Belinda Kirk is an explorer and campaigner dedicated to promoting the benefits of adventure on our wellbeing. Over the past quarter-century, she's led expeditions and research missions in destinations as varied as Nicaragua, Alaska and the Sinai – as well as notching up a Guinness World Record for rowing unsupported around Britain. Her new book, Adventure Revolution, has been described by Bear Grylls as "a powerful reminder that adventure truly is a state of mind".
How did you start on the path to becoming an adventurer?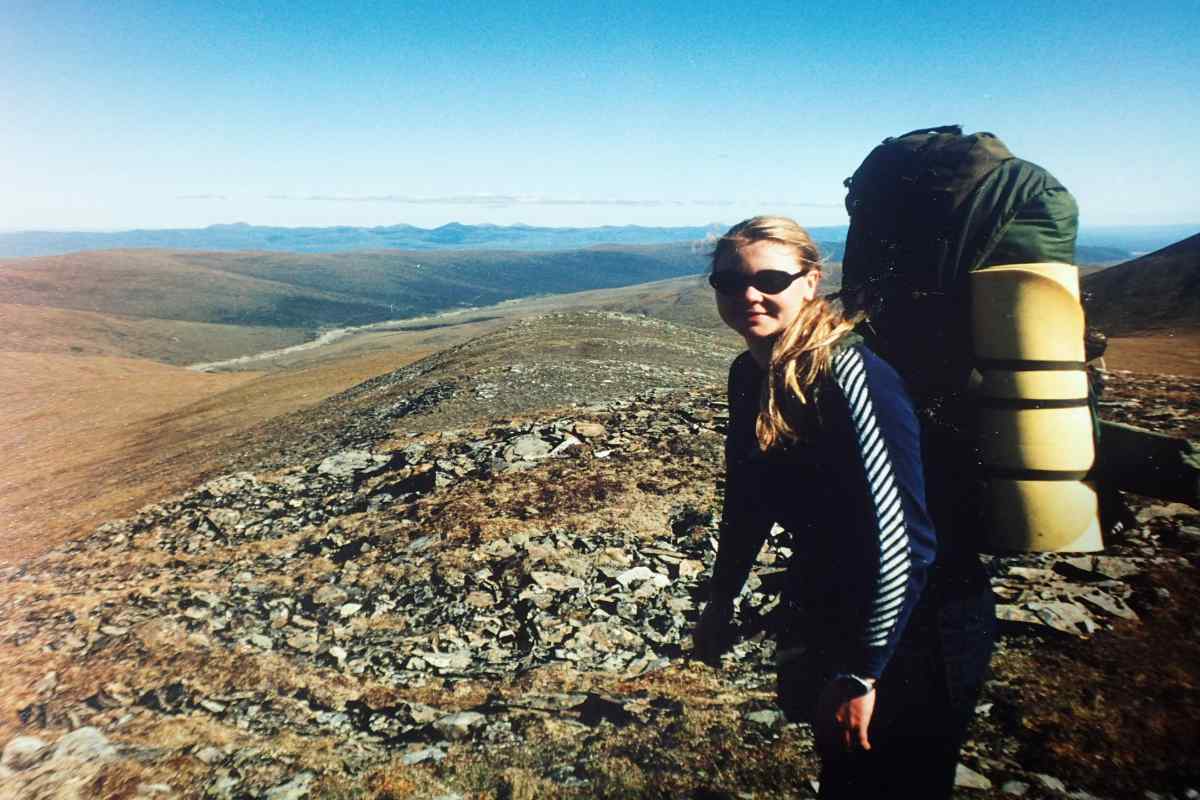 When I was very young, I had a really wild upbringing on Alderney. The word 'feral' was used a lot! I was running around this island, building dens, climbing trees, and I think a seed was sown. But I then moved to a city, and had a much more challenging older childhood, with a lot of difficulties.
My first real call to adventure was at school when I signed up to the Duke of Edinburgh's Award. I was part of an expedition in the Brecon Beacons and it was just a huge revelation. I thought 'I need to do this – there's something I get from this that I don't get from the rest of my life'. It was the freedom, the excitement, the feeling of confidence. It's so worth it when you achieve more than you ever thought you could. I think that's one of the key reasons why adventure is so good for us and our wellbeing. 
Are we all adventurers at heart?
One hundred per cent. Children are naturally adventurous and curious – they want to be explorers. It's funny, for most of my career people have jokingly said 'oh, can I stow away in your backpack?' – people are always interested but they somehow feel it's not for them, that it's only for certain people. There's a kind of barrier, I think, but inside everyone there's an explorer.
We're all adventurers, it's in our DNA, that's how we've evolved. We're supposed to be hunter-gatherers, but our world has sped up faster than our evolution ever could. So we're all drawn to it, even if we're armchair adventurers.
So how can people start to unlock their inner explorer?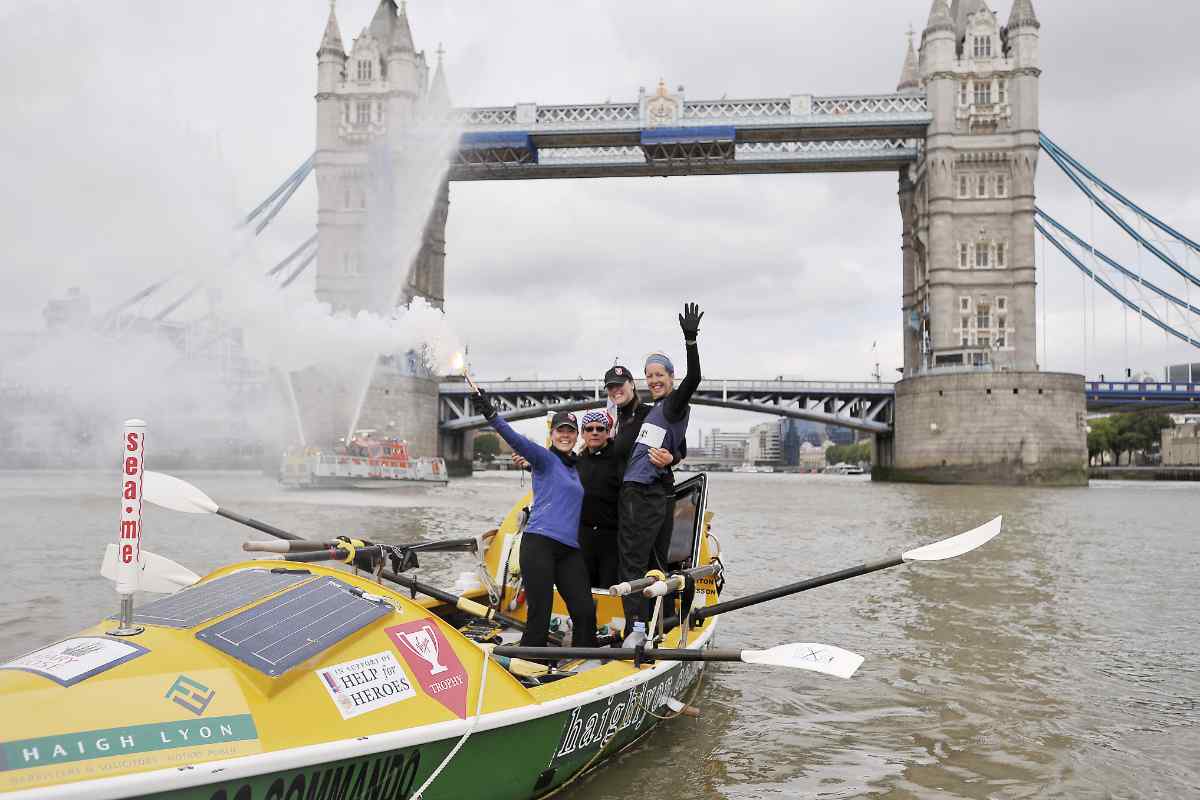 It depends where I am in my life at the time. When I rowed around Britain, that was all about me finding out what I could do. When you push yourself out of your comfort zone, that's when you learn who you are and what you can do. It's where the magic happens, really.
You can't do it all the time, of course – you have to be in your comfort zone sometimes – but the single reason I wanted to row around Britain was because I heard dozens of boats had tried but only one had actually gone round. I took it on because I thought there was a high chance of failing, which I know sounds paradoxical but I actually wanted to see if I could do it. You feel alive when you're pushing yourself to find out what you can do.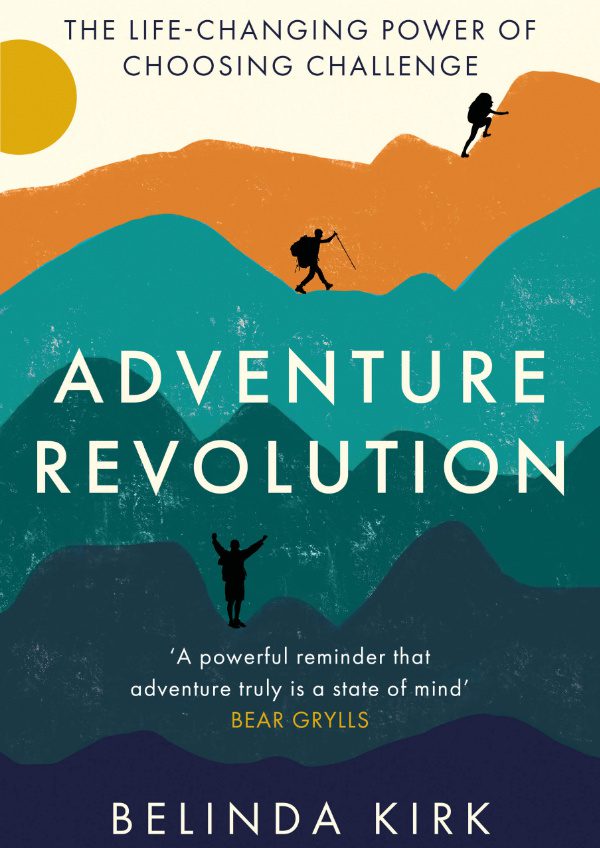 Adventure was my therapy when I was younger. The book is full of transformation stories, where adventure has allowed people to change their lives, learn how to face fear, become braver, and build new relationships. There's so many benefits to getting out there, and the key is that you bring back these lessons to the rest of your life, so you come back more confident and self-aware.
Adventure Revolution: The Life-Changing Power of Choosing Challenge is out now, published by Piatkus Books.