The Bug Farm is a really unusual research and visitor centre based on a farm in Wales. It focuses on insects (you probably guessed that!) and explores the many ways in which our creepy-crawlies play such a vital role in life on Earth.
On site you'll find a Tropical Bug Zoo, a Bug Museum, a British Bug House, an Insect Farming Exhibition, Farm Trails and a Walled Garden. There's even a café where you can try eating yummy insect-based food!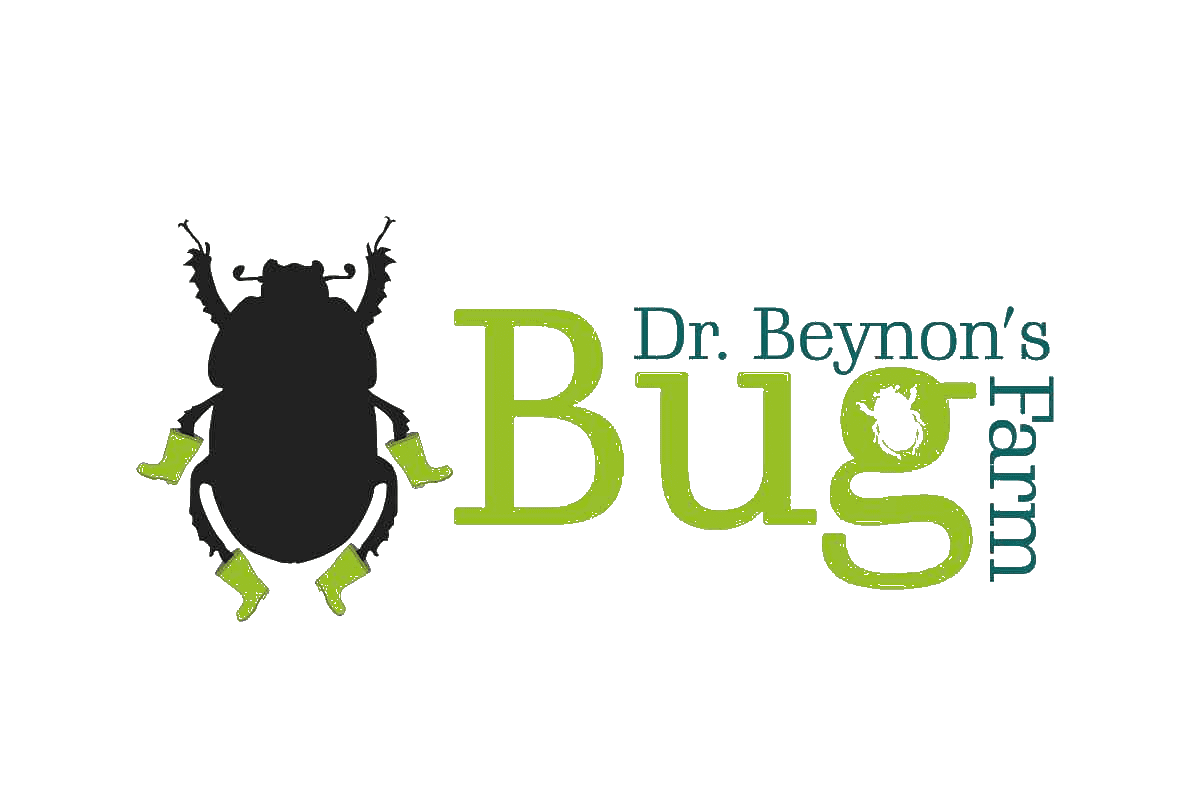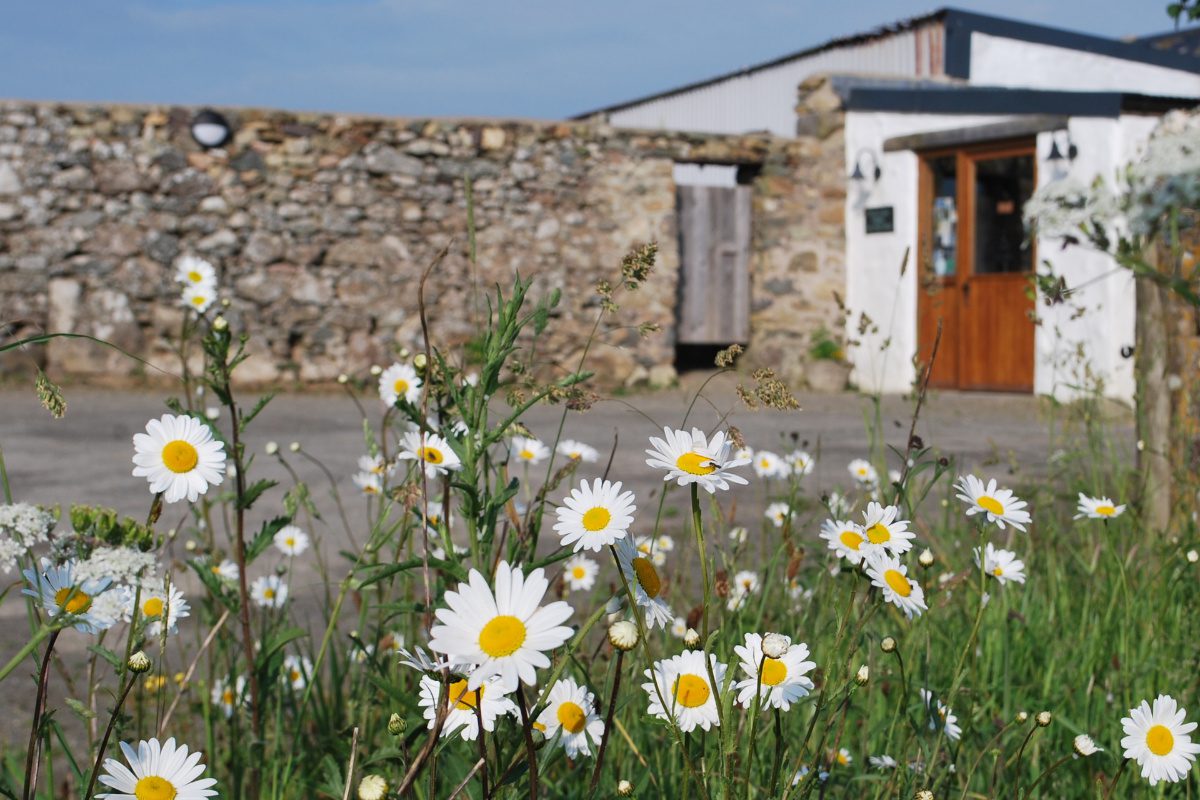 Near the small city of St Davids in Pembrokeshire, South Wales. YHA St Davids is just a 10-minute drive from the farm, and YHA Broad Haven is nearby, too. It's really close to the beautiful Pembrokeshire coastline, so you can combine a trip here with lots of seaside fun!  
Dr Sarah Beynon is a farmer, conservationist and entomologist. An entomologist is someone who studies insects – and Dr Beynon is one of the best around! She studied at the University of Oxford and has won lots of awards for her work. The Bug Farm was once a normal farm, but in 2013 she decided to buy it and turn it into a fascinating insect farm and nature reserve!
Can you eat insects here?
Yes, and they're surprisingly tasty! Scientists say that insects are one of the most sustainable types of food in the world, and that in the future many of us will be eating them regularly. Farming things like cows and sheep uses up lots of land and animal-feed, but farming insects uses much less land, water and space. So, eating insects is an eco-friendly choice!
Dr Beynon's husband Andy runs Grub Kitchen, the café at The Bug Farm. His menu includes things like cricket cookies, plant-and-insect mince (called VEXo) bolognese, and gourmet bug burgers. There are non-insect dishes, too.
Whatever your age, there is something for you at The Bug Farm – even if you don't like bugs! If you are looking to have a fun and yet educational experience, learning all about nature and the food of the future, then you must come to see us.
Six fantastic things to do at the Bug Farm
Run riot in the Rustic Indoor Play Barn, whatever the weather!
Go wildlife-watching on the three trails that wind over 15 acres of farmland
See incredible insects from around the world in the Tropical Bug Zoo
Learn all about what bugs do for us, in the fun Bug Museum
Try a chocolate chip cricket cookie in Grub Kitchen Café
Find out more about our native insects in the British Bug House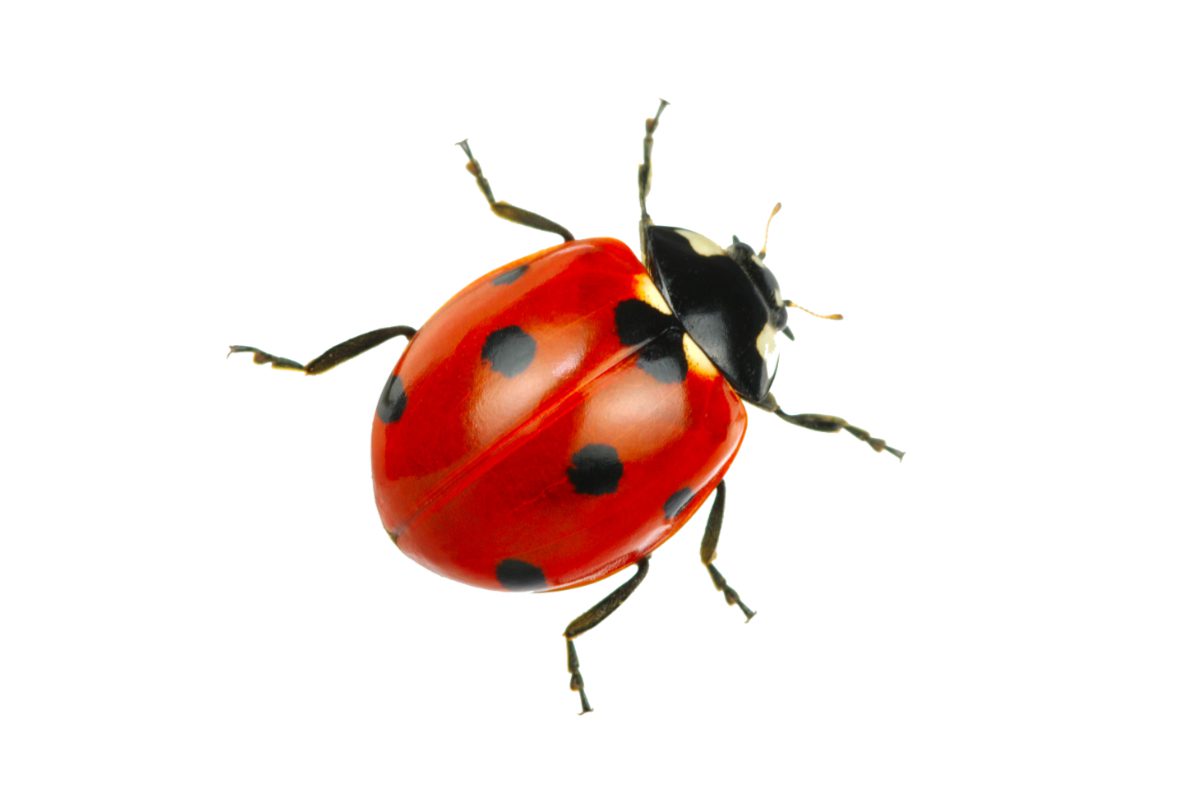 Ladybirds usually live for between one and three years, but in that time they eat an average of 5,000 greenflies!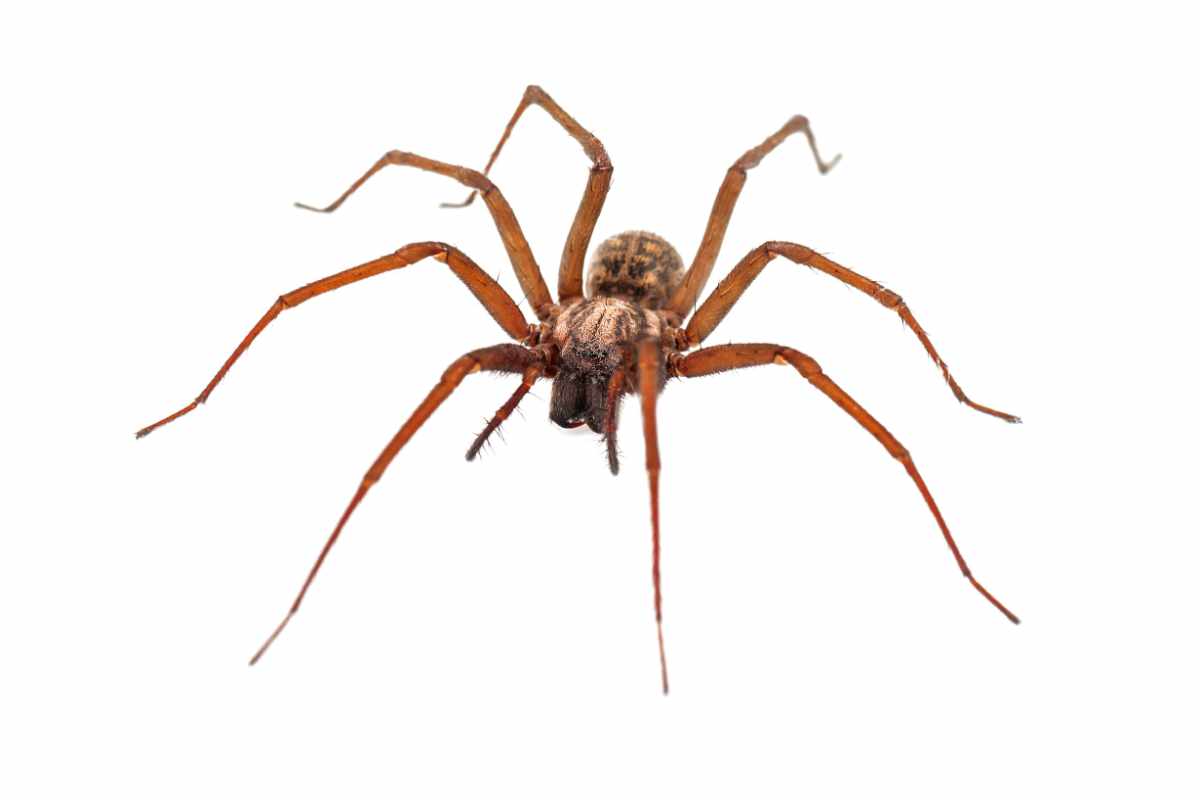 Despite what many people think, spiders are arachnids rather than insects. There are actually 650 different types of spider native to the UK – but not one of them is dangerous to humans!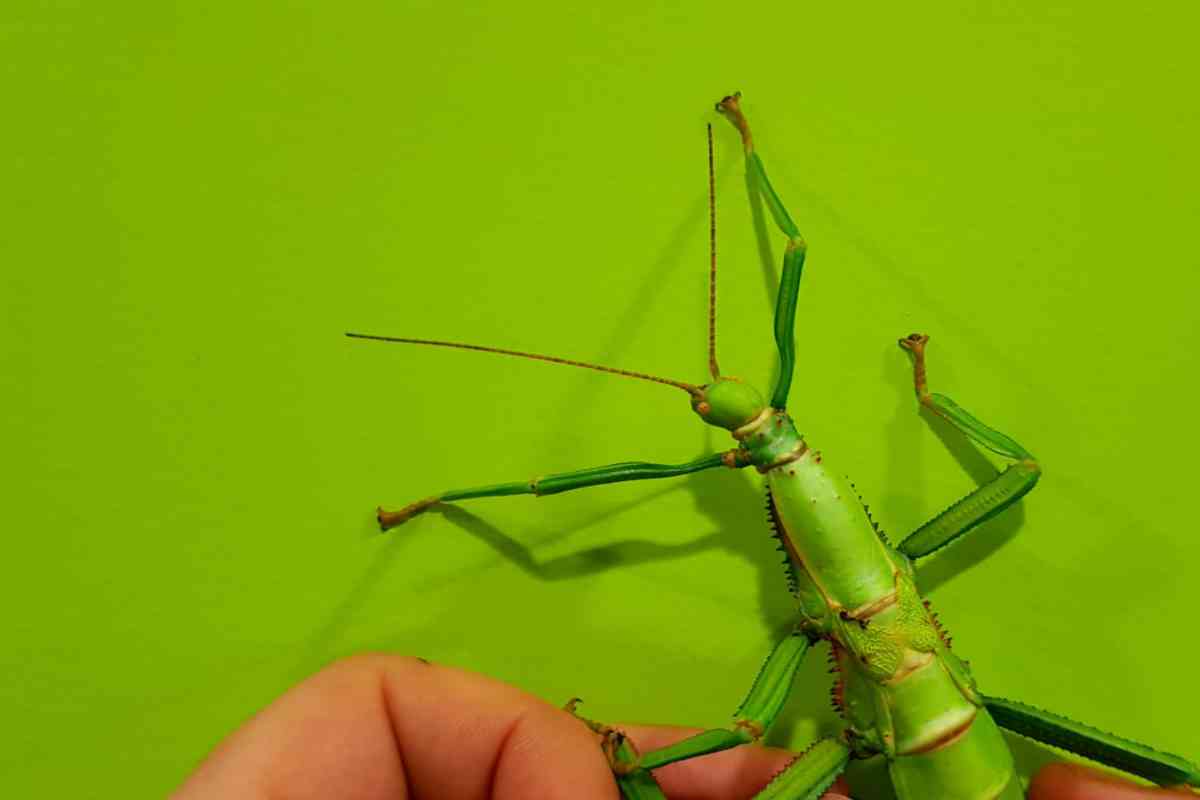 The longest insect in the world is the stick insect, which can grow to more than 63 centimetres in length – more than twice as long as a school ruler!
The Hercules beetle, which lives in Central and South America, can lift 850 times its own body weight. That's like you being able to lift up a rhino!
Across the world, there are estimated to be between six and 10 million different species of insect!
Read next: How do the UK's National Parks stay looking as they do? Find out about the lay of the land.
Image credits: adobestock Ladybird/Alekss, house spider/Ben, Hercules beetle/feathercollector