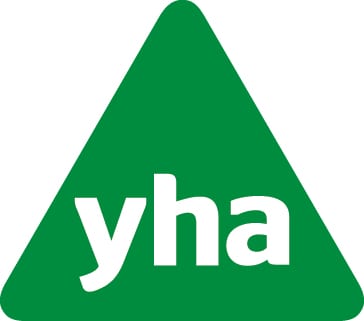 Hello…
autumn 20
…and welcome to this 90th anniversary issue of The Journey. In 1930, the collective will of a group of far-sighted men and women brought YHA to life. At the heart of their plans was an organisation that would bring adventure and opportunity into the lives of those who needed it most. It's an ethos we still stand by – and today more than ever. We're incredibly proud of everything we've achieved over the past nine decades, and we're doubly determined to make the next chapter of our story a powerful force for good. In these pages you'll find memories, hope, inspiration and a positive outline for the future. Happy reading!
Download this issue to your computer/device to easily navigate through the E-Zine.
Read in hostel
Sit back and relax and enjoy The Journey in hostel.