Planning your own walking route can be a rewarding experience, helping you discover new places or set yourself challenges. Jonathan Elder from Ordnance Survey outlines how to get started.
The best maps for planning walking routes in Britain's countryside are the OS Explorer 1:25 000 scale maps, as these show the most detail. If you're walking on a National Trail or another larger trail, you can also use the 1:50 000 scale OS Landranger mapping.
2. Decide on your route start and length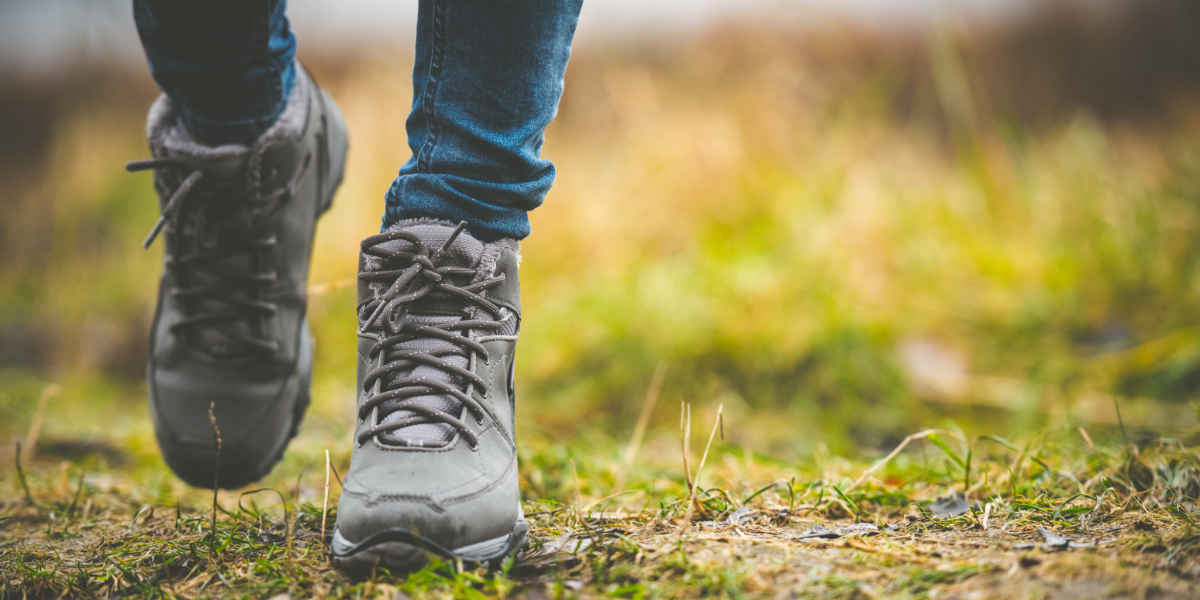 You probably already have a start point in mind. Choosing an area with more footpaths will generally allow you to plan a circular route, which is more interesting than a straight out and back. Your average walking speed will be around 5km/h (3.1mph). This assumes level ground with easy paths and does not allow for stiles, scrambles, streams or any of the other things you might encounter.
If you are in hills or mountains, you can also use Naismith's Rule: for each 100m of elevation gain, add 10 minutes to your time. Plan your route length based on the ability of your whole group and the time you have available. Don't forget to add on time for breaks for refreshments or photos.
The simplest routes follow waymarked paths, such as National Trails marked with green diamonds. Green dotted lines on OS map show trails with rights of way, while black dotted lines show trails that may or may not be a right of way.
Draw or plot your route on the map. If using the OS Maps app you'll get a running total of the distance as you plot the route, but if using a paper map you'll need to use a ruler or piece of
string to estimate the length.
You can get a fairly accurate idea of length by plotting your route to follow the path, but there will always be a margin for error where you have to detour around mud or find a safe crossing for a stream.
4. Check for danger points
The safety of your route is going to be very weather-dependent. If possible, check the weather the day before so you can amend or re-plan your route accordingly.
Also, check out for roads and train lines, coastal dangers (be sure to check tide times) and steep slopes and altitude. Make sure too, that you have escape routes in mind, especially on longer routes or high-altitude walks. You can also plan an alternative route that allows you to continue but avoids exposed peaks.
Now you've planned and prepared, it's time to #GetOutside! Do a final weather check, and if you're going on a route of any distance leave a copy of your planned route with family, friends or your accommodation provider, with the expected time of return. In the OS Maps app you can use the 'share route' function to share a copy of your planned route easily. Do a final gear check – oh, and don't forget to lock the front door.
_Danoz /Ievgen Skrypko / Adobe Stock