Hooray! Spring is on its way and up and down the country sleepy animals
are emerging from hibernation and tiny beaks are pecking their way out of
eggshells. It's the season for flaunting, multiplying and squealing (the sound
you make when a family of ducklings crosses your path). Find out just how much
you know and love about this time of year with our spring wildlife quiz…
During spring, hedgehogs start emerging from hibernation and can roam up to two miles at night foraging for food. Which of the following should you NOT leave out for hedgehogs passing through your garden?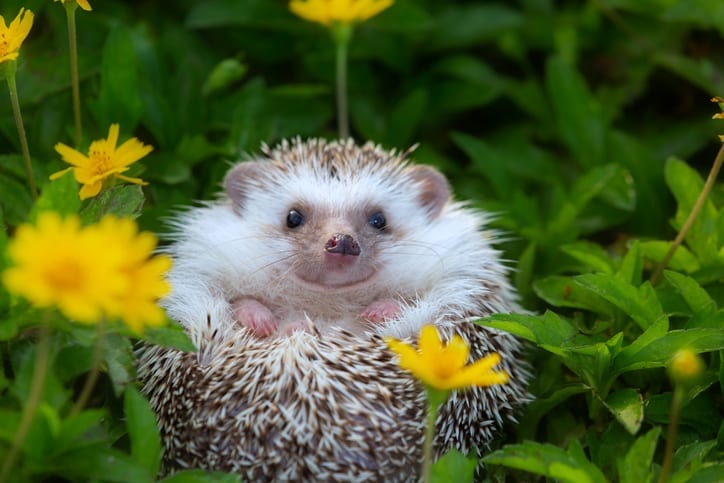 As well as taking their first steps within an hour of being born, lambs are born with their bodies already covered in wool. How long will a sheep's wool grow before being shed?
Is this a picture of a rabbit or a hare?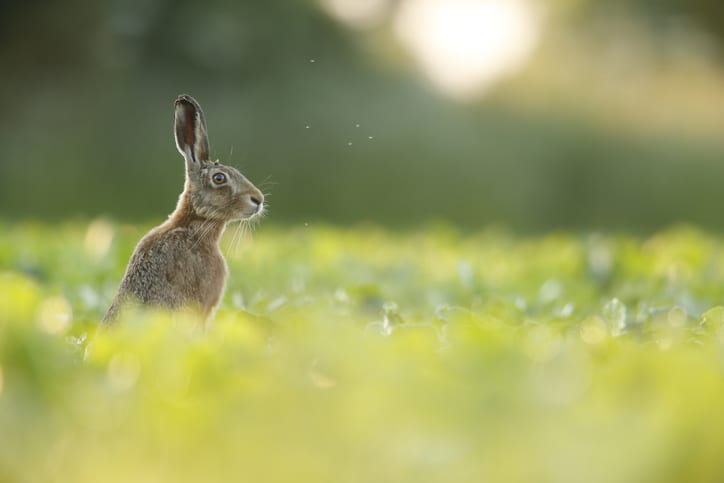 Is there anything more adorable than the sight of a mother duck with her flock of ducklings following along behind her? Ducklings usually start to emerge from March onwards, but how long are the eggs incubated for before they hatch?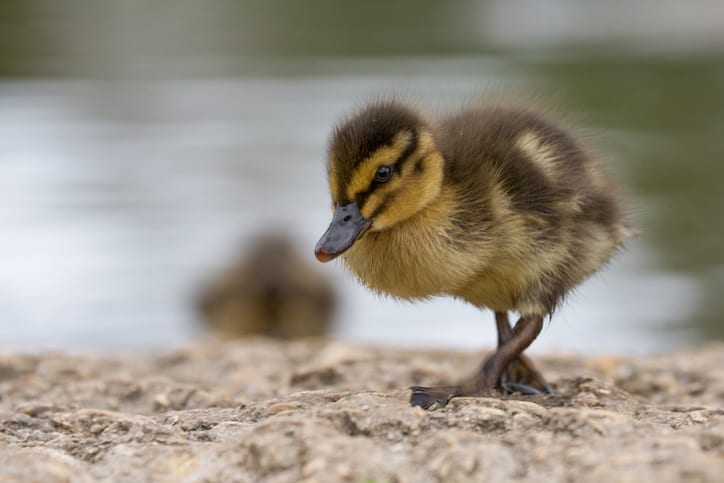 The red admiral butterfly migrates to the UK in spring from as far away as Europe and North America. When it makes its home to prepare for the mating season, which type of plant does it prefer?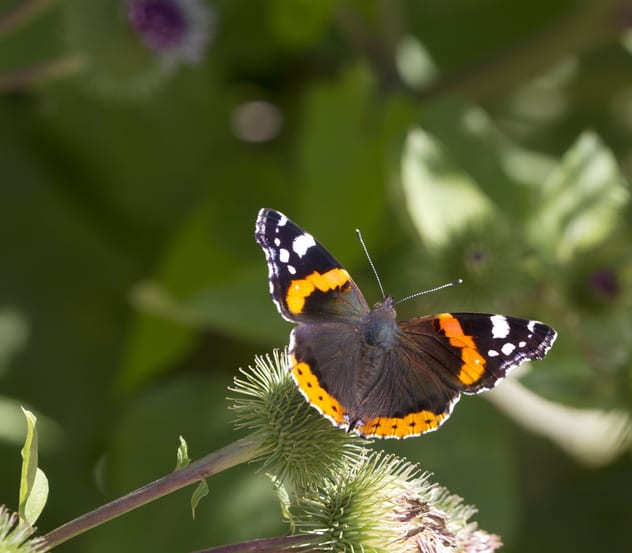 Puffins are making their way back to the UK to have their young after spending winter in warmer climes. What do you call a baby puffin?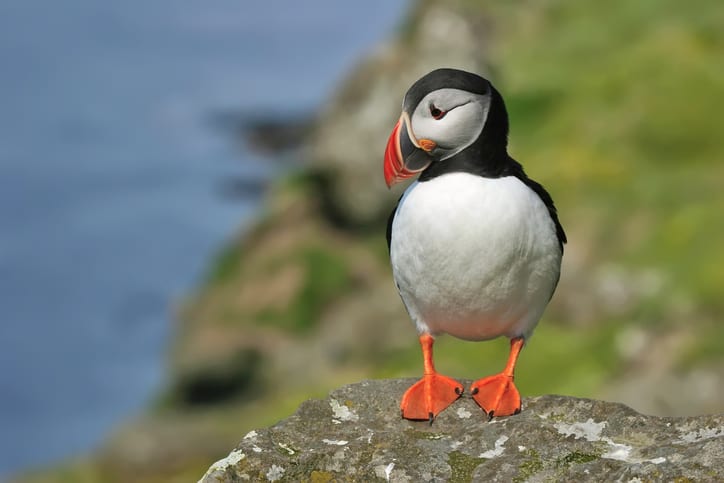 During spring bumblebees begin to come out of hibernation. How large is an average bumblebee colony?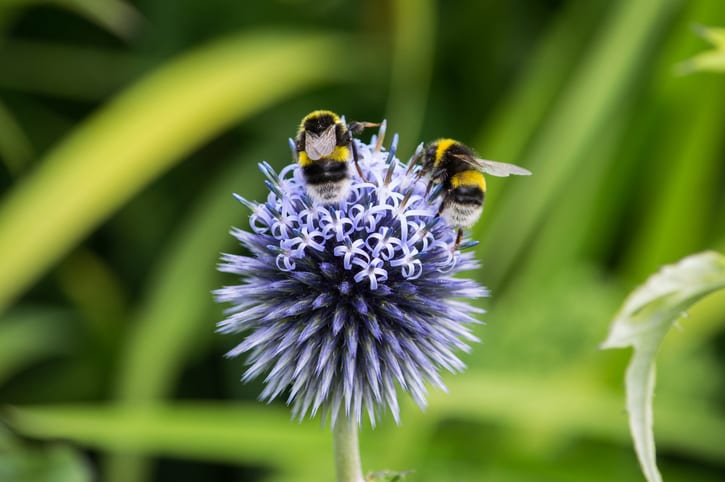 When the weather's fair, you might catch sight of a pipistrelle – the most common bat in Britain, out hunting in the evening. How heavy is a pipistrelle bat?
400g (as much as a can of soup)
---
55g (as much as a tennis ball)
---
5g (as much as a 20 pence piece)
---
In spring, ponds will often become overrun with toad and frogspawn. Whilst it may seem overcrowded, how much of the eggs would normally survive to adulthood?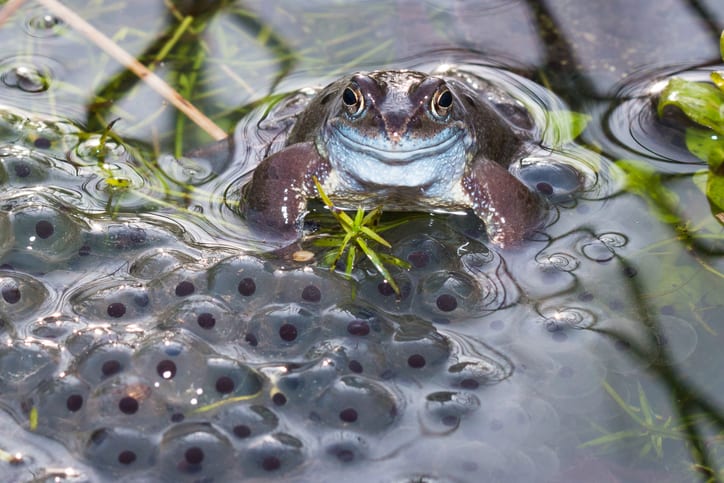 Share the quiz to show your results !
Subscribe to see your results
Spring wildlife quiz
I got %%score%% of %%total%% right
%%description%%