Fancy something fabulous yet fascinating for February? Take a leaf out of Denmark's book, one of the happiest nations on earth, and get yourself a hobby. Danish people love a club where they can pursue a hobby and why wouldn't they? It has been proven to boost levels of wellbeing and that in turn improves job performance. 90% of the Danish population are members of societies. Research shows that being part of a club helps develop trust and helps us live a connected life, which in turn makes us happy.
What are you waiting for? Get your club started by hiring one of our meeting rooms. You could host a creative workshop, a gathering of mavens for a meeting of minds, an embroidery workshop for children where you can sew a suitably suave set of socks or launch a book club to discuss the latest Stephen King. Whatever your needs, YHA is open for all, we are part of your community so why not come and use us? While you're there, have a coffee and a cuppa for just £3.95 or a breakfast bap and a hot drink for £4.95. Find your local branch or take look at these great venues.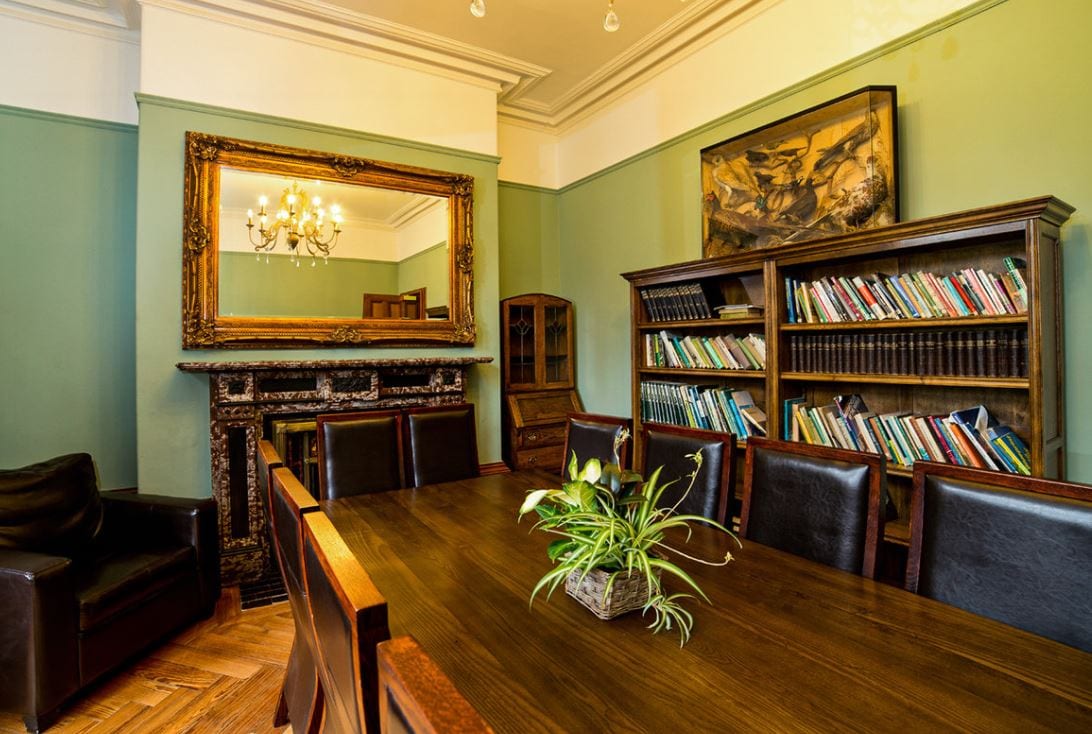 With its impressive old marble fireplace and imposing chandelier, the library in YHA Castleton's Losehill Hall, a Victorian Gothic mansion, would be the ideal venue to discuss with a book club all things Jane Austen. Previously a gentleman's residence, YHA Castleton Losehill Hall stands in beautiful formal gardens and is surrounded by 27 acres of peaceful parkland and woods and streams. Although we can't guarantee Mr Darcy stepping out of the stream in breeches, we can confirm it is a darling venue for a meeting.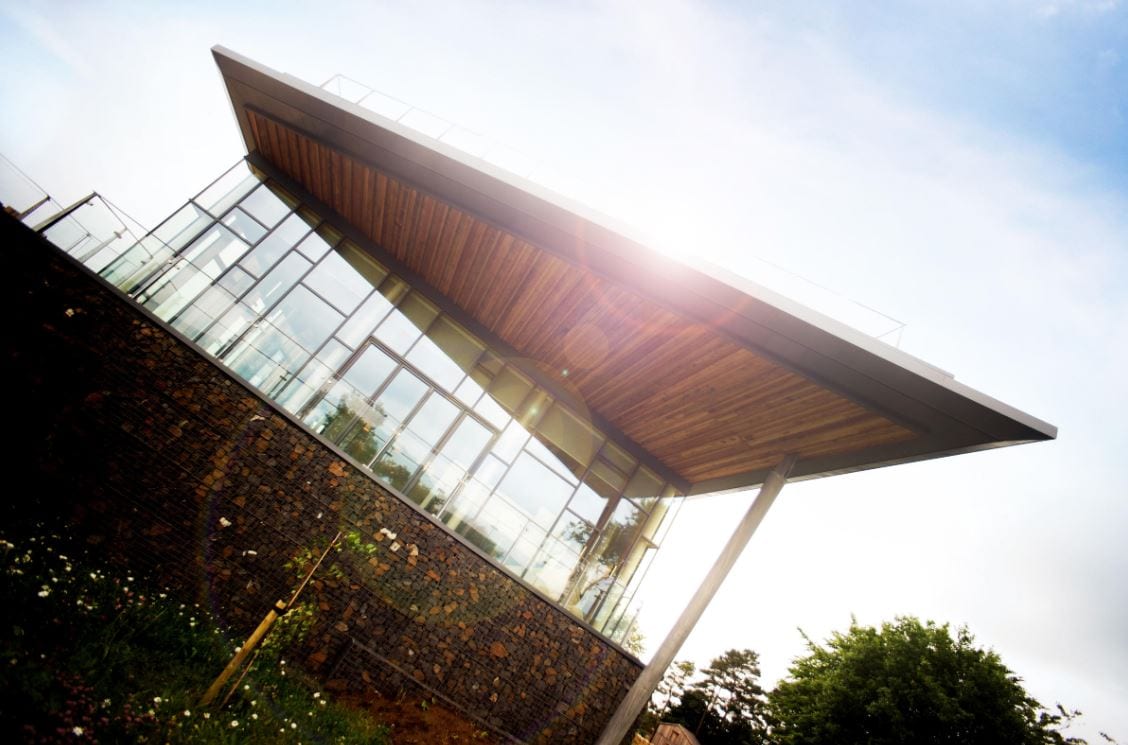 YHA The Sill at Hadrian's Wall, based in Northumberland, could be the perfect place for an astrology club. It's a great spot for stargazing, not least because there is an impressive viewing platform. Because of the rural location there is no light pollution, so on a clear night you can see up to 2,000 stars at any one time, and the furthest you can see with your naked eye is 2.5 million light years away! The meeting room is magnificently modern and a comfortable room to discuss the Milky Way in all its glowing glory.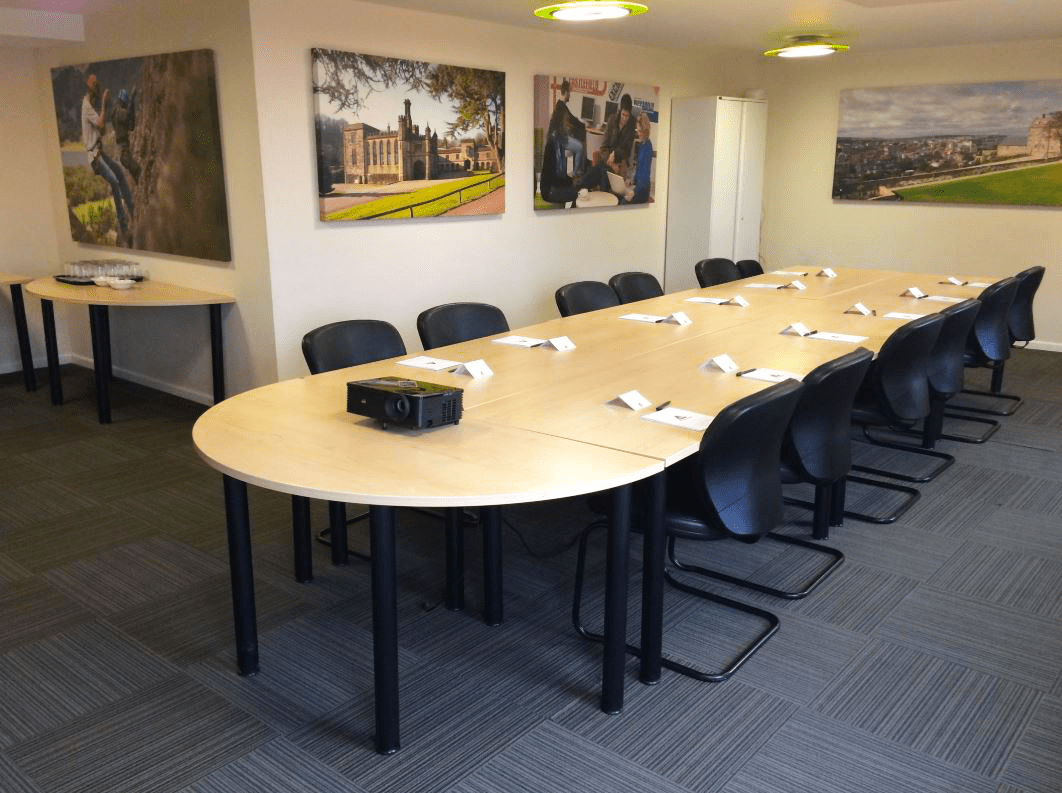 Just a stone's throw from the glorious St Pancras train station, sandwiched between the British Library and Regents Canal, YHA London St Pancras is a fantastic get-together point in London. The meeting rooms are on the seventh floor, the views over London far reaching and with a projector screen and tea, coffee and biscuits served for just £2 per person all your needs are catered for. We think it'd be brilliant for a railway society or film club meet up as there is also a comfy TV room on the first floor. Here's looking at you, kid. Happy hobby-ing!
For six years a group of knitters called 'Knit and Natter' have returned for weekend stays at YHA Sheringham. They love holding their meetings at YHA because the staff are so kind and helpful. The group have donated knitted bunting and cushions to the hostel over the years and consider it their home from home. This year 'Knit and Natter' kindly donated £100 to YHA's Project90, a fundraising campaign to send 90 vulnerable young people from the 10 regions of England and Wales on an adventure they'll treasure forever. This proves the theory that if you are part of a club you become an active person who is involved in the community.
Book a meeting room here.