According to the official charts company, who was Christmas Number one in 2018?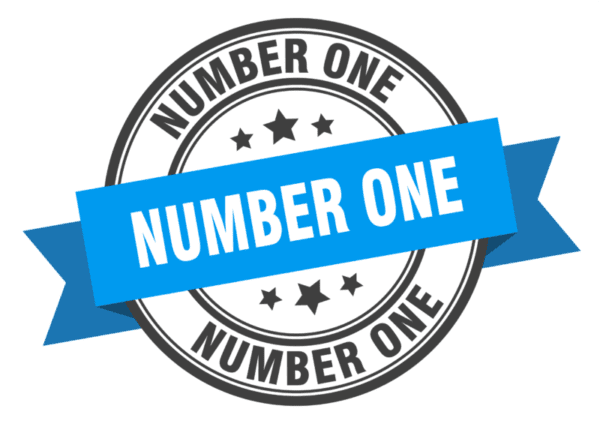 We built this city- LadBaby
---
Sweet but psycho - Ava Max
---
Thank U next - Ariana Grande
---
All I want for Christmas is you - Mariah Carey
---
In what decade did Coca-Cola start using Santa Claus in advertisements?
The house from Home Alone sold for how much in 2012?
How large is the largest Christmas bauble ornament?
Last Christmas, the UK consumed approximately how many turkeys?

What star sign would you be if you were born on Christmas Day?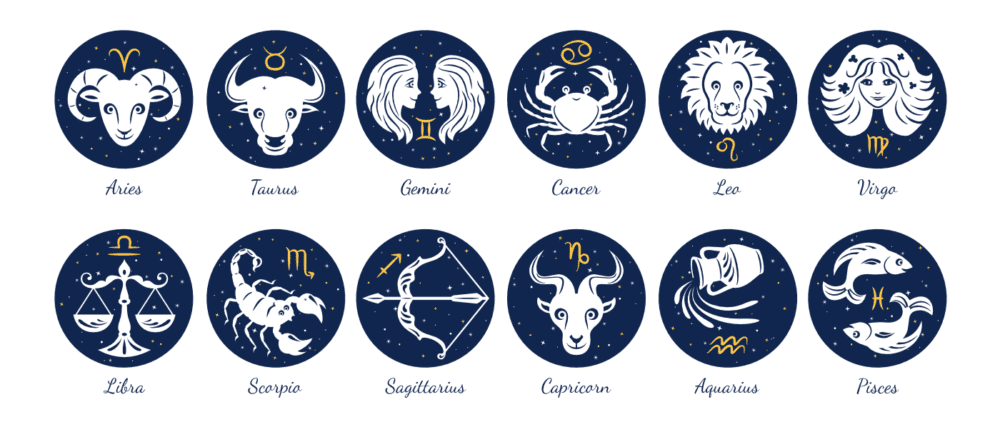 In 1610, in which German city was tinsel invented?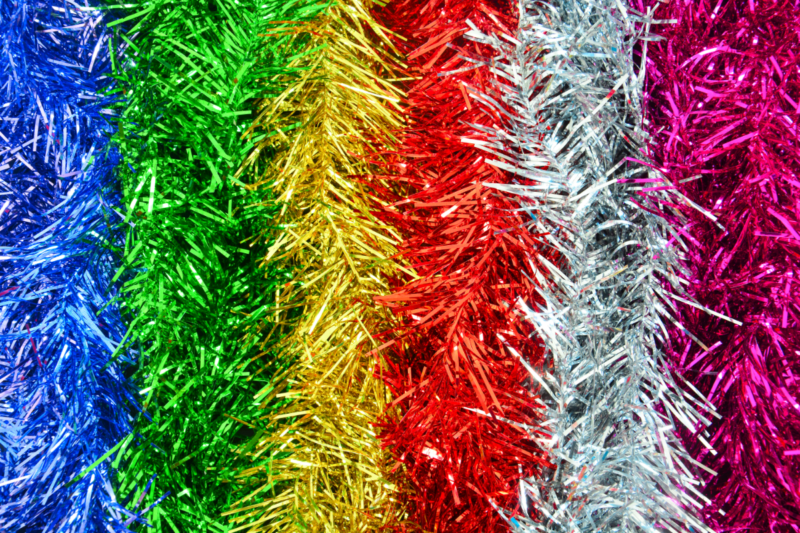 Which century was Christmas pudding invented?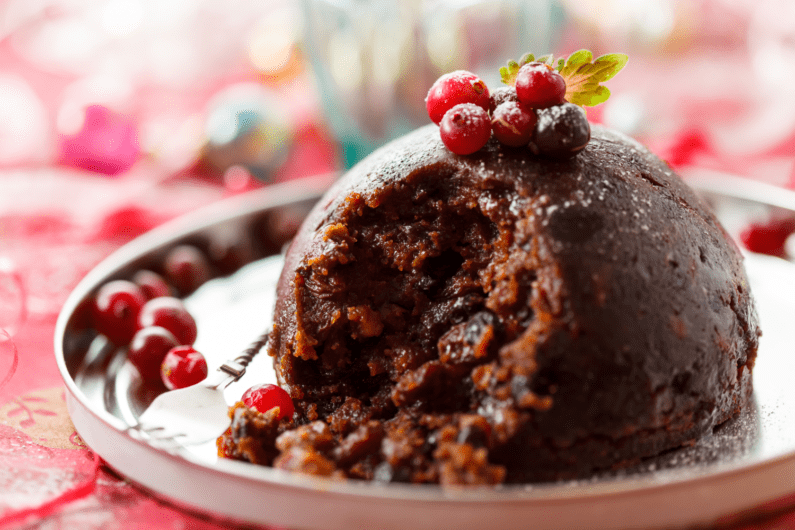 Where does the name 'Buck's Fizz' originate?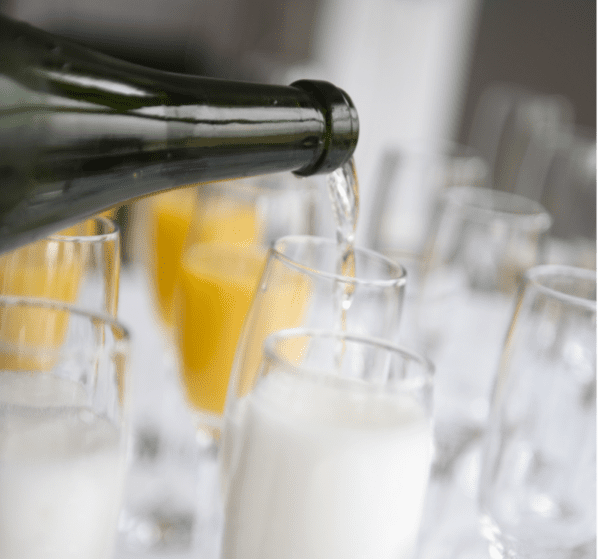 Famous champagne maker from Buckinghamshire
---
The club where it was first made
---
What is the highest grossing Christmas film of all time?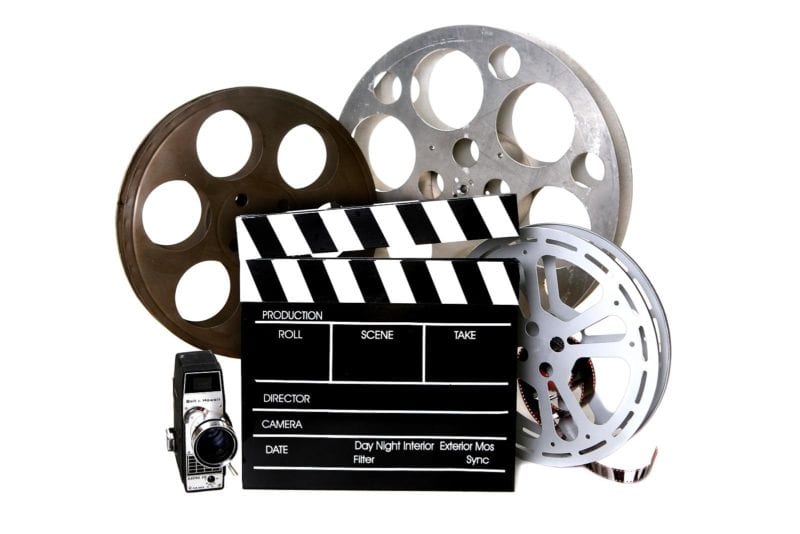 Dr Zeuss' The Grinch (2018)
---
Share the quiz to show your results !
Subscribe to see your results
YHA Christmas Quiz 2019
I got %%score%% of %%total%% right
%%description%%