Which country has more lakes than the rest of the world combined?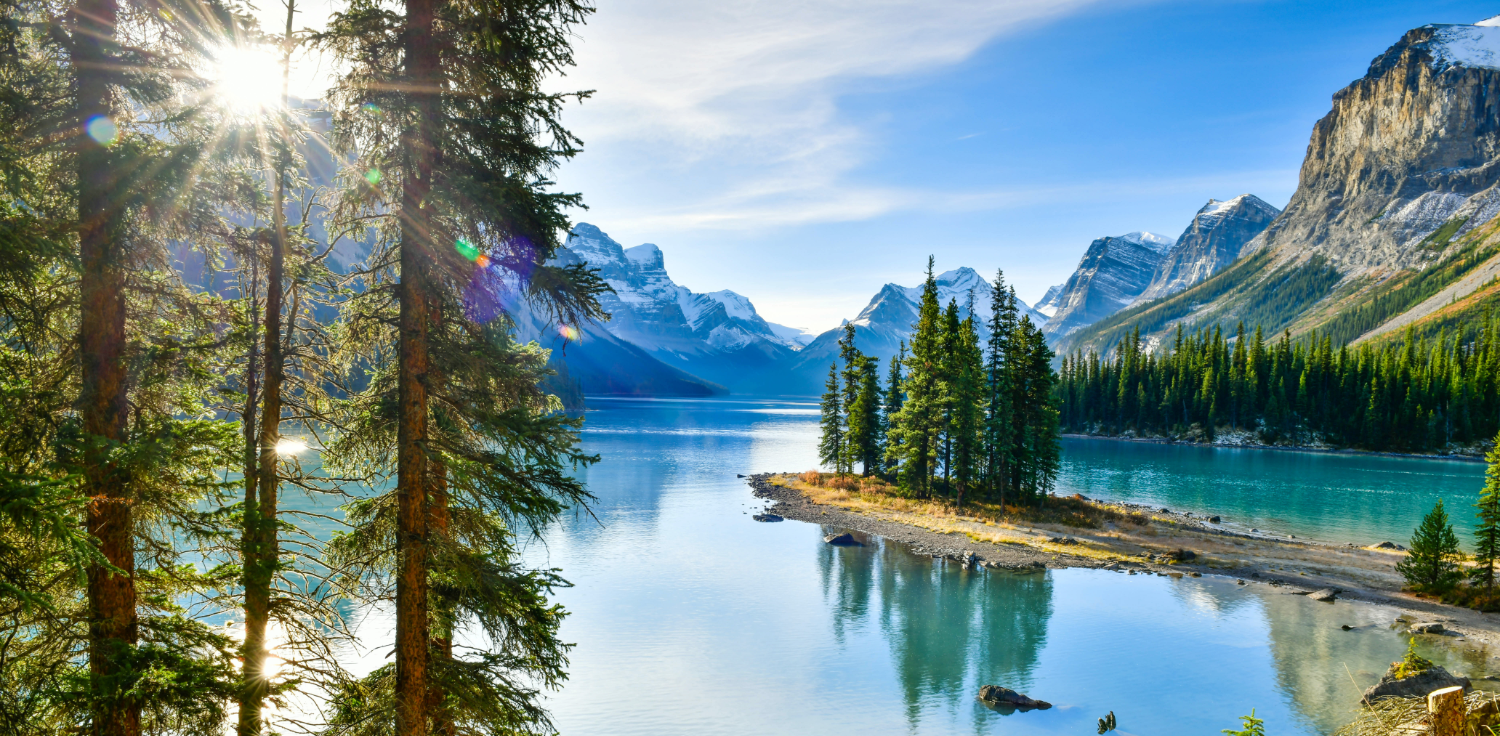 What type of whale is the largest living creature on Earth?
What is the name of the highest uninterrupted waterfall in the world?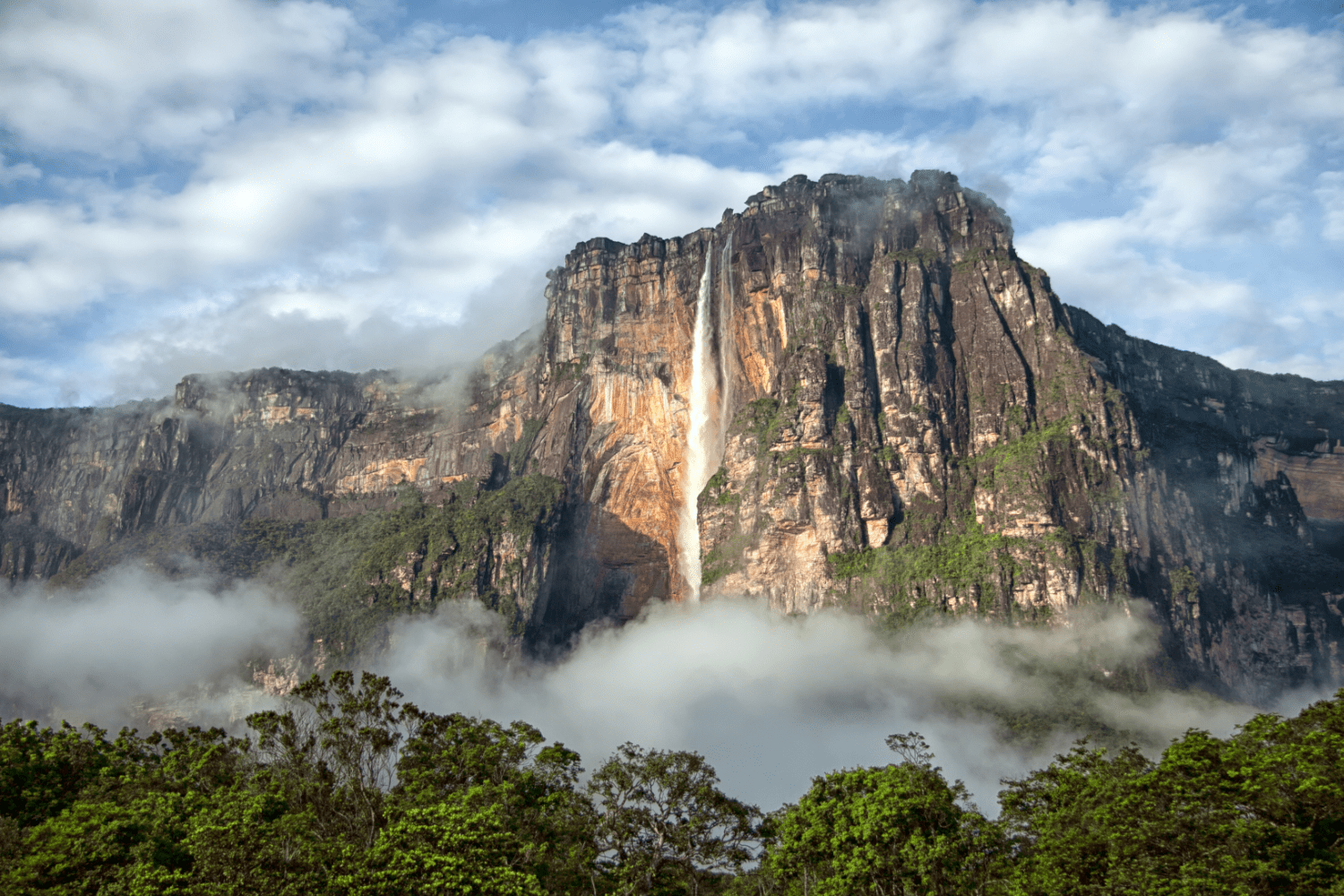 Can you name the world's longest river?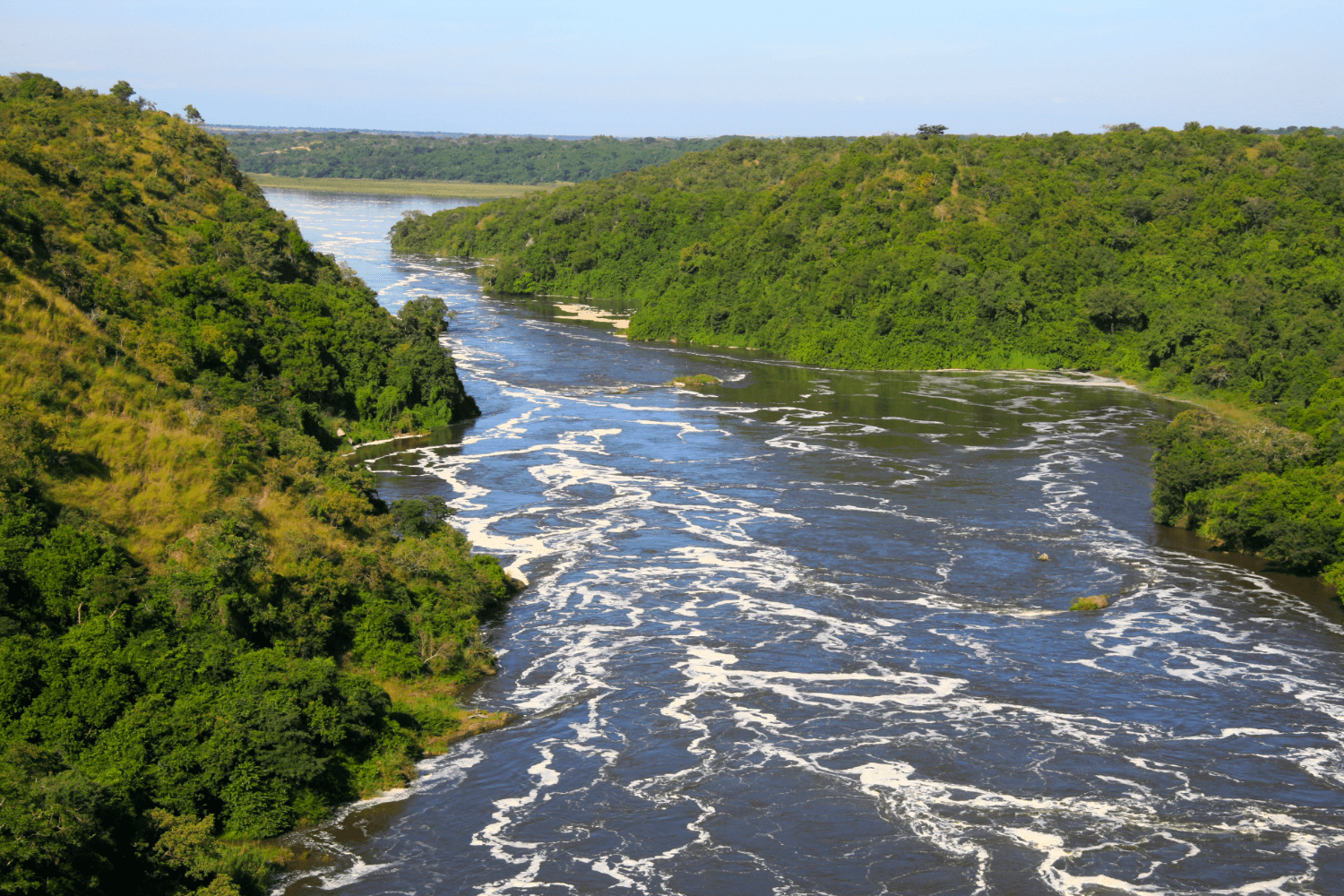 After which animals are the Canary Islands named?
Where is Table Mountain?

Which bird can swim but cannot fly?
Share the quiz to show your results !
Subscribe to see your results
Natural World Quiz
I got %%score%% of %%total%% right
%%description%%
The planet Earth is pretty spectacular, and so is the natural world within.
We hope you liked the quiz. See you next time!
© Viewfinder /  Andrea Izzotti / Alice Nerr / Sam D'Cruz / chrupka / Juergen Wallstabe / Volodymyr Shevchuk / 1xpert / Adobe Stock