What type of tree is this? It originates from central and southern Chile and western Argentina.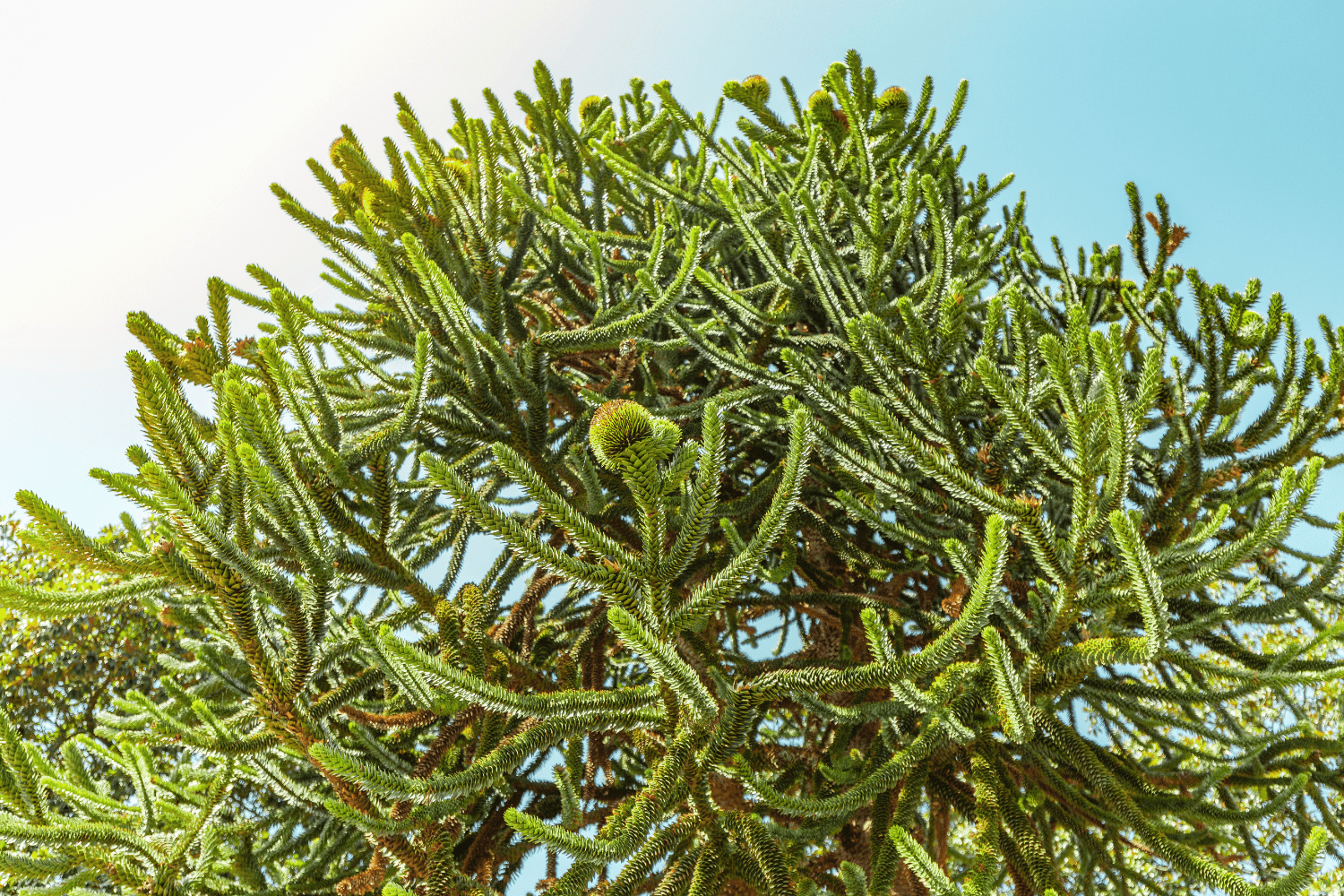 This tree has over 600 types of species. Any ideas?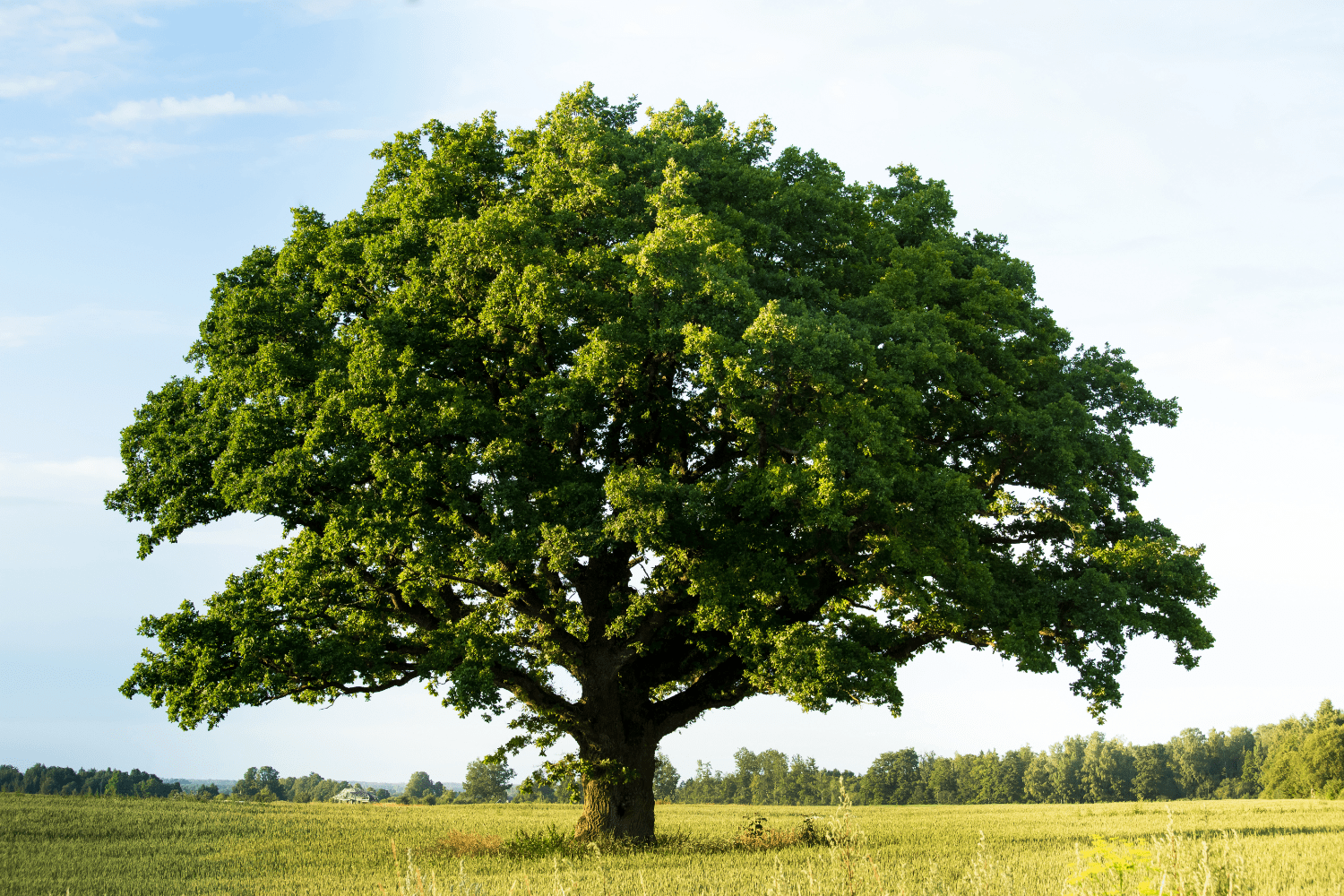 One of these trees is known to be the most photographed tree in England and Wales... do you know the answer?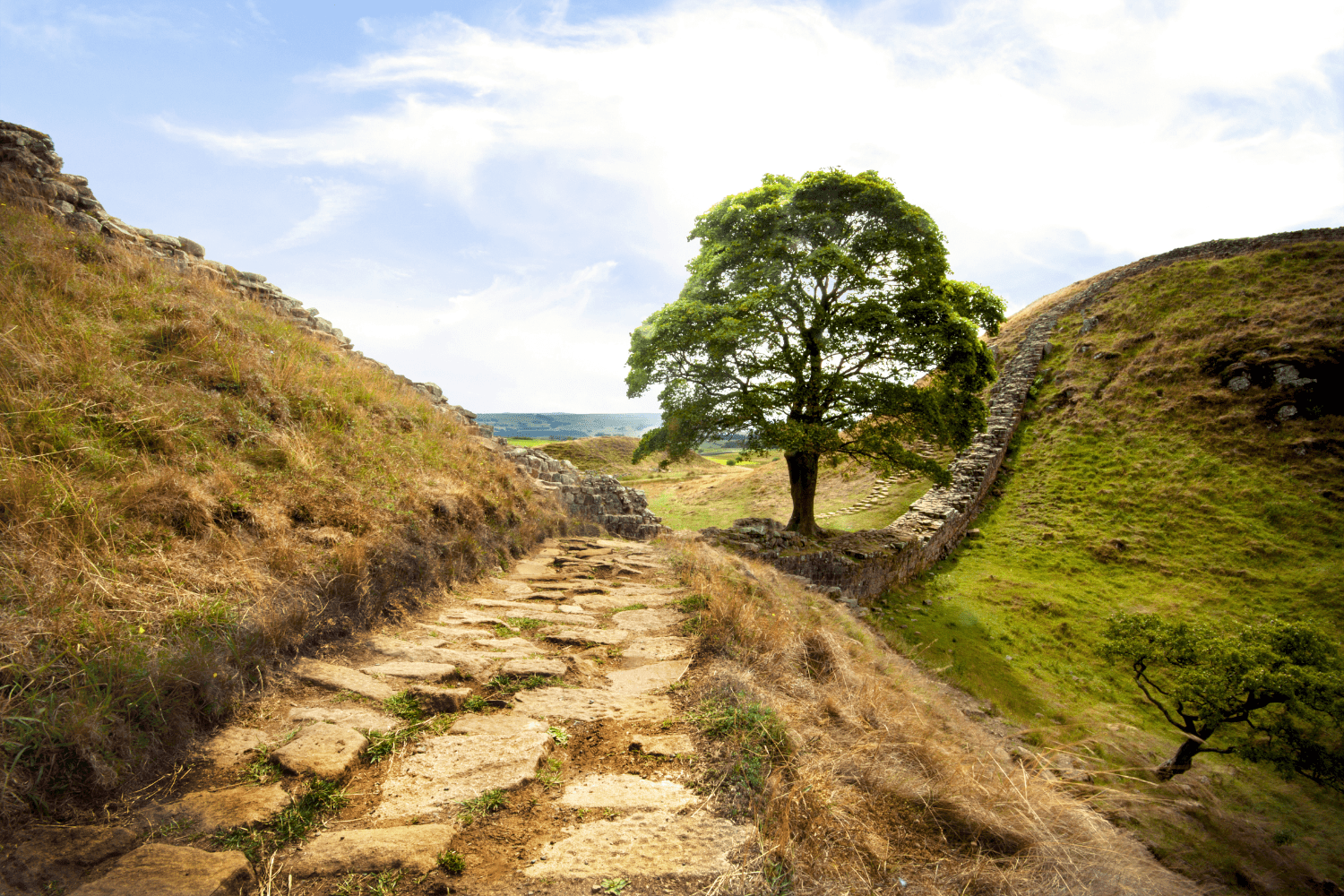 This type of tree is perhaps best known for the red resin it is named after... any guesses?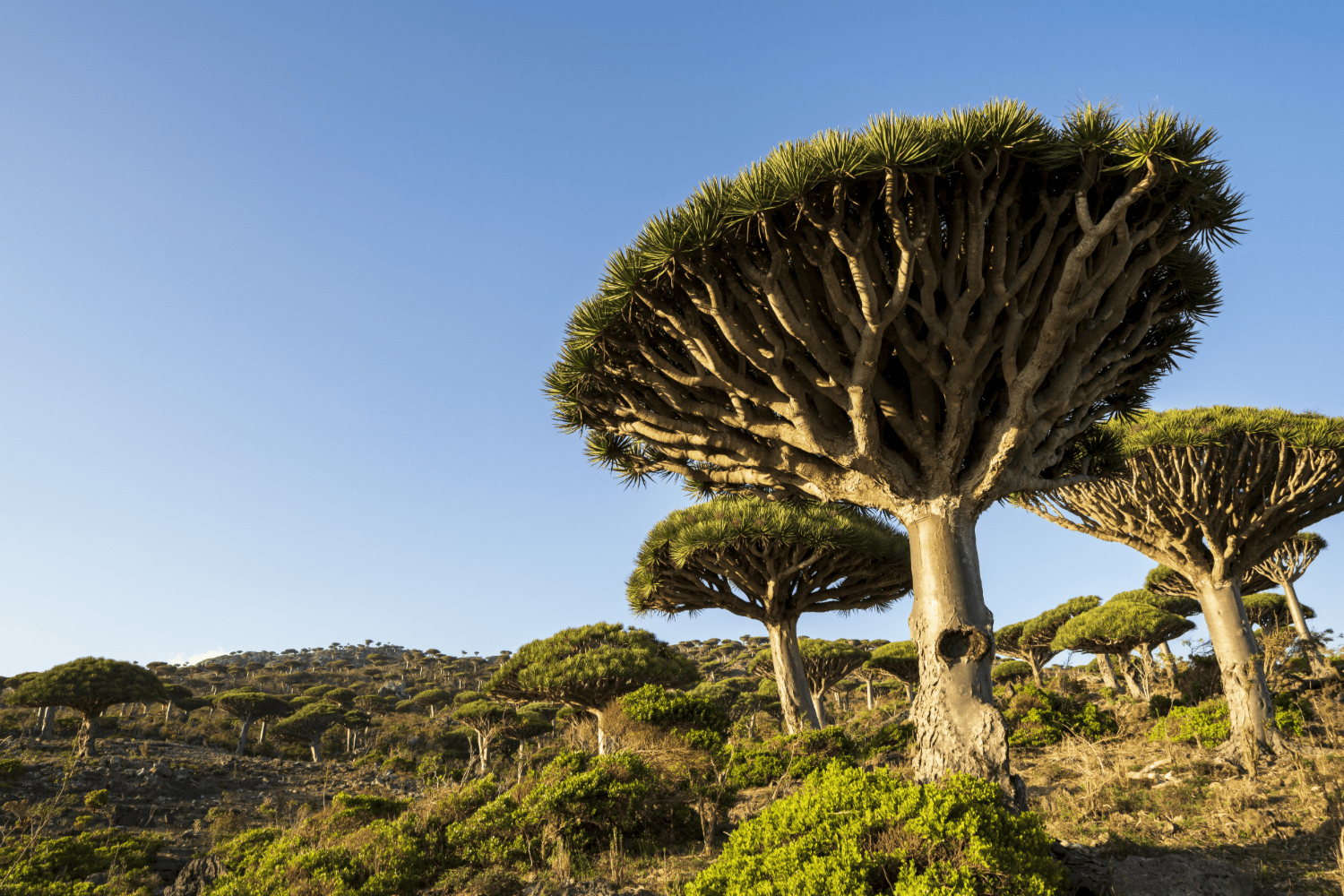 Can you identify this tree? They have a height of around 70ft... some even taller!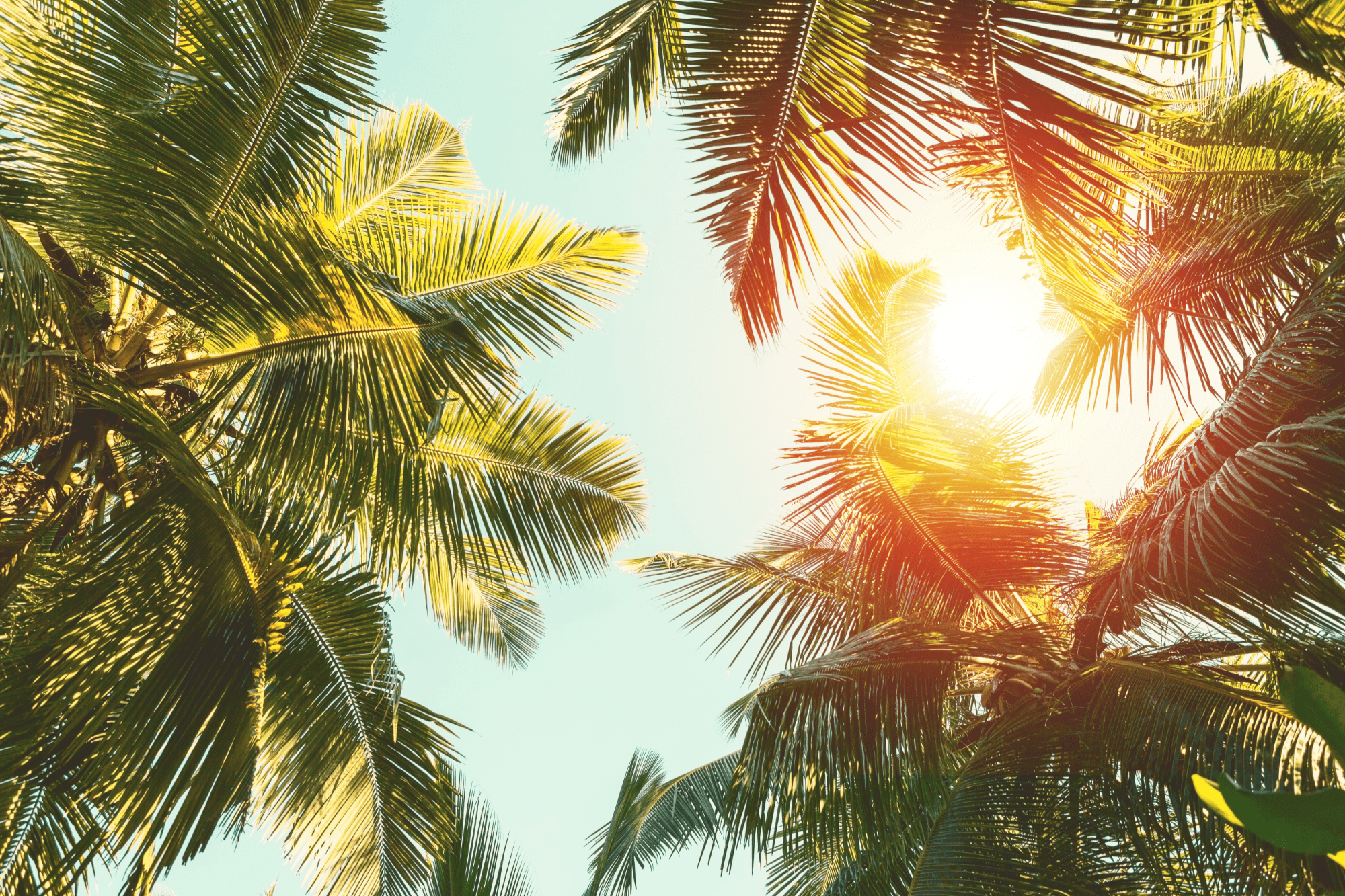 This type of tree is known to be rich with sugar... any guesses?
Share the quiz to show your results !
Subscribe to see your results
Can you identify the trees?
I got %%score%% of %%total%% right
%%description%%
What can we say, we love our trees. And with over 60,000 species globally, there's always more to learn.
Thanks for playing.