Ellie Simmonds was just 13 years old when she won two gold medals for Team GB at the 2008 Paralympic Games in Beijing. She won a further two golds at London 2012, and another for good measure at Rio 2016. Today an OBE, Ellie remains one of the country's most celebrated sportswomen. 
Here she speaks to LiveMoreYHA about travel, ocean-swimming and her future dreams!
You spent a year travelling after the Rio Games. What was the most important lesson you learned?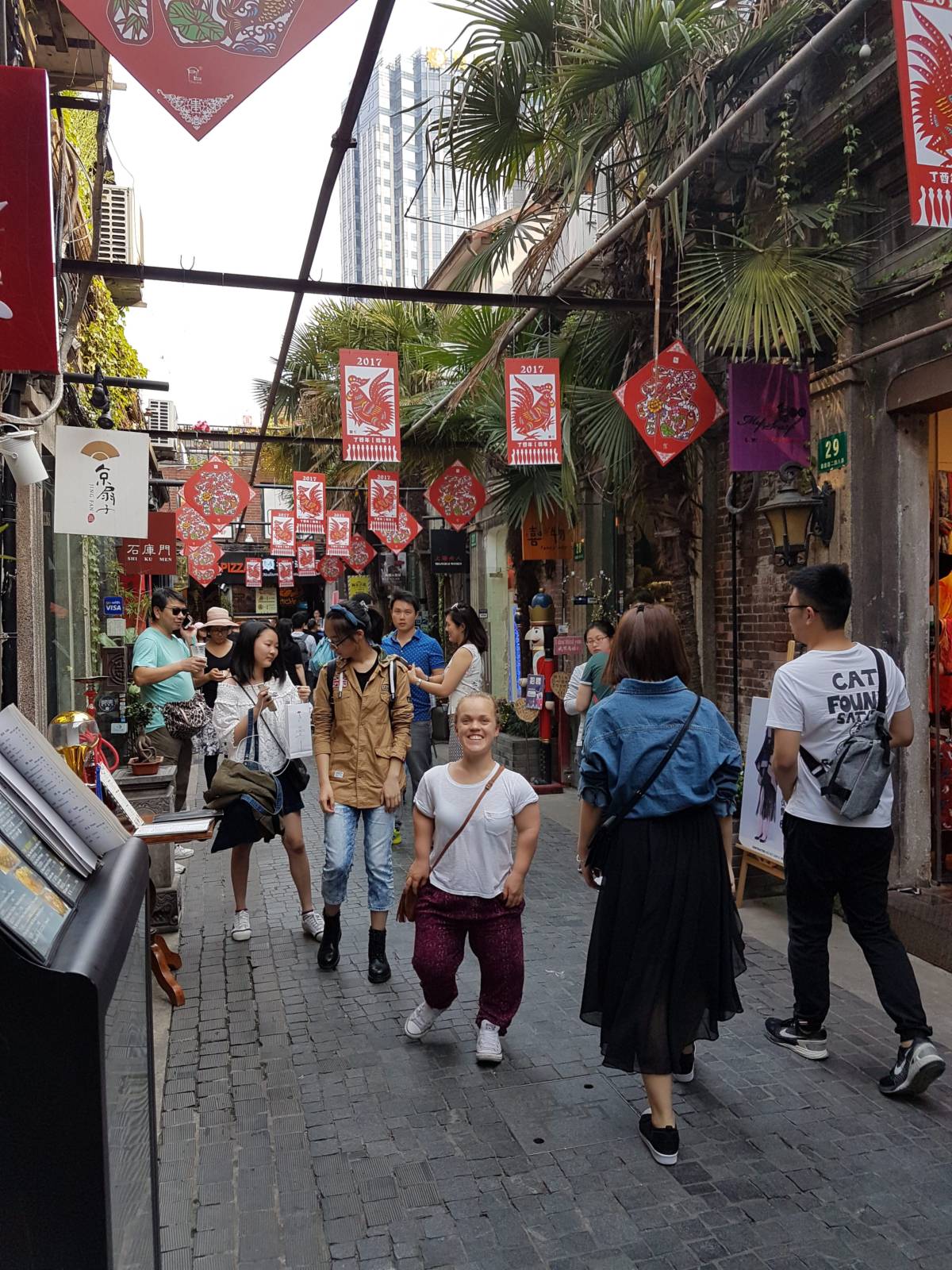 It was a truly amazing time of my life and something which has well and truly given me the travelling bug. A year earlier I was very lucky to take part in an ITV documentary where I had the opportunity to free-dive with dolphins off the coast of Mozambique. It genuinely changed my life and gave me the confidence to go out and experience new adventures. The most valuable thing I've learned is just to go for it; live life and take every opportunity with open arms. It's inspired me to do as much travelling as I possibly can. In terms of stand-out moments, there were so many. It was a learning curve, and doing things like learning to surf in South Africa, while working in a beach charity shop, will stay with me forever. 
You're a source of huge inspiration to young people. Who were the heroes you looked up to when you were a young girl? 
My hero actually inspired me to push my Paralympic Games dream. I was watching Athens 2004 and I saw Nyree Lewis (now Kindred) swim. Right there and then I decided I wanted to be a swimmer. I feel grateful I got to know Nyree in later years. She's as awesome as I had hoped. 
On your Twitter profile you describe yourself as an "ocean lover". Are there parts of the England and Wales coastline that you have a particular soft spot for?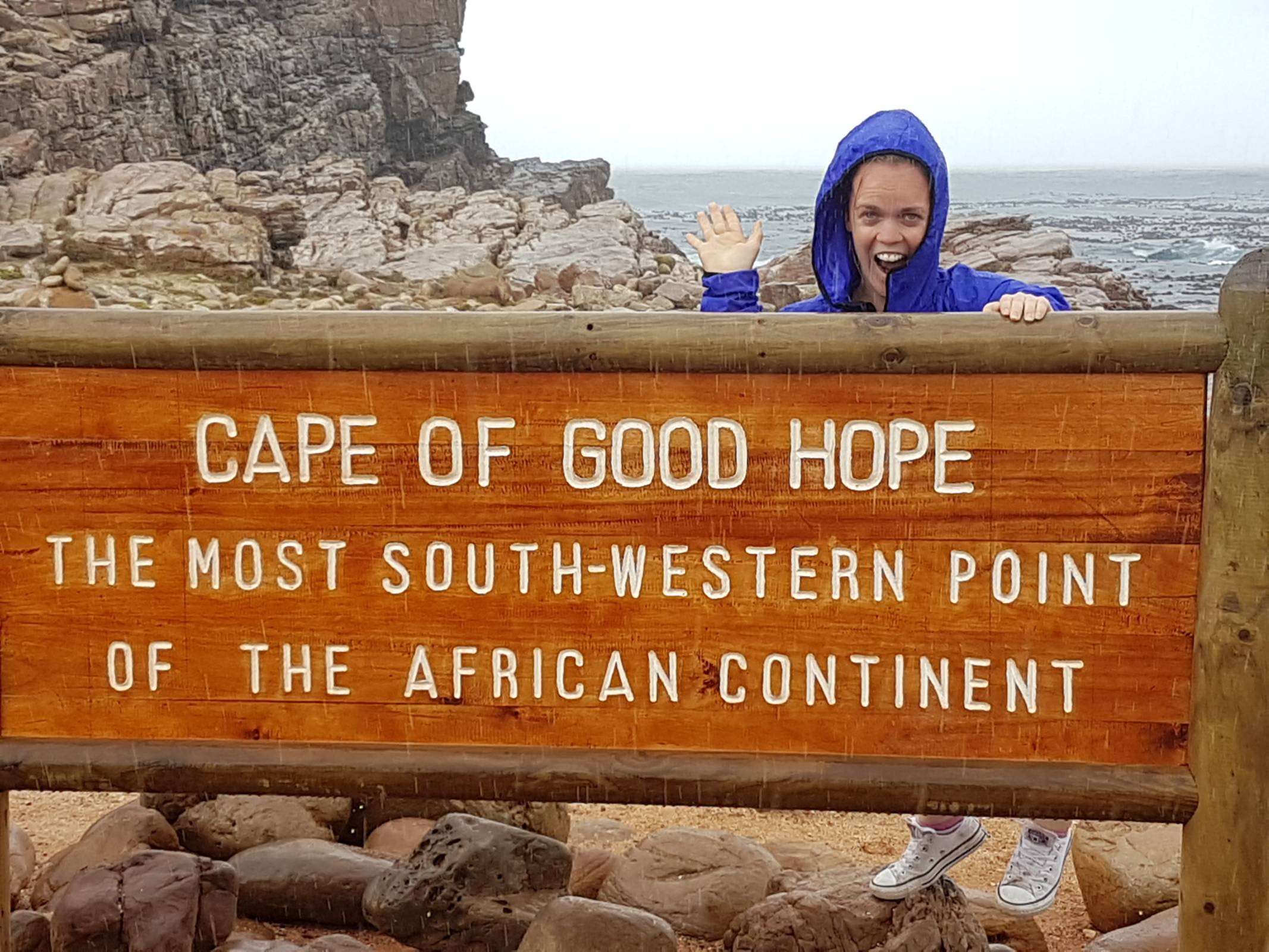 I spent much of my teenage years in Swansea, living by the marina, so I'll forever have a strong affinity to that area. The high-performance swimming pool was there, so my mum and I moved over when I was 11 years old and would commute back to the Midlands at the weekends after Saturday training. I still love the Welsh coastline and go there whenever I can. 
You've said you'd love to become a primary school teacher. What is it that appeals about working with young people?  
It's still a huge ambition of mine, and more recently I've decided I want to do so in a school overseas, which would hopefully satiate my travelling bug as well. I just love working with children and seeing their enthusiasm for everything. I had such wonderful role models, I just want to do the same. 
What would be your ideal Saturday evening activity? Watching Strictly or setting up a tent in the hills?   
Ooh that's a tough one. If it isn't visiting a new place across the world, I'd have to say it'd be settling on the sofa, in my pyjamas, watching Strictly and eating a cheesecake!  
What do the next few years hold for you? Are you setting your sights on Tokyo, or is that too far off?    
Absolutely – Tokyo 2020 is definitely my long-term goal, but I have a lot of shorter term goals too. We have the World Championships in Malaysia next year, for example, and right now I'm working towards that. Before then I have lots of smaller competitions, so I split my goals on shorter and longer term projects!   
What's the most important piece of advice you've ever been given?   
I was once told to make sure you enjoy everything you do. If you're experiencing something new, take it all in and try your best to have fun while doing it. If you wake up and don't enjoy what you do, then what's the point in doing it? Do something which makes you excited to wake up in the morning more days than not.