Other ways to read the E-Zine:
Download this issue to your computer/device to easily navigate through the E-Zine!
Read in hostel
Sit back and relax and enjoy #LiveMoreYHA in hostel.
Each issue we'll be sharing some special moments we've had staying with YHA. We'd love to hear about your memorable experiences.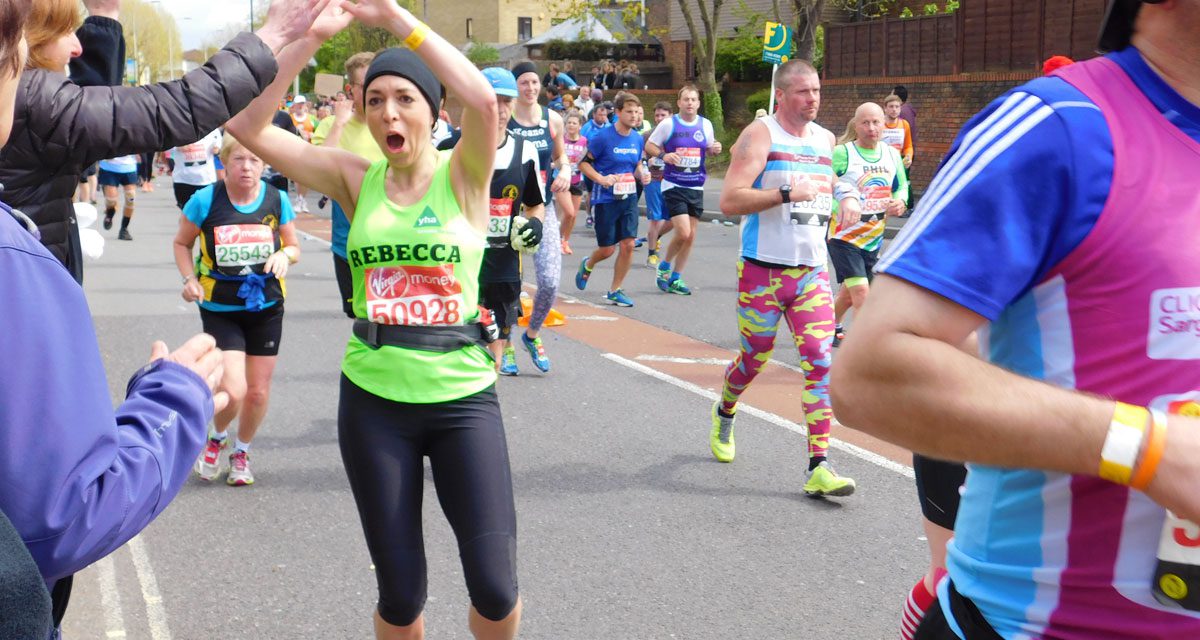 Were you inspired by the 40,000 runners who took to the streets this year? And even more importantly: do you fancy …
With its wealth of Youth Hostels, the Lake District is perfect for a hostel-to-hostel cycling adventure …