In the few months since our last edition, 75,143 young people have stayed with us.
That's fantastic.
As a charity dedicated to improving access to travel and adventure for all young people, it's a number we can be proud of.
But here's a better one: 6660
Thanks to all of our guests, members, donors and volunteers, since March, we've directly supported 6,660 children with challenging lives to take a much-needed break with us. Because of you, they had an amazing experience that they just would not have had without that assistance. For those children facing poverty, disability, long-term illness and other challenges, these breaks are rare and precious things.
Case study: In August 2017, twenty young carers from a deprived area of Dorset went on a respite trip to YHA Perranporth. The group had failed to secure funding for the trip due to cuts to youth provision in their area so we supported them to take this vital break from their caring responsibilities.
"It has been an amazing, refreshing experience," said Yousif, who has cared for his mum since the age of 5. "It's allowed me to relax and be myself around people on the same wavelength". Most of these children don't have holidays with their families. After their trip to YHA Perranporth, they had taken more exercise, improved their communication skills and reported greater wellbeing. What's more, they all had a great time.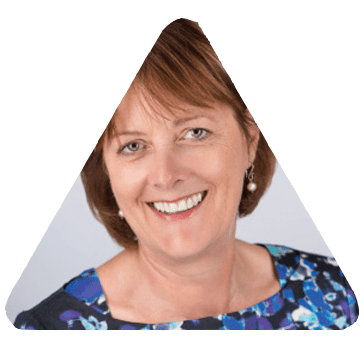 Caroline White - Former CEO
Articles from this issue of LiveMoreYHA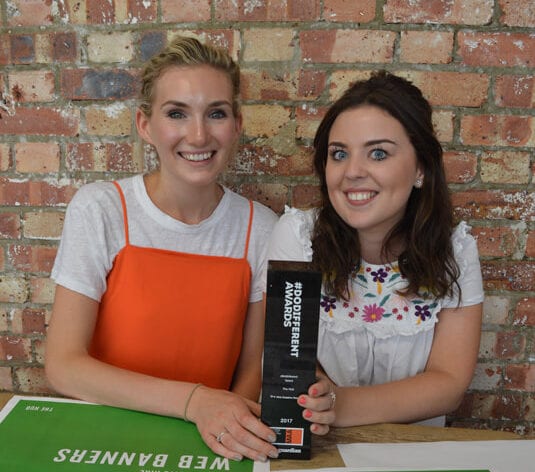 Creative academy
'Everyone Fits' is the new marketing campaign for YHA's Exclusive Hire hostels. Like all effective campaigns, it has a crystal clear message: Exclusive Hire is for everyone. But we're not patting ourselves on the back here....