LiveMoreYHA – Walk the Lakes – Issue 7
At YHA we make it our business to think about the future. We're deeply proud of our long history as an organisation – 87 years and counting! – but we know that a large part of our responsibility lies in ensuring that we can continue to have a positive impact on future generations of young people. We care passionately about creating new experiences and opportunities for young people, and as such we make it one of our most important priorities. 
To this end we've invested more than £37 million since 2011, helping to bring brand new Youth Hostels to life and refurbishing ones we have had for many years in the network. To choose just three of many examples, YHA Tanners Hatch has recently reopened following investment; YHA Keswick, which suffered so badly in last year's floods, is now back open with vastly improved facilities; and the brand new, state-of-the-art YHA The Sill at Hadrian's Wall will open its doors this summer.  
I hope you'll find plenty to inspire you in this latest issue of #LiveMoreYHA. Among all manner of other content you'll find features on The Lake District and Bristol, as well as an interview with the wonderful Kate Humble.  
 I have been immensely proud to lead the transformation of YHA into a vibrant network of hostels welcoming so many new people and giving them the opportunity to explore and experience cities and towns and the countryside of England and Wales. I'm also deeply grateful for the commitment and support of you, our guests, without whom we simply wouldn't have achieved the successes of the last few years.
Happy hostelling and my best wishes to you all.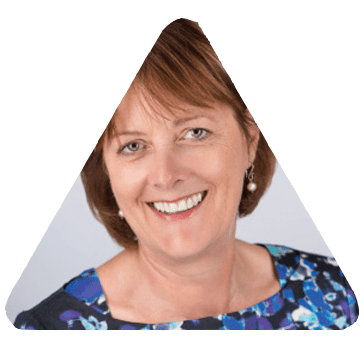 Caroline White - Former CEO
Articles from this issue of LiveMoreYHA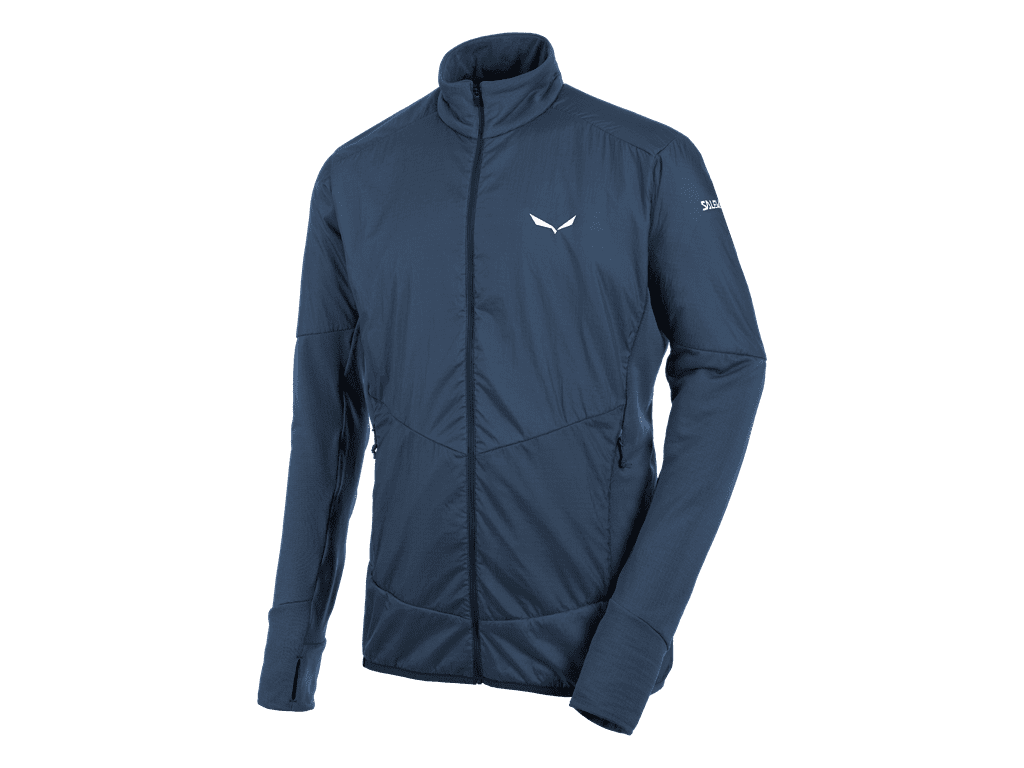 Competition – Win a £150 Salewa Jacket
Name the national parks   WIN! One of two £150 Salewa jackets England and Wales have thirteen national parks between them. We've jumbled up the names of five of them below. Worked out what they are? Drop us a line at...