At YHA we believe passionately in the good that can come from new adventures and fresh experiences, and this time of year — with the days continuing to get longer — is always an enjoyable one for exploring England and Wales.
I hope this new issue of #LiveMoreYHA will help you do precisely that. Part of the beauty of the UK is that no matter how many mountains you walk or how many cities you visit, there's always something new to enjoy. In this edition we highlight some of the endless diversity that's out there, from mountain-biking trails and medieval theatre to fell-running and indie music tours.
You'll also find an interview with our inspirational new ambassador, Alex Staniforth, the young adventurer who twice attempted to summit Everest in his teens.
As an organisation, we're deeply proud of how much we've modernised in recent times, but with many of our properties still boasting strong historical roots, we're also using this issue to tell the stories behind some of the most remarkable hostels in the country.
We also take a look at the new YHA Cotswolds and highlight some of the unique meeting places on offer across the network. And if you're after something for a rainy day, we have a guide to getting creative with your old OS maps (intended for kids young and old!).
Finally, by the time you read this, both England and Wales will be gearing up for football's European Championship in France. Good luck to them both. If the trophy was awarded for natural beauty or potential for adventure, they'd surely both be among the favourites! Happy reading.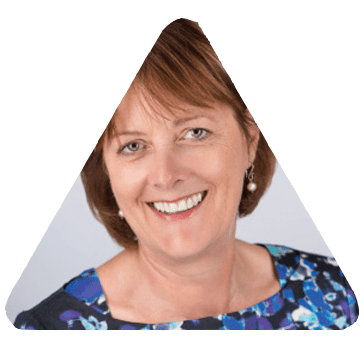 Caroline White - Former CEO
Articles from this issue of LiveMoreYHA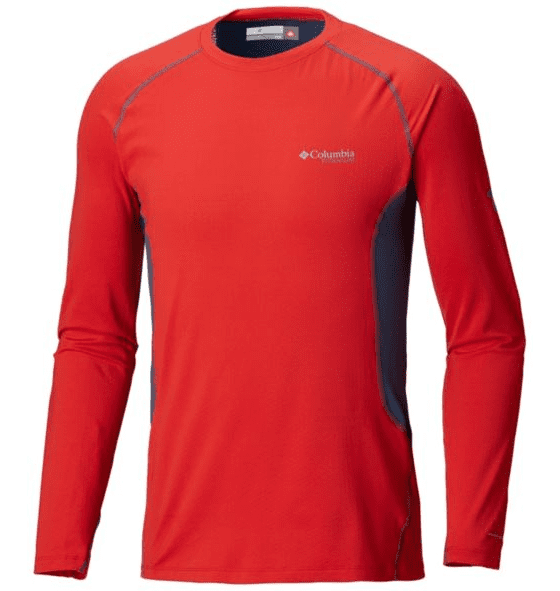 COMPETITIONS 
WIN! Columbia Baselayer top and tights worth £70!  We have one set of Titanium OH3D™ Baselayer Top  & Tights, men's or women's, to give away.  They use eye-catching tiny, reflective dots that help regulate your...