Ah summer days. The sound of splashing in paddling pools, the taste of ice cream, the smell of barbecues. Sunny afternoons spent out of doors, somewhere new, on big adventures with bigger views.
We hope this summer has brought happy days for you and yours.
Before we dive into some inspiration for the autumn season, let's take a look at just a fewof the opportunities we've created for young people since our last issue.
After all, shouldn't every childhood be full of adventure?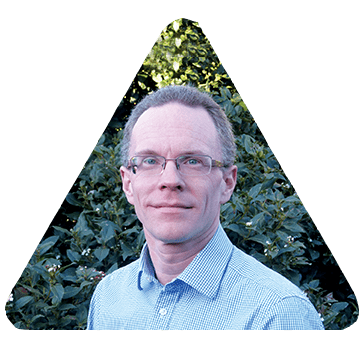 Articles from this issue of LiveMoreYHA
Name the countries – WIN one of two Lowe Alpine daybacks
Did you know YHA membership grants you discounted stays at Hostelling International properties in more than 80 countries worldwide? We've jumbled up the names of five of these countries here: AMAIDCOB (Asia) CORMCOO (Africa)...