I'm delighted to welcome you to the first edition of Live More YHA, a new quarterly publication aimed at showcasing the best of England and Wales across coast, countryside and city.
We hope it also gives you a greater insight into the work we do as a charitable organisation. It's our 85th anniversary year, and here at YHA we remain firm believers in the fact that adventure, activity and fresh experience have the potential to enhance lives.
In this first issue we hike the full length of the fabled Snowdon Horseshoe, visit the Royal Pavilion and skim pebbles on a family trip to Brighton, plus hear from Ben Fogle on his love of the outdoors.
We also speak to Alan Hinkes, YHA Ambassador and the first Brit to climb all the world's mountains over 8,000m, to hear his take on exploring the UK. Elsewhere you'll also find how-to tips on map reading, cookery and stargazing.
We live in a truly special part of the world, full of adventurerich landscapes and culturally unique towns and cities.
So whether you're a valued member, a long-term supporter or just a friend of the organisation, we hope the following pages give you the desire and motivation to get out and explore even more of England and Wales – no matter what your age.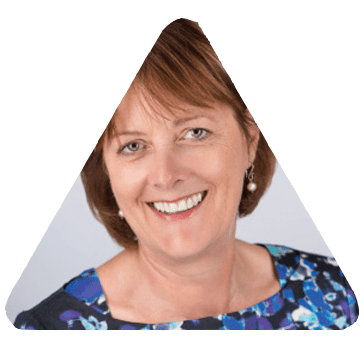 Caroline White - Former CEO
Articles from this issue of LiveMoreYHA
Stepping Out: Q&A
We spoke to two YHA members and a Hostel Manager to get their thoughts on dorms, dinners and day-walks. Want to appear here in the next issue? Email your interest to [email protected] Q&A: Will Renwick Youngest ever...