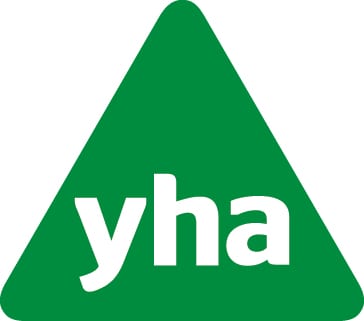 Hello…
spring 19
…and welcome to the new issue of The Journey. Springtime is always a time of fresh plans and new adventures, as the country shakes off its winter shackles and (with luck!) the temperatures start to rise. You may well notice we've given the magazine itself a bit of a rebirth, with a cleaner look, extra kids' pages (see p16-17) and a brand new name. At YHA we work hard to provide the kind of experiences that trigger transformation, particularly where young people are concerned. The Journey therefore seemed a perfect fit.
We hope the following pages provide you with some inspiration of your own. You'll find news, competitions and a bagful of ideas for the year ahead. We also speak to presenter Michaela Strachan about her love of the natural world, and travel to Bath to learn more about this most graceful of English cities. Happy reading – and please feel free to send in any thoughts or feedback. We love hearing from you.
Download this issue to your computer/device to easily navigate through the E-Zine!
Read in hostel
Sit back and relax and enjoy The Journey in hostel.