For almost 80 years, collecting stamps at hostels has been part of the YHA experience. Here we look at some old classics and modern designs.
The beautiful old 1939 membership card reproduced here would have held plenty of examples of one of YHA's most enduring features: our hostel stamps.
Yes, they date back that far. From 1939, stamps were fairly basic, but became increasingly elaborate in the 1960s and 1970s. Some, such as the YHA Snowdon Llanberis stamp, depict the area's surrounding landscape.
Others, such as Westerdale Hall's, show the hostel itself. And others – well, they seem to depend on the whim of the designer. YHA Helmsley, for no discernible reason, has a hedgehog on a penny farthing (answers on a postcard?).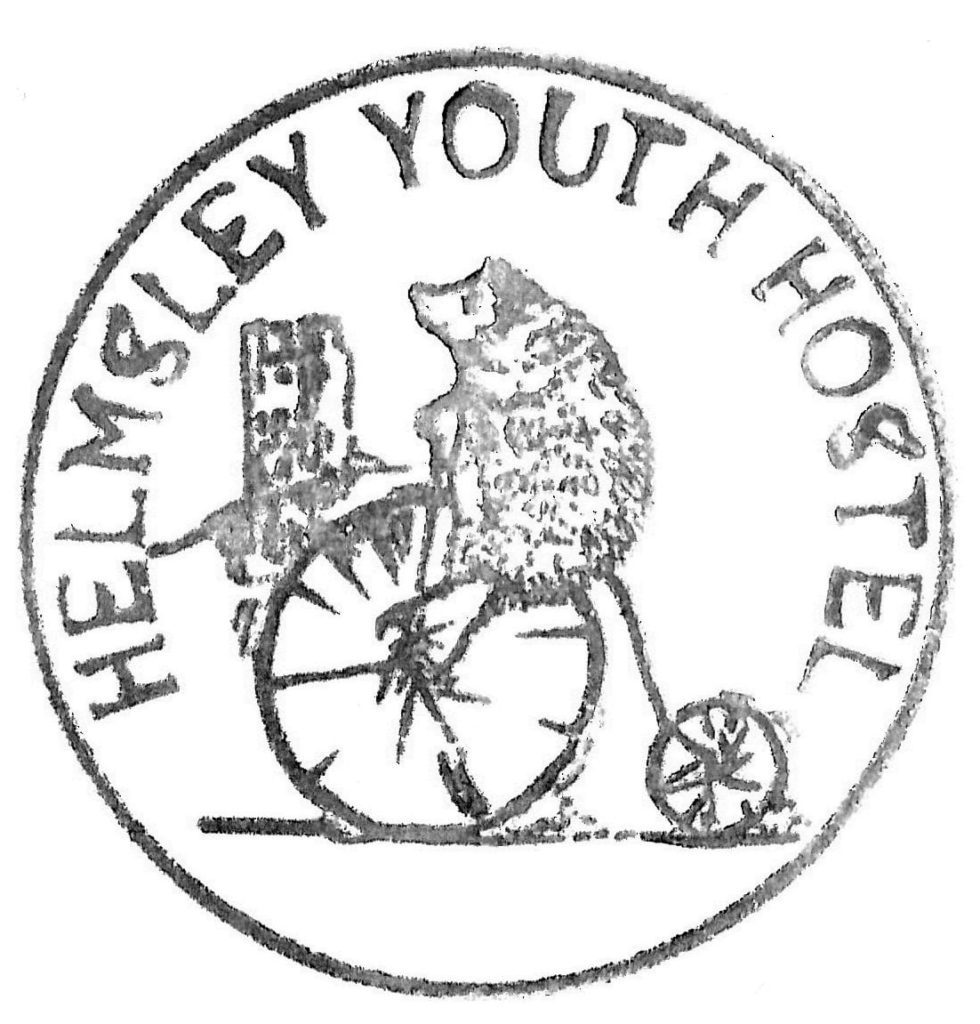 For John Martin, YHA's volunteer archivist, the stamps hold much more than mere administrative value. "They were certainly a talking point, a way of breaking the ice in the hostel," he says.
"When you look at the old cards, the stamps provide an instant recognition of the pleasure of a holiday – they store up memories of the individuality of every hostel, of different locations, people, wardens and experiences. They're just a great way of pressing the button in your mind and getting a response from that moment in time."

Today our hostels still have stamps that can be collected in the YHA Membership Passports (members can request one if they haven't got one). Some feature great designs: just look at the stamps for YHA Littlehampton, YHA Haworth and YHA South Downs. And who wouldn't want to go to YHA Treyarnon Bay after seeing that stamp? Don't forget to ask for yours.