By Oliver Monaghan aged 10
As soon as we arrived, we were very impressed by how close the town was to YHA Wells-next-the-Sea, meaning that everything was a short walk away. Once we had started exploring Wells, we came across an Alpaca farm which was only a one minute walk from the hostel! Whilst the tide is high the harbour is the perfect place to catch crabs. Another great location for crab-catching is in Blakeney, just a few miles from Wells – our grand total was thirty-four!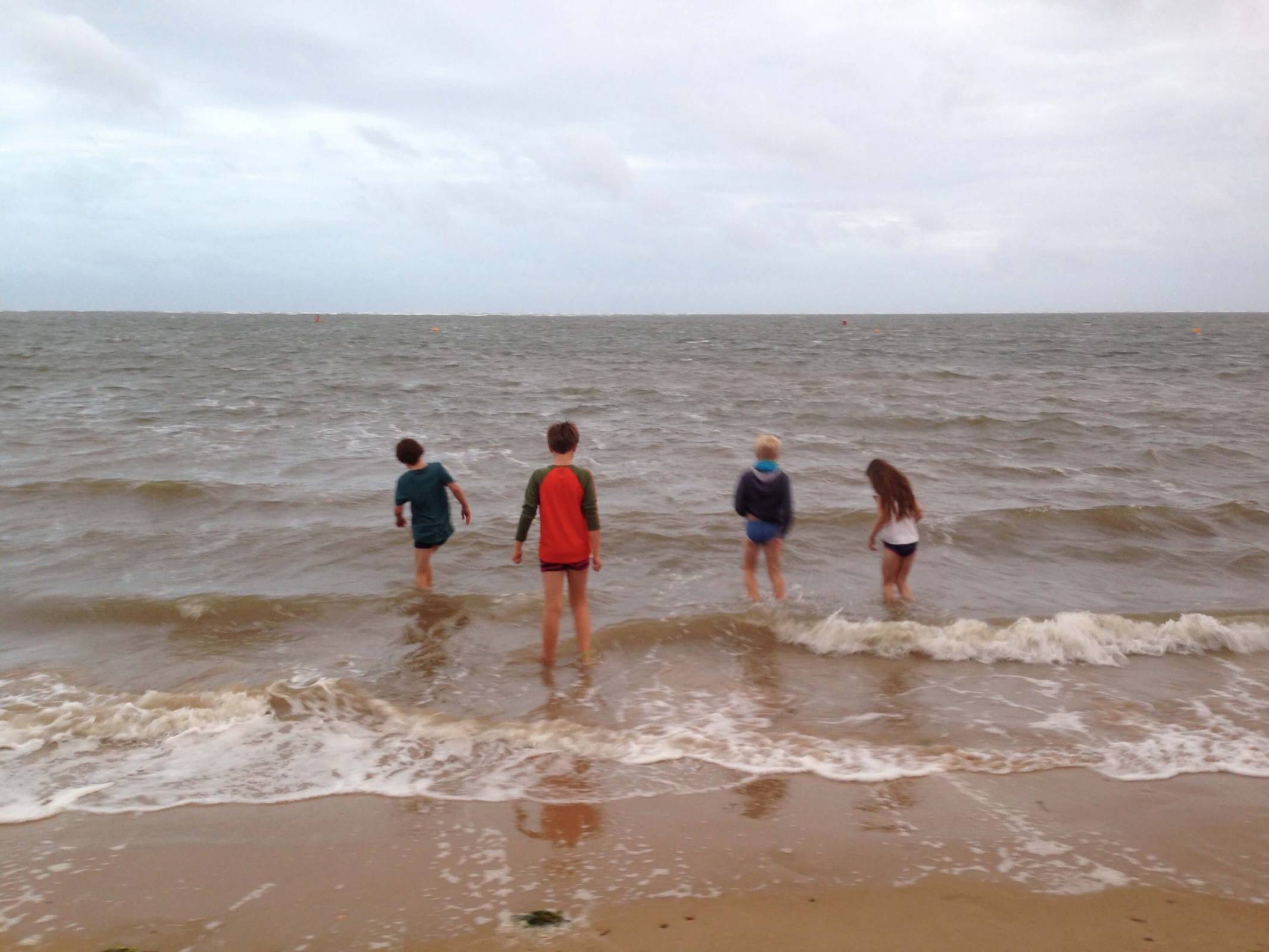 The beautiful Wells beach, which is home to many colourful beach huts, is within walking distance or you can take a land train. If you have lots of beach equipment and would prefer to drive, there is a large car park and an excellent café. Just as you walk through the wooded area onto the beach, there is a grass covered van where you can buy award-wining ice-cream. The dairy ice-cream is sourced locally and made just six miles away! If you enjoy walking, maybe the walk from Wells to Holkham will be for you? We had a great time on our walk: swimming in the sea, playing in the dunes and having long jump tournaments.
After a brilliant day exploring, we played charades in the lounge at YHA Wells-next-the-Sea.