Before I started working in the YHA Youth Advisory Team in December 2021, I had no idea that YHA even existed. I got the opportunity to be part of YHA through working for the Council for Disabled Children. Now I feel so opened up to this wonderful organisation. Being part of YHA gives me the chance to do what I love, which is to advocate for making youth hostels a better place for autistic people, travel and visit new places.
I'm autistic and never stayed in a YHA until last month. It was my first time staying away from home all on my own overnight. I was very excited to embrace this wonderful new opportunity and try out something new.
Kent is a beautiful county, and the area has so much to offer. Before my first YHA stay in Kent, I visited this county several times in the past, but actually staying was a new and exciting experience. There are two YHAs in Kent, one in Medway near Gillingham and another one in Canterbury. I stayed at YHA Canterbury, in a beautiful cabin. I have never stayed in one before and I was so excited because I love trying out new things!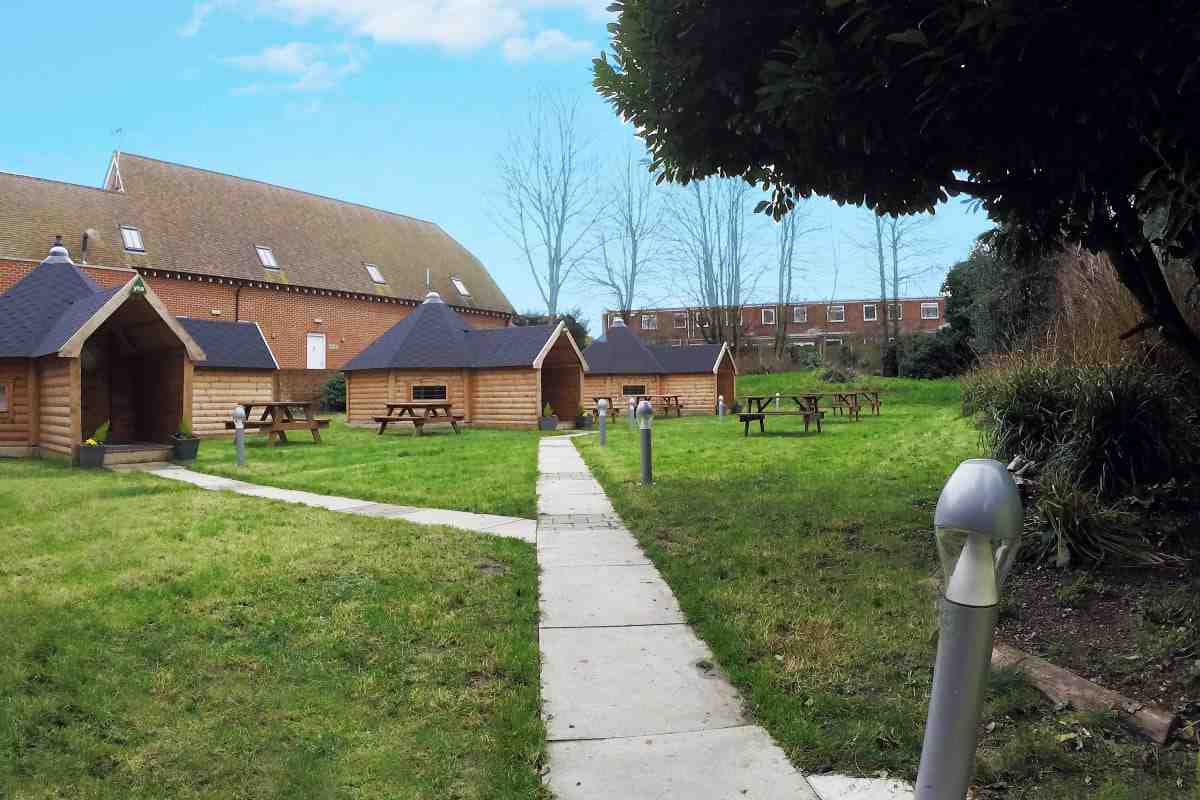 When I first entered the hostel and my first impressions were immediately drawn to how cosy the hostel was. The lighting was lovely and intimate and it was sensorily friendly for me as an autistic person and so relaxing. I had a look around the room and I was taken by surprise when I saw that there's a working fridge in the cabin. I was amazed at how spacious the cabin was, it looked small from the outside but wow, it's so spacious and impressive!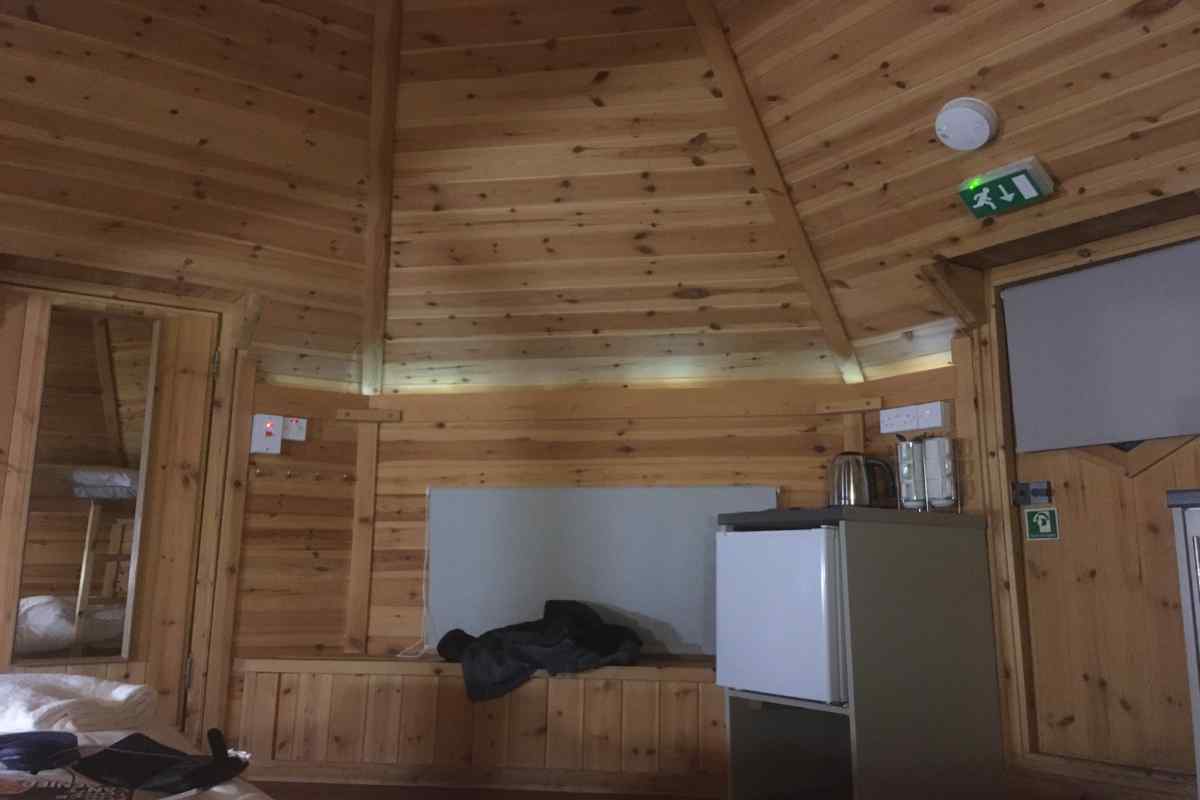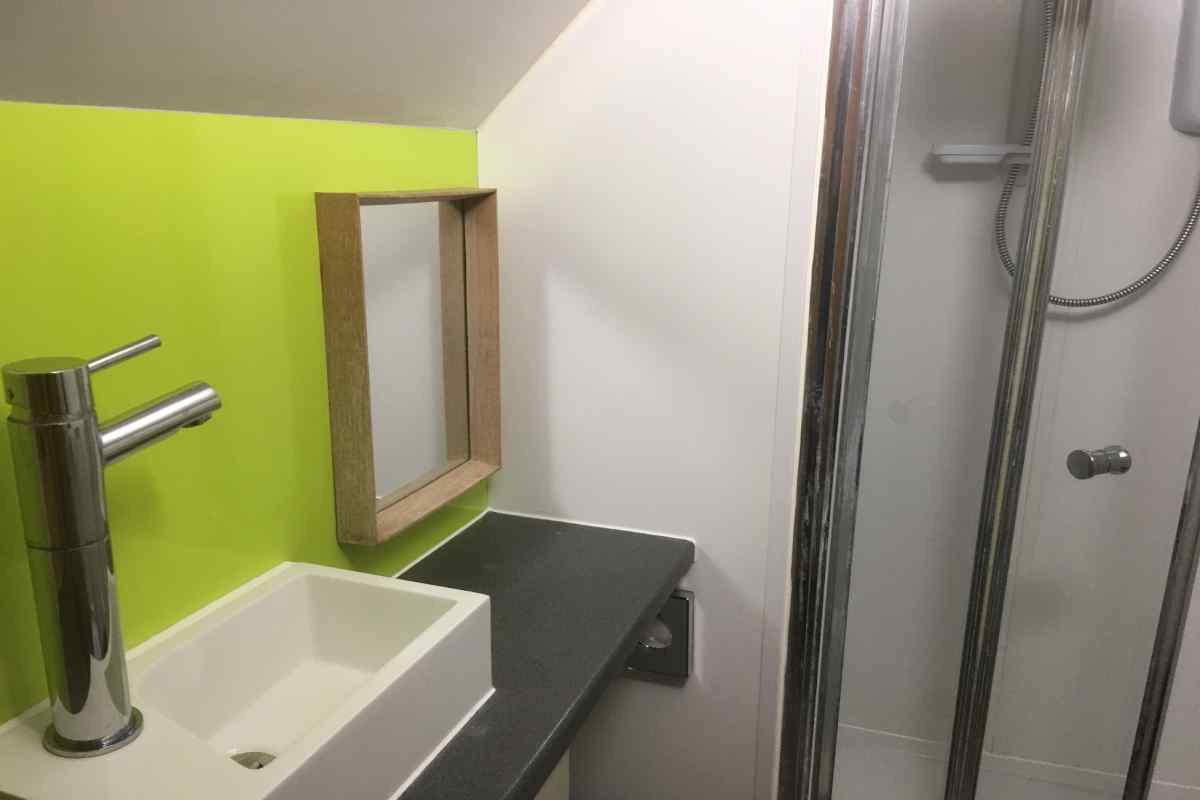 I was also so impressed with how clean the bathroom was, by far, it was one of the cleanest bathrooms I have ever come across outside my home, and I love the combination of green and white colours, it really fits in so well!
Overall, I loved my cabin stay at YHA Canterbury and I would definitely stay there and at other hostels again in the future.
Things to do in Canterbury and Kent
Spend a day at Dover. YHA Canterbury is the closest YHA to the port town of Dover which is famous for its White Cliffs of Dover and its picturesque town centre. It's just 27 minutes by train from Canterbury East which is the nearest station to the hostel. Or you can take in the beautiful views of Canterbury Cathedral and Canterbury's City Wall. Just a short walk from here will also take you to Canterbury Castle.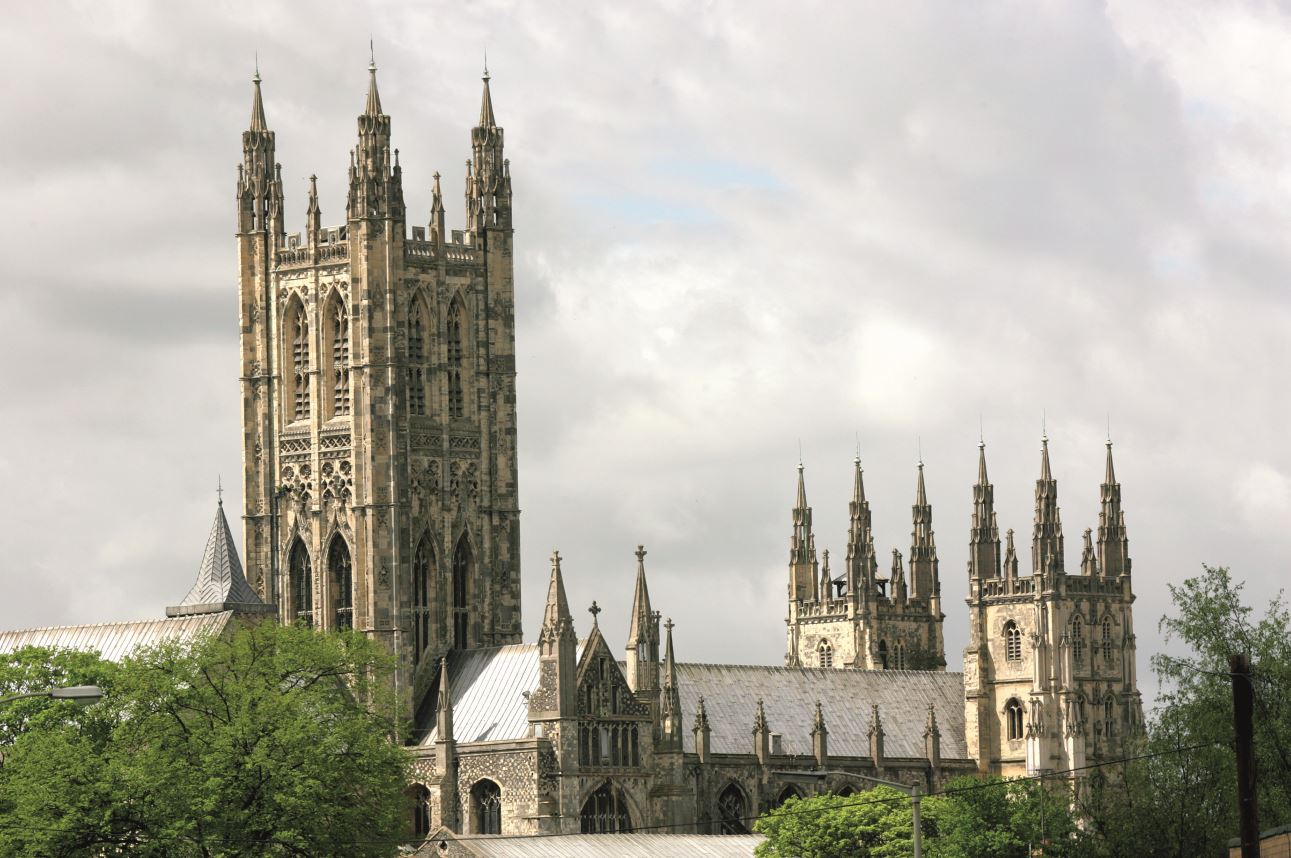 If you wanted a peaceful walk like I did next to the Kent Downs which is so scenic, the best train station to get off at is Aylesham station which is only 11 minutes by train from Canterbury East.
Written by Pavan Bhamidipati, Youth Advisory Team
Discover more about YHA.