'Thanks', 'super' and 'wonderful.' Just three of the words you will find mentioned on the visitor's notice board at YHA London St Pancras. Even though we arrived early morning after a few drinks in England's capital, we were given a warm welcome from the smiley face behind reception who handed us our keys and instructions on how to find our room.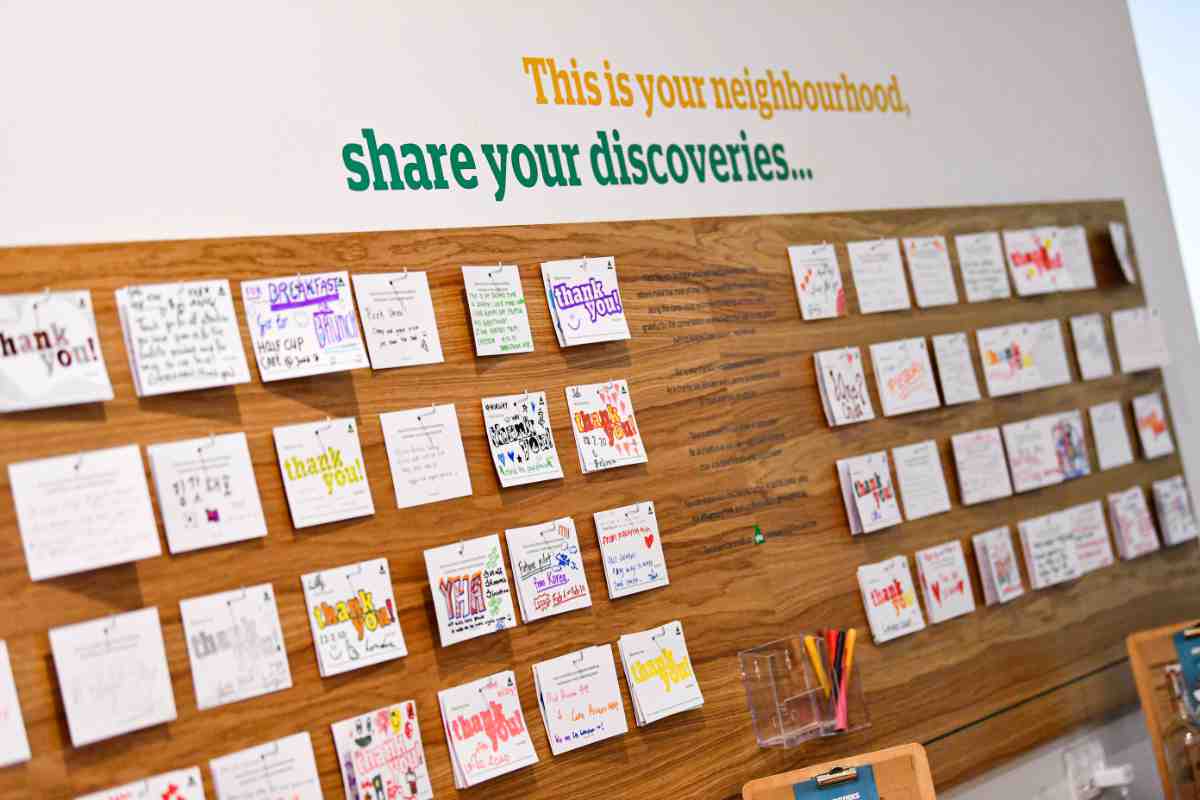 The amazing hostel is situated just across the road from St Pancras station making it the ideal stay for guests arriving to London from rail and looking for value for money accommodation which is just a few minutes away.
I have cerebral palsy myself and run a service for disabled awareness, so I was particularly impressed with the accessible facilities around the hostel. There was a ramp leading to the ground floor rooms, low tables in the lounge area on the ground floor and an accessible toilet.
Something which also grabbed my attention was the signs that also included small images of rooms and stairs – perfect for any guest with a severe learning disability or finds difficulty with the English language.
Let's cut straight to the point though. What's the main thing you want with an overnight stay? A comfy bed and clean room. Both services greeted us right before our eyes as soon as we entered the room before we put our heads down for a good night's sleep.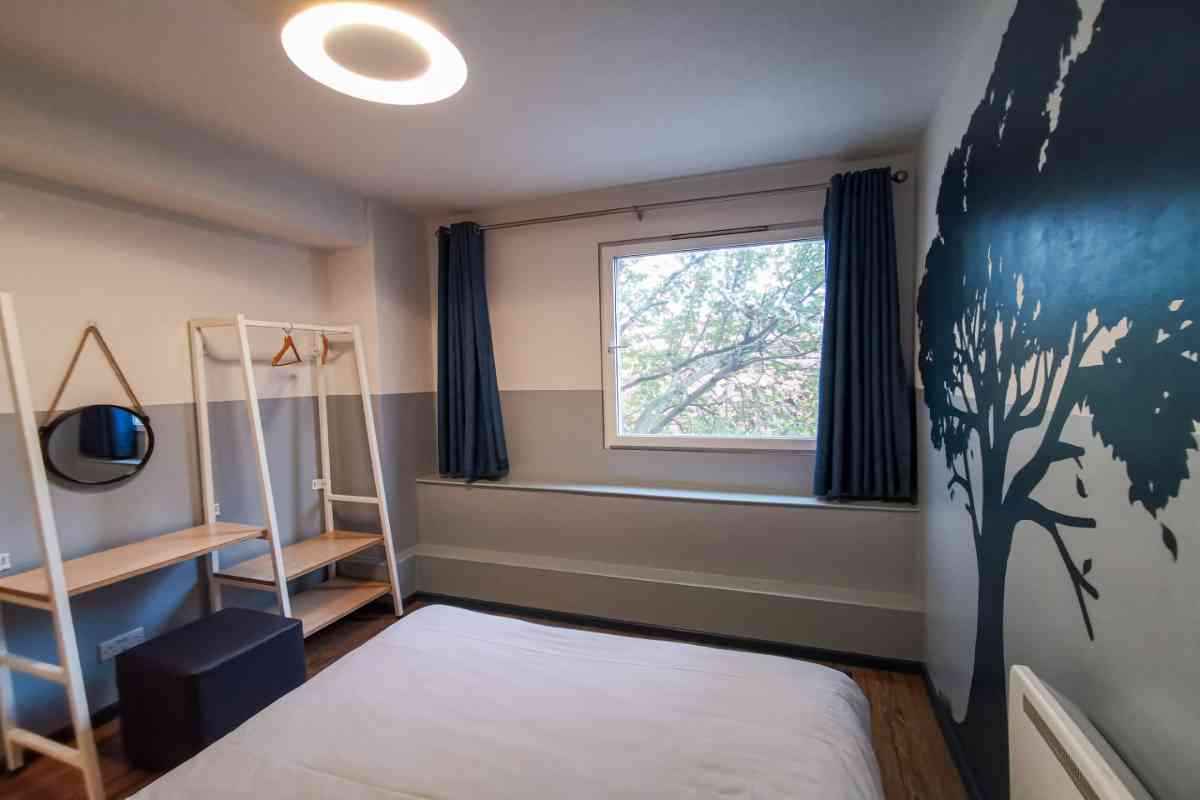 If like us, you arrive in the early hours like we did, you can take advantage of the cheap late check-out. For just a few extra pounds you can arrange a late check-out at midday. Trust us – it was worth every penny.
In the morning we passed a delightful elderly couple in reception, which just goes to show YHA is perfect for all ages.
Not being as fresh and active as the fellow guests, we decided to wake ourselves up with a delicious breakfast served from reception, ice cream and took full advantage of the free water-filling station.
YHA London St Pancras was a perfect place to spend a night in London without breaking the bank account, the staff were extremely efficient and happy to answer any questions we had.
If we had to sum up our stay in a few words it would simply be 'super', 'wonderful' and a huge 'thanks' to YHA. We will definitely make a return visit.
Written by Howard Thorpe, founder of ABLE2UK.