O Christmas tree, O Christmas tree!
When you think of the festive season, one of the first things to spring to mind is a fantastic fir tree, covered in shining lights, sparkly baubles, and a bright star at the top. But where did the Christmas tree tradition of having a decorated fir tree as your festive centrepiece come from?
The tradition became popular in England in 1841 when Prince Albert brought a Christmas tree over from Germany and put it in Windsor Castle. The Royal couple were photographed standing around the beautifully decorated the tree with their children, and the tradition of decorating a tree became a popular family activity during this festive time, with everyone helping.
The traditional Christmas tree is a fir tree, as the colours stay green, even in the chillier months. Now-a-days more people buy artificial trees, but a real fir tree is still a popular choice for decorating.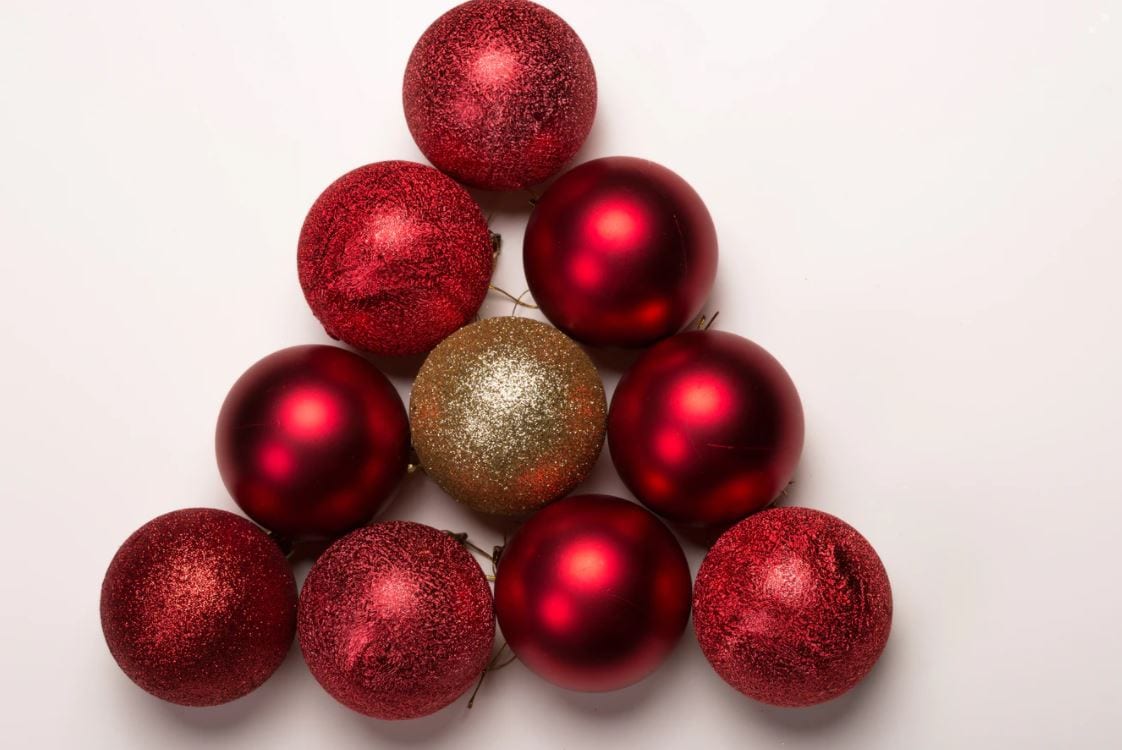 During the Victorian times, Christmas trees were decorated with candles to remind children of the twinkling stars in the sky at the time of the birth of Jesus. Using candles is obviously a fire hazard, so today people use fairy lights to drape over their tree along with baubles, tinsel, and other small ornaments, to create a festive and bright ambience. An angel or star is usually put on the very top of the tree, reminding Christians of the angel who brought tidings of great joy to the shepherds in the field.
When should you put your Christmas tree up?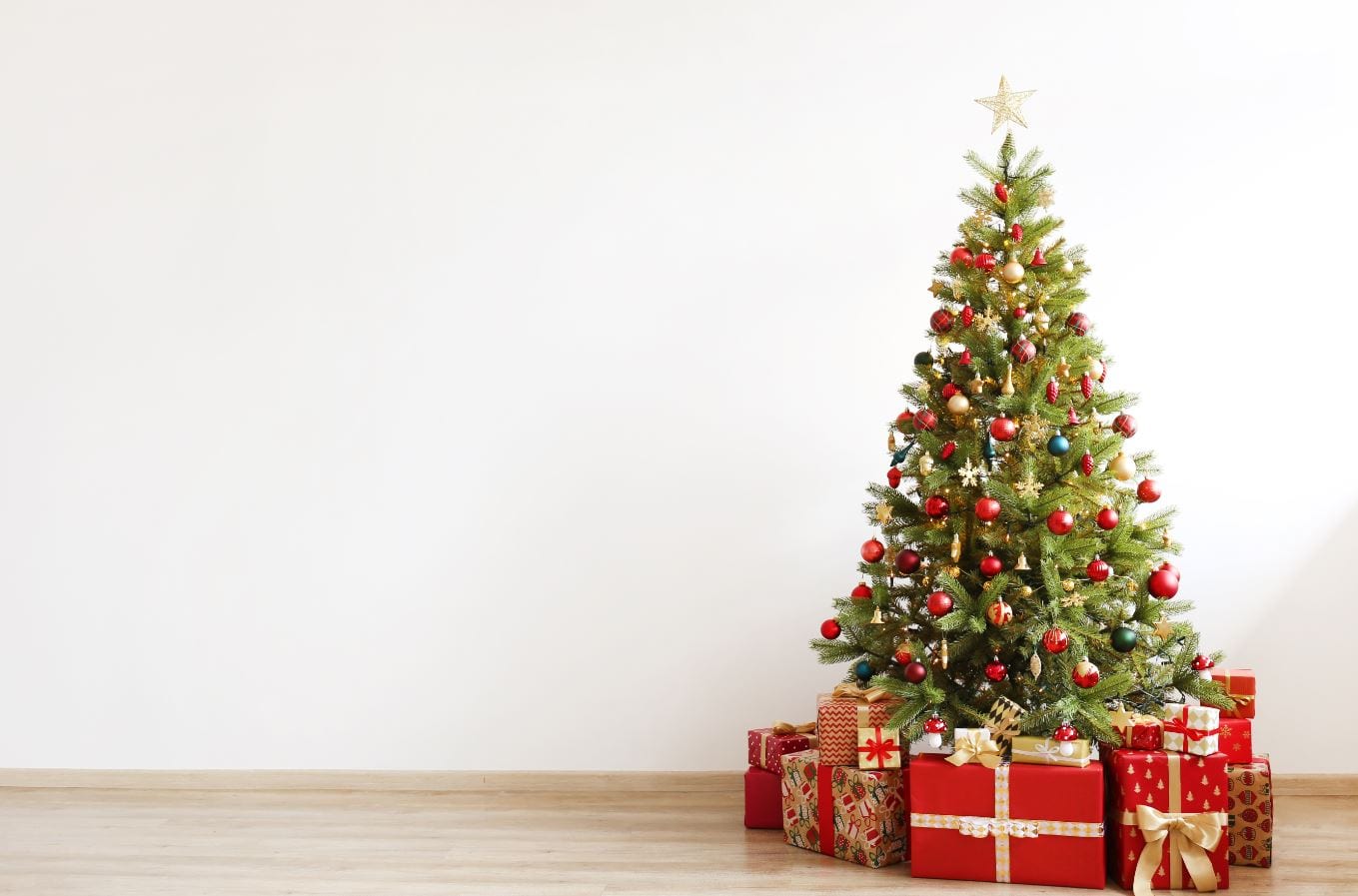 Back in Victorian times, Christmas trees were put up on Christmas Eve afternoon, but nowadays, most would consider it too late, as a decorated tree is a vital part of the festive season. Generally, the festive firs are put up at the beginning of December to get families in the festive spirit. Traditionalists would put their tree up 12 days before Christmas Day.
The most famous Christmas tree in the UK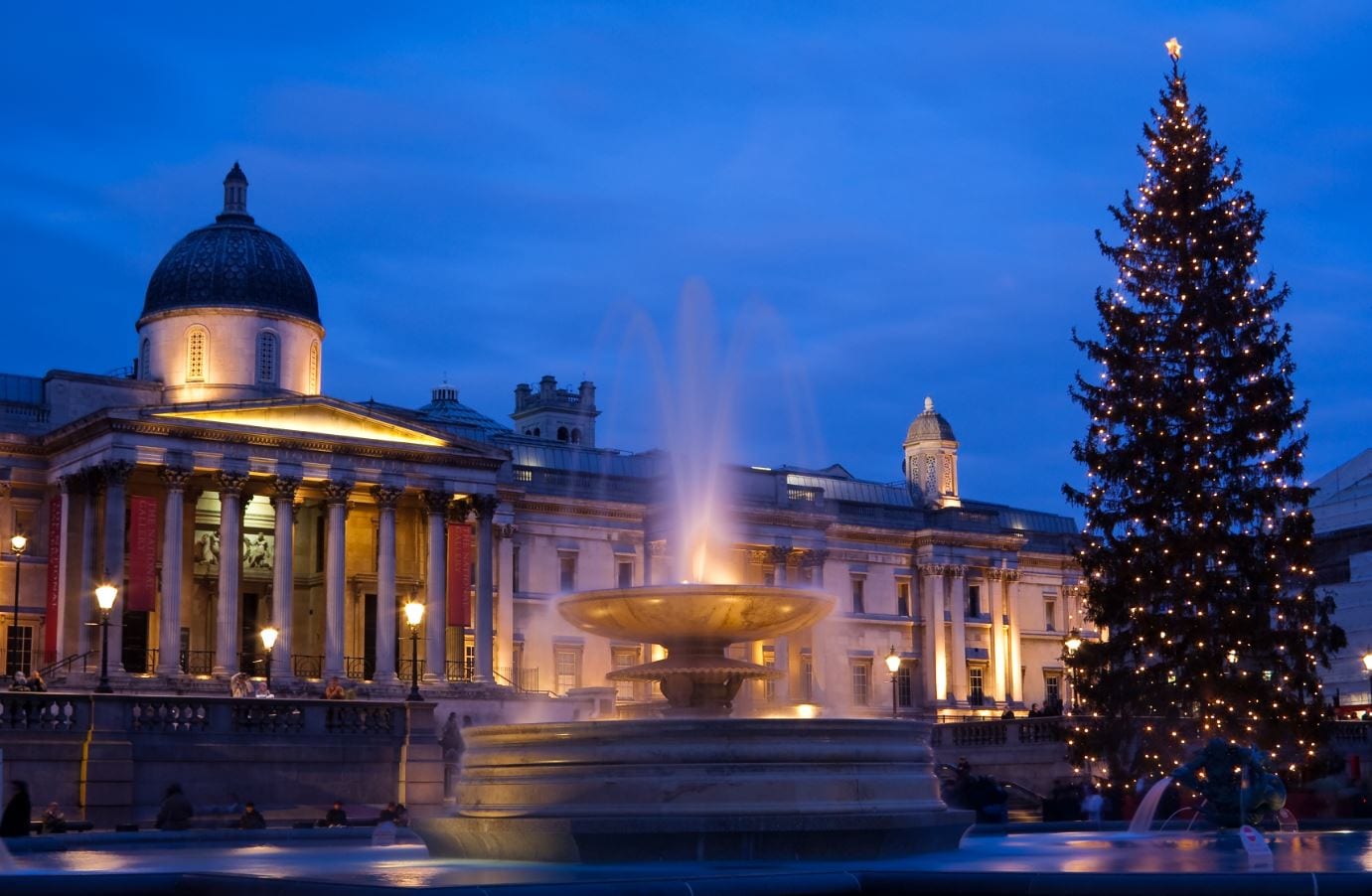 The start of December is a special time for London's Trafalgar Square, as each year, the people of Norway donate a 66ft fir tree to London as thanks for supporting them in World War II, and have done since 1947. People gather to watch the Christmas light switch on, which is usually around the 3rd December. It is truly a magical masterpiece, which brings festive cheer to many.
If this has got you into the festive spirit, then you may also be interested in booking a winter wonder stay with YHA this season.
Image credit: Acrogame / Evrymmnt / Shi-Yin Ong / Adobe Stock