More than 4,000 16 – 17-year-olds in England will take part in a life-enhancing four-night, five-day residential experience with YHA (England & Wales) this summer.
The youth charity will be offering the residential element of the UK's flagship National Citizen Service (NCS) youth development programme in some parts of the country.
YHA will welcome 4,300 young people to 13 of its youth hostels in Yorkshire, Derbyshire, the Lake District and Cheshire from 27 June until mid-August, as part of the 'Be Epic' element of the NCS Summer 22 programme.
The contract is further supporting YHA's recovery post lockdown as well as that of a number of local providers that YHA will be partnering with to deliver activities, including climbing, abseiling, raft building and caving.
The inspiring government-backed programme is an opportunity for young people to shape their future and challenges them to give something back to their community.
The launch of NCS Summer 22 follows a two-year COVID-enforced hiatus of the voluntary personal and social development programme for 15–17-year-olds.
YHA has supported NCS since 2009 when the programme was piloted ahead of its launch in 2011. Since then, more than 700,000 young people have taken part in the programme.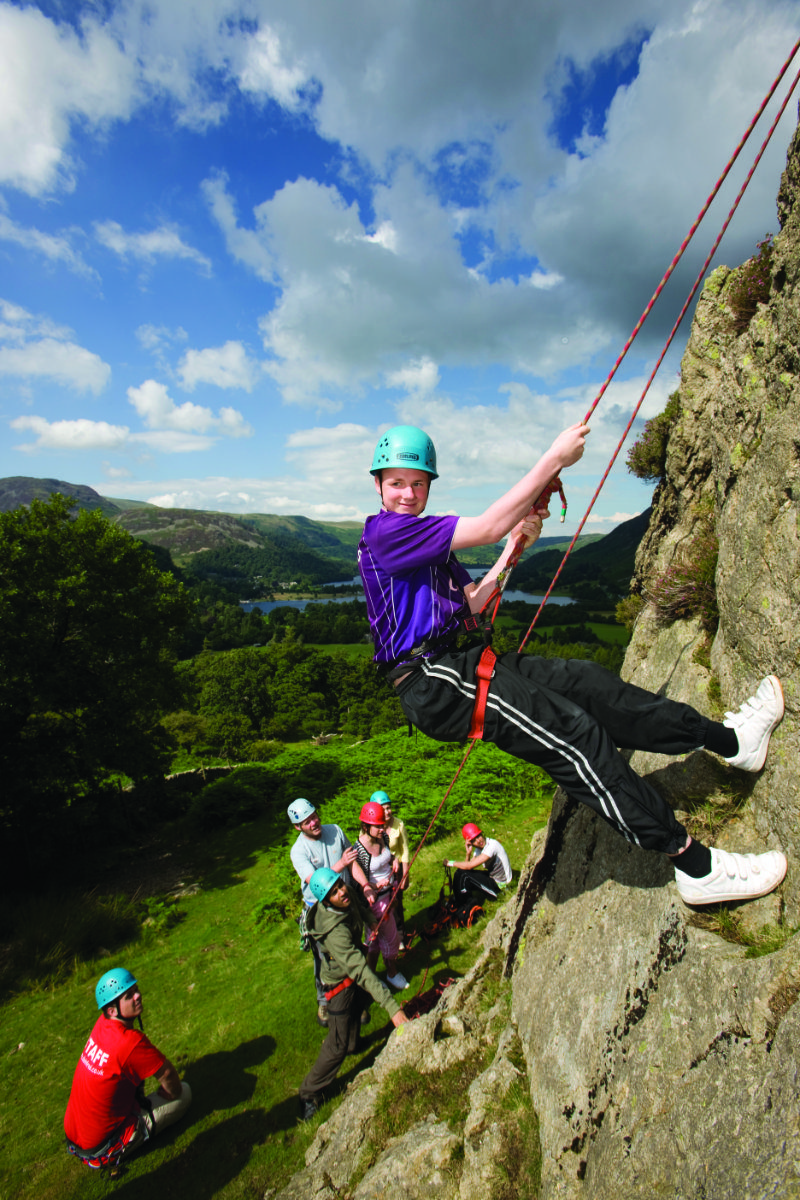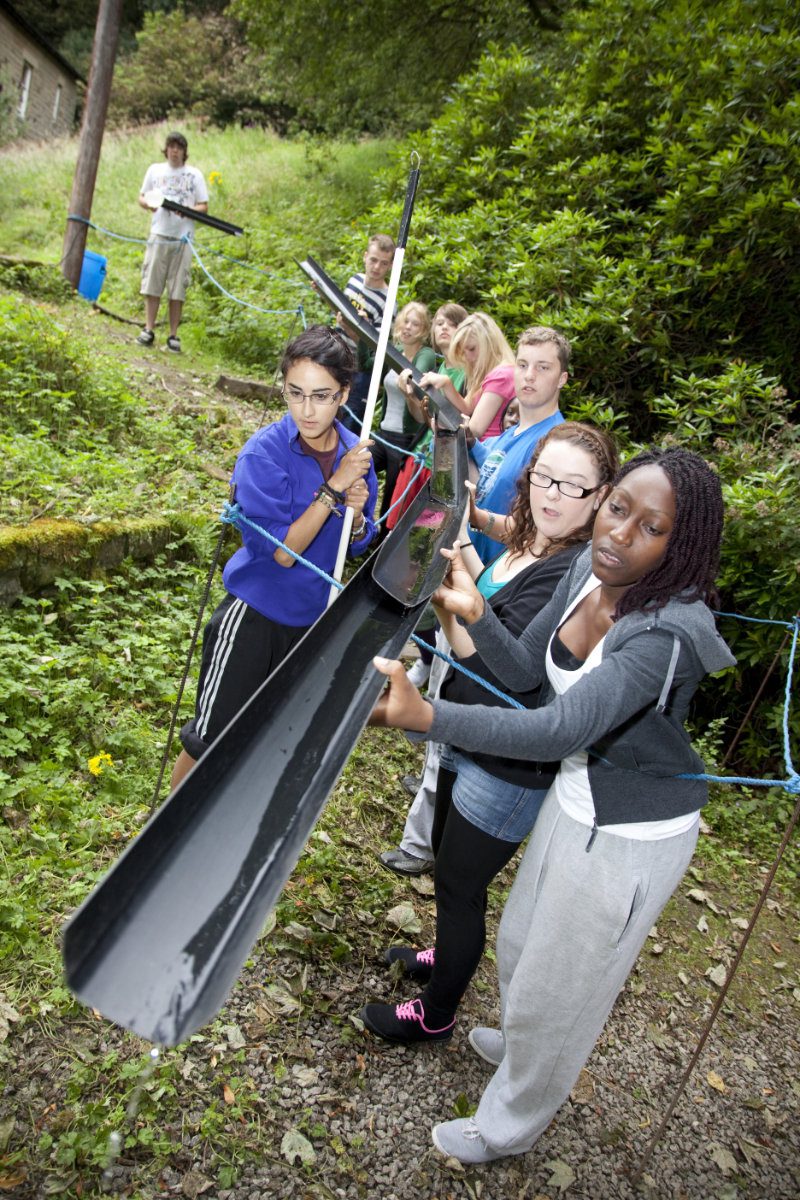 "We're delighted to be able to support the NCS programme once again and are very much looking forward to welcoming participants to the youth hostel network," said James Blake, Chief Executive of YHA (England & Wales).
"The impact of the pandemic and the associated lockdowns has very much impacted young people and it is through programmes such as NCS that young people can once again connect with each other and the outdoors, benefitting their mental health and helping them develop key life skills for their future success."
The partnership with NCS aligns with the 92-year-old charity's objective to make travel and adventure accessible to all, especially young people. The COVID-19 pandemic hit YHA hard. Forced to close its entire network of accommodation in England and Wales, the charity lost more than 80% of its income in 2020/21.
The pandemic also caused NCS to cancel the residential element of its youth programme in April 2020, which would have seen up to 100,000 16-17-year-olds take part in residential group activities followed by community volunteering throughout England.
"Young people have suffered hard from the impact of the pandemic and repeated lockdowns, with their education and their lives outside the classroom being put on hold as they're on the very cusp of adulthood," said Mark Gifford, CEO of NCS Trust.
"We're delighted to be able to again offer them life-enhancing experiences to help them to become world-ready and work-ready, and to partner with YHA and others to make this post-pandemic year a real opportunity for them to say 'No We Can'."
The lifting of all COVID restrictions from 1st April has enabled YHA to fully reopen its network and create more than 350 jobs. James added: "The re-opening of our network across England and Wales and the delivery of outdoor education programmes like NCS, is playing a significant part in the recovery of the many rural communities in which youth hostels are based."
The NCS programme costs £50, including transport, activities and accommodation. Bursaries are also available for young people with limited financial means. Discover more about NCS.