We were delighted to welcome the David Ross Education Trust on their summer catch-up residentials. Funded by the government's Department for Education, summer schools were designed to provide a mix of academic and enrichment activities. The students enjoyed a range of activities such as climbing, abseiling, gorge scrambling, mountain adventure and canoeing. Here Helena Brothwell, Regional Director of David Ross Educational Trust tells us all about it.
The David Ross Education Trust (DRET) runs 11 Secondary schools serving some areas of significant deprivation right across the country from Hull, Lincolnshire, Northampton and London.
Schools pooled together this year to use the Department for Education's summer school funding to support our Year 7 pupils in developing a sense of belonging with each other and with their school, something that they had sorely missed throughout lockdown.
We had a vision to take pupils away into the countryside, catch up on important missed learning in core subjects and to give them a residential experience to remember, using adventure activities to enable them to form strong bonds which would give them strong foundations for their return to school in September.
YHA were incredible in helping us realise this vision for our pupils. In total we ran 12 summer school residentials and 650 pupils had an amazing five-day trip to wonderful hostels including: YHA Langdale, YHA Haworth, YHA Malham, YHA National Forest, YHA Hawkshead, and YHA Stratford-upon-Avon.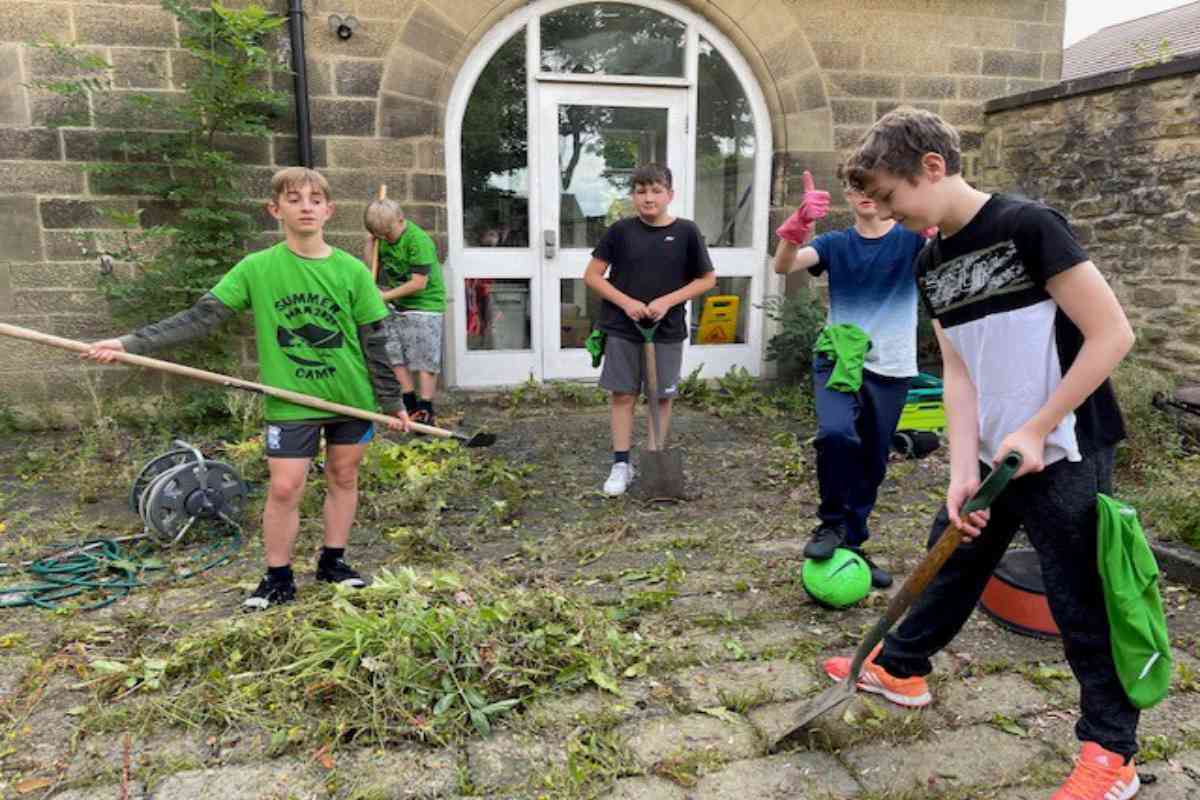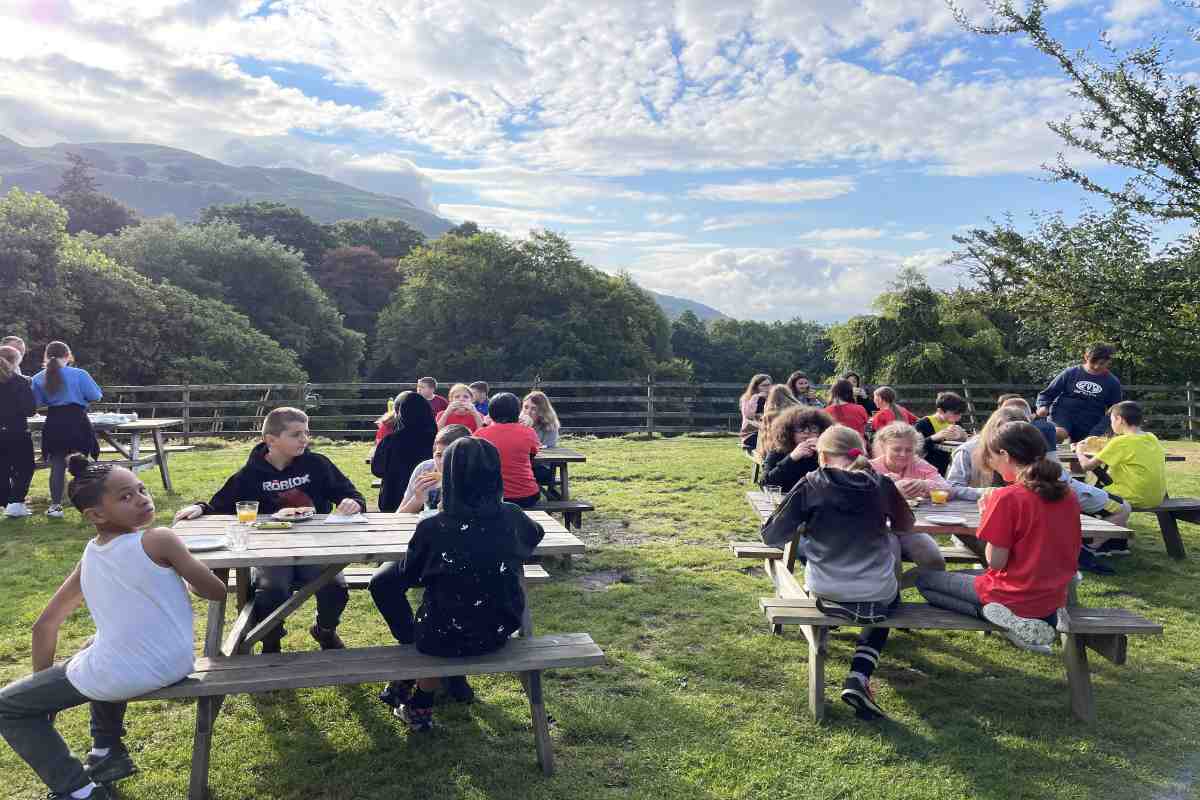 The team were amazing, so accommodating and they understood the importance of these trips for our pupils (many of whom had never been away from home overnight before as Year 6 trips were cancelled due to COVID-19) and they couldn't have done more for us. Thank you.