Did you know you can get married at many of our YHA Youth Hostels? Here's an example of just one of our beautiful venues! In the heart of the Derbyshire Dales Peak District National Park, YHA Ilam Hall is a Victorian gothic manor house set in over 80 acres of country park and sits on the banks of the river Manifold. Its beautiful period features and amazing location help to make it the perfect venue for an intimate and relaxed wedding.
With our Civil Ceremonies Licence you and your guests can enjoy the whole of your wedding celebration at just one venue where everyone can feel at home. The accommodation available totals 122 beds in 25 rooms, including a bridal suite, meaning that guests can stay on the premises, eliminating the need for taxis home.
All couples choose to decorate the hall themselves to their own taste and budget. This allows them to have exactly what they want, however we are happy to help with advice and ideas of what has worked well in the past. The grounds in and around YHA Ilam Hall are owned and operated by the National Trust, so if you wish to use any of the outside space for your wedding then contact the National Trust to discuss the options.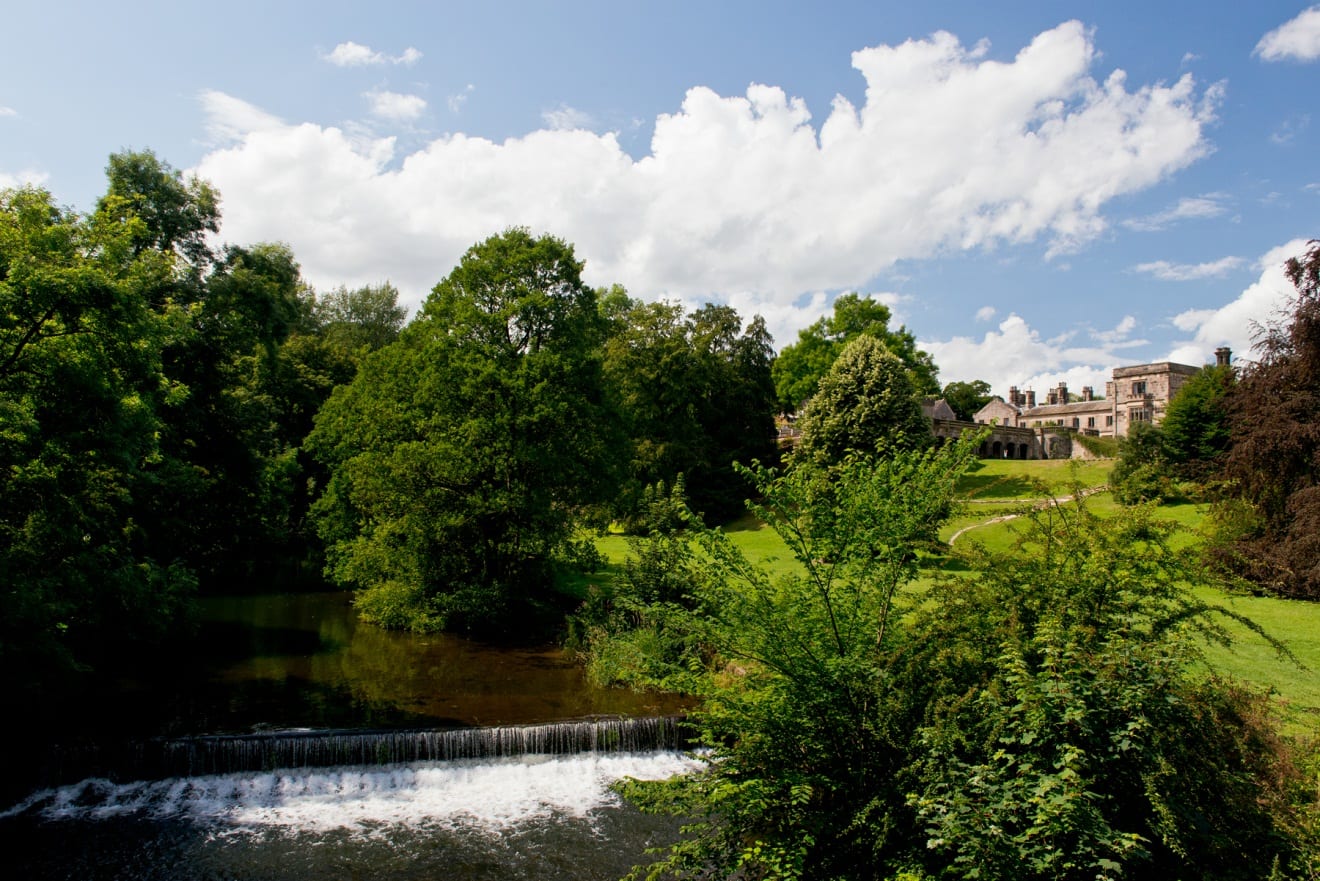 The main hall provides an excellent space for ceremonies and is usually set up with an aisle running down the middle. This room is large and can accommodate up to 100 people seated for the service and there is a church adjacent to the hall if you wish to have a church wedding.
At YHA Ilam Hall we pride ourselves on fantastic food. All home-cooked and freshly prepared in the YHA Ilam Hall kitchens, they can offer a variety of menus for you to choose from, or if you prefer to choose your own menu then please do discuss this with our Catering Manager, who will do everything they can to tailor a menu to suit your tastes. The exclusive use package includes a hot buffet style breakfast for all residential guests on both mornings. Ilam Hall is fully licensed and has a wide selection of wines, local beers, spirits and soft drinks. The bar will be open throughout the afternoon and into the evening.
How to make a reservation
Step 1 – The Initial Booking. If, having read the brochure, you are attracted by YHA Ilam Hall as a venue for your wedding we can then arrange a mutually agreed time for you to come to the hall to discuss arrangements in further detail. A provisional booking can be made at this point.
Step 2 – Provisional Booking. This is a temporary booking and will be held for seven days after which we will require a deposit along with a completed booking form. If no deposit is received then the booking will be released.
Step 3 – Final Details. A further meeting is advised to discuss wines, menus, numbers, etc, around 12 weeks prior to your wedding. Again a written summary of what has been discussed will be sent to you. From this meeting a final invoice will be raised and sent to you 10 weeks before your wedding day. Full payment is required eight weeks before your wedding.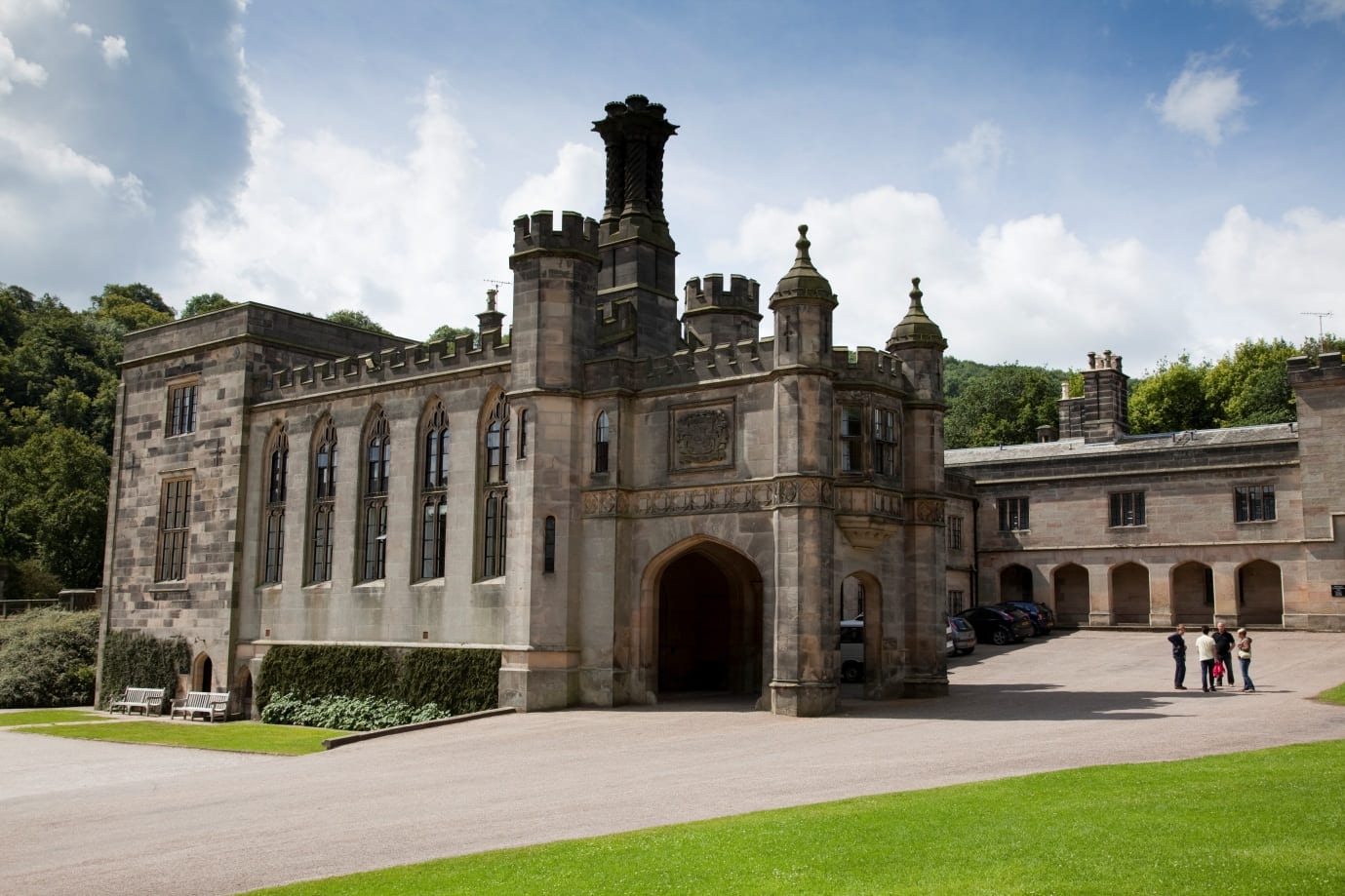 If the idea of a wedding at YHA Ilam Hall has captured your heart, please contact [email protected] for a full brochure and find out more about this gorgeous venue.