Let's face it, the capital city that just keeps on giving. There's an endless list of cool places and things to do in London in the evening, which is why we caught up with DesignMyNight. They have selected 10 superb things to do in London in the evening, all of which are (helpfully) traveller-bank-balance friendly. Whether you want to try a notorious freakshake, bask in a pretty English beer garden, or go all-night-dancing, there's something for every type of London reveller in this list.
A trip to London wouldn't be the same without visiting affluent Chelsea and that's why its first one our list of things to do in London in the evening. So, DesignMyNight have given The Chelsea Pensioner a shout out; it's a quirky pub with affordable prices. You know what this means? You get to hang in one of the most lavish areas in the city, without spending an absolute fortune while you're there. These guys are big on their food too: think pizza, nachos and hotdogs. If you're not too busy drinking and eating to your heart's content, you can dance till you drop to the venue's live bands, or get involved with one of their many pub quizzes, comedy nights or alfresco cinema screenings.
Nearest YHA: YHA London Earls Court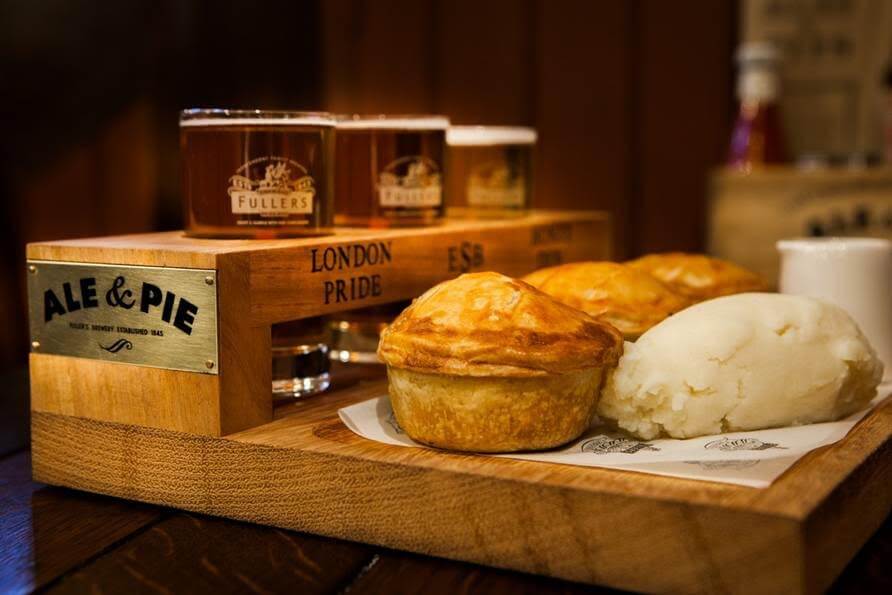 Make your way down to Fleet Street to The Old Bank of England, right this minute. Situated in the former law courts, this spot really is a jewel of London's past. The best part of popping down here is that you can marvel at its stunning interior that's steeped in history, while tucking into some fantastic grub. There are loads of British classics to feast on, but you simply cannot leave without trying their hand-crafted pies. With an elegant ambiance and a stunning view at every angle, make sure you head to this quintessentially British dining spot.
Nearest YHA: YHA London St Paul's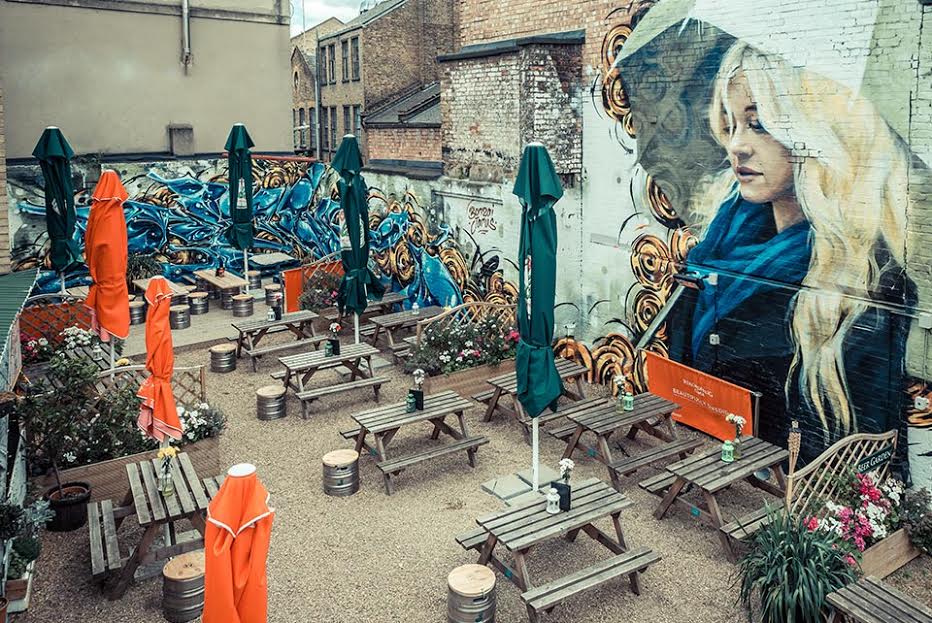 The next on our 'things to do in London in the evening' checklist is exploring the mass of beer gardens that the English capital has to offer. British beer gardens are an absolute must when visiting the capital, especially in the evening. Cue The Rolling Stock, a hidden gem and flourishing arts destination that takes pride of place on Kingsland Road. Striking murals provide a stunning backdrop to the trendy beer garden, and it's one of the hottest alfresco drinking spots the city has to offer. This unique venue also boasts a bar, a gallery and a buzzing underground dance space. If hunger strikes a couple of drinks in, you can gobble up one of their towering burgers. With a tempting list of delectable and quirky cocktails on offer, it's near to impossible to say no to this east London boozer.
Nearest YHA: YHA London St Paul's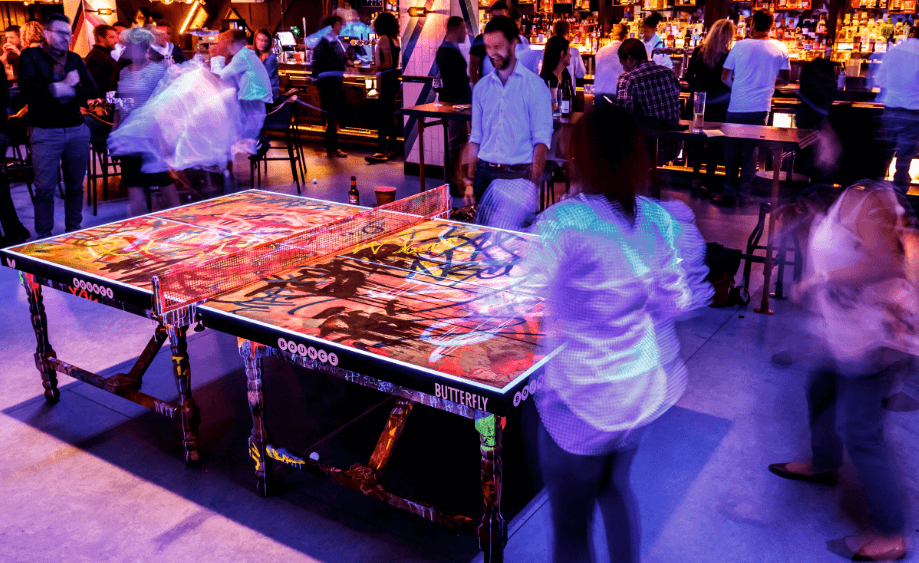 Just when you thought going out for brunch and a spot of ping pong couldn't get any better, Bounce at Old Street have swapped the breakfast staple of smashed avocado for pizza, and added free-flowing prosecco in for good measure. Brunch a la Bounce features endless slices of innovative pizzas inspired by breakfast favourites – Eggs Florentine, Eggs Benedict and Eggs Royale. Guests can enjoy 90 minutes of pure unadulterated ping pong with some entertainment from the venue's very own Games Gurus.
Nearest YHA: YHA London St Paul's
Another great thing to do in London in the evening is getting your groove on! Of all the ways to soak up London's incredible sights, taking a voyage along the Thames on a two-storey Silent Disco Party Boat is arguably the best method. Hop aboard and tune into your own groove, whether that be a disco classic or some hardcore house, and make your way to the dance floor for this spectacular night of dancing and drinking. This is a party boat true to its word; with a bar on every deck, you can either play pirate and enjoy some rum, or keep it classy with a glass of white. A truly unique London event, you will see some of the most breathtaking landmarks London has to offer, by night.
This should definitely be on your 'things to do in London in the evening!' Located in the heart of Shoreditch, next to Spitalfields market, is the institution that is The Ten Bells. It may seem like your average east end boozer, but it has been around in some guise or another since the 17th century, and is associated with notorious mass killer, Jack the Ripper. But beyond the listed tile work and villainous history, expect attractive decor and a pub with a bustling atmosphere – live music, quiz nights and DJ sets draw in the crowds. There is also a hidden den upstairs where you can sip on a wide range of beer, wine and cocktails. But we recommend ordering their Espresso Martini. It's out of this world and is a sure winner for caffeine addicts.
Nearest YHA: YHA London St Paul's
In case you've been hiding under a rock, freakshakes are causing a bit of a sensation these days. Think mega milkshake creations topped with anything from cakes and doughnuts to ice-cream. Maxwell's in Covent Garden jumped on the bandwagon early and were the first joint to serve the calorific concoctions in London; so believe us when we say you're in good hands. You can choose from the likes of salted caramel, Oreo and Mars creations for only £8.95. Maxwell's has been famous since the seventies too- it's a great thing to do in London in the evening for sure.
Nearest YHA: YHA London Oxford Street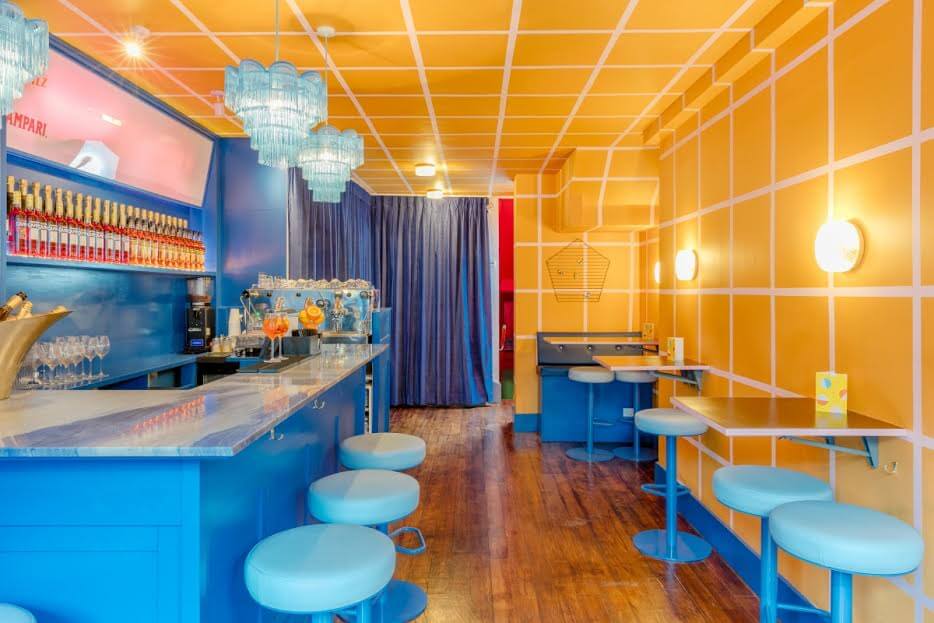 Do you have an inner demure princess? Or fancy yourself a dashing hero, just without the noble steed? Impossible things entertainment invites you for bagels, ballads and bottomless booze at Drink, Shop & Do; one of London's quirkiest bars. Sing along with the fabulous theatrical troupe who will be performing fairytale classics. Come along in fancy dress or work your way through their dressing up box. Travel there buy golden pumpkin carriage (or the number 17 bus), and enjoy what is promised to be the jolliest brunch in all the land. There are even magical prizes (shots) to be won!
Nearest YHA: YHA London St Pancras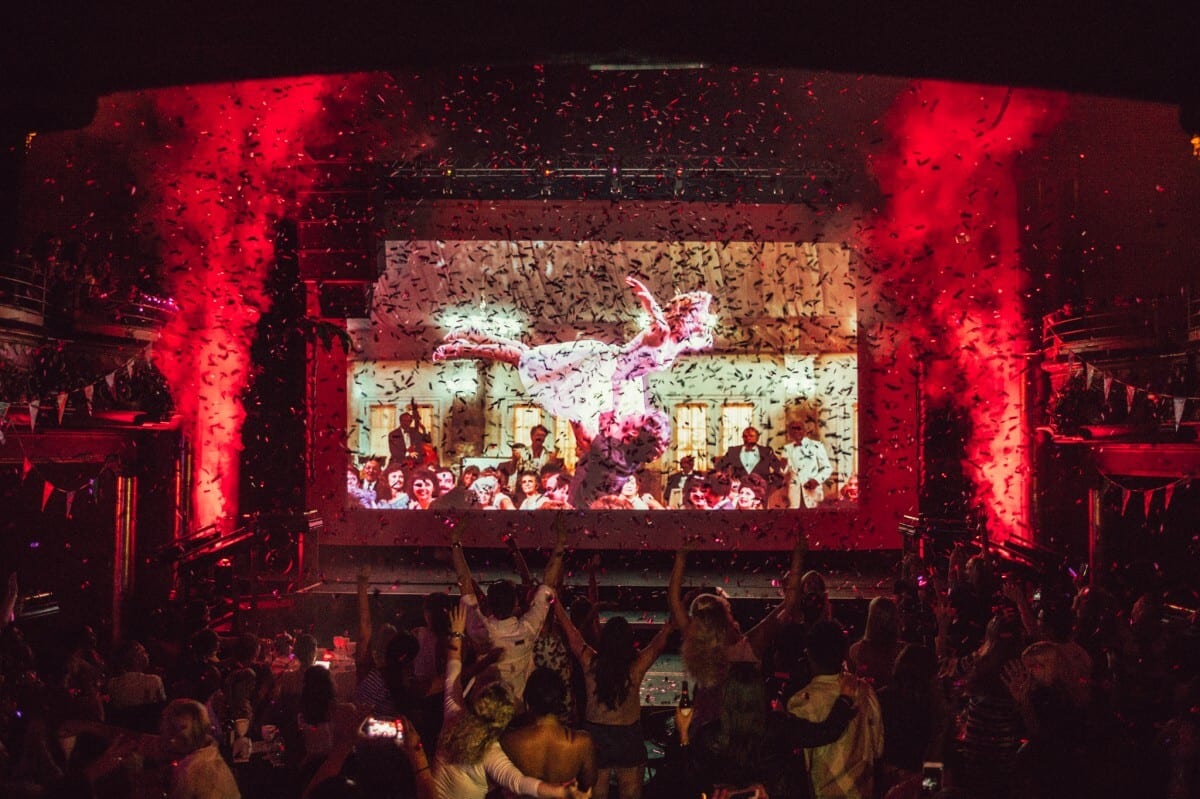 Looking for things to do in London in the evening which doesn't break the bank? How about see a film for a pound? Yes you heard correctly, head down to The Grand in Clapham and see a film for a pound. Bargain, right? Expect a photo booth, themed fancy dress, drinking games, hot dogs, unlimited popcorn, and competitions, all followed by a free after party until 3am. All films are displayed on London's biggest screen, and every event is themed according to the film being shown.
Nearest YHA: YHA London Earl's Court
For more information on London's best bars and cocktails, visit DesignMyNight and follow them on Twitter and Instagram; @DesignMyNight
Check out our 'Fun things to do in London for couples' blog.