'Tis the season for Christmas markets, cosy cafés and wrapping up warm as you step outside. Winter is the perfect time to take a city break and these handy hostels are ideally suited for cultural wanderings and downtown exploration.
Cambridge's colleges and cobbles take on a feel of their own over winter, and YHA Cambridge makes a great base from which to sample the city. It's just a three-minute walk from the train station, a 15-minute wander from the Fitzwilliam Museum and a 25-minute stroll from storied showpiece attractions like King's College. And don't miss the pop-up ice rink on Parker's Piece…
YHA Bristol – Stylish former grain house
A modern bolthole in the hippest of cities, YHA Bristol is the ideal stay for families and friends looking for a weekend break. The likes of Bristol Aquarium, We The Curious and M-Shed are all minutes away by foot, and the hostel's own Grainhouse Café & Bar offers everything from cooked breakfasts and packed lunches to stone-baked pizzas and kids' meals.
YHA Brighton – A new lease of life on an old hotel
This renovated Regency-era hotel captures the splendour and fun that makes Brighton suited to revellers, culture vultures and tourists alike. Quirky décor and period furnishings make this no ordinary hostel, and other perks include bike storage and a funky bar area. There are plenty of private double rooms with en-suites too.
YHA Bath – Newly refurbished 19th-century villa
This tastefully restored (in 2018, no less) listed Georgian hostel is perfect for families looking to soak up some city culture. The property has a gorgeous view of Bath from its hilltop position and guests are free to lounge in either its chilled-out garden, spacious dining room or brand new bar/café.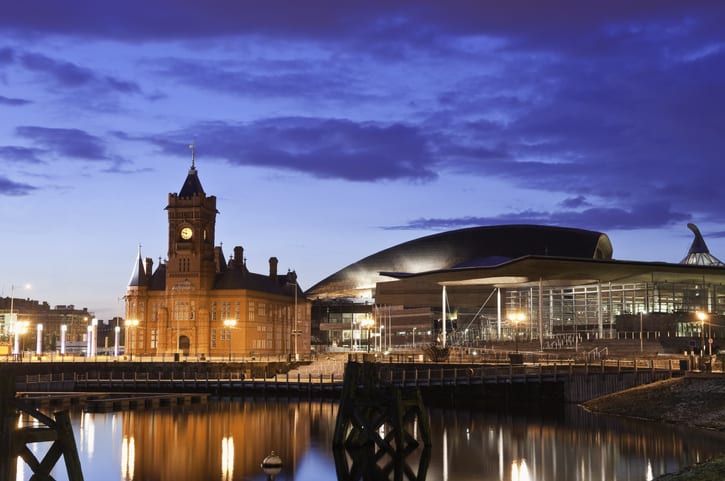 YHA Cardiff Central is an instant 'yes' when visiting the Welsh capital. From the broad lobby decorated with local wall-graphics to the rooms themselves, some of which feel more hotel than hostel, it's a class act. It sits midway between Cardiff Bay and the vibrant city centre, putting almost everything of interest within reach.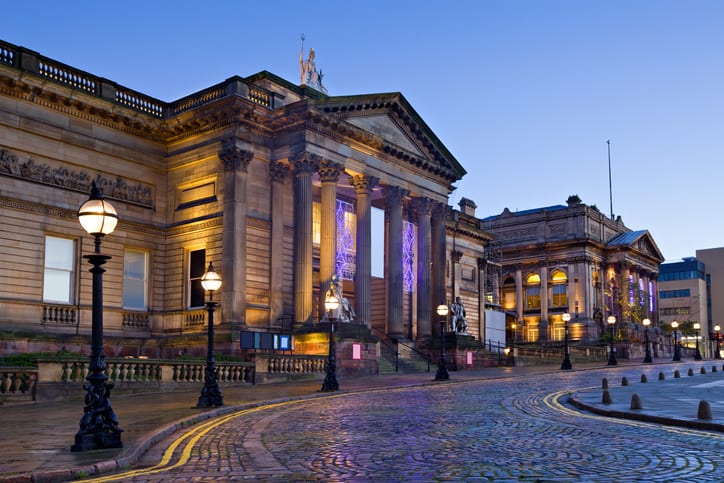 Beatles obsessive? Football fan? Art lover? Nightlife nut? Liverpool has some seriously strong cultural attractions – from the modern panache of Tate Liverpool to the subterranean bolthole of The Cavern Club – and our comfortable, brightly decorated hostel sits close to the centre, with the Albert Docks laying minutes away.
YHA Manchester – Purpose-built with a modern feel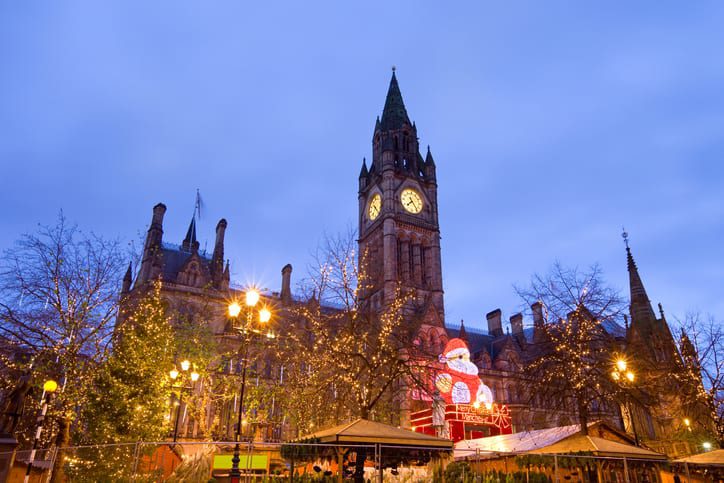 A fabulous canal-side location makes this purpose-built hostel one of the most popular in the network, being a stroll away from Manchester's key sights. This is a city of music, museums and where-it's-at vibes – and its 2019 Christmas markets run from 8 November onwards. Late night? No problem. The market closes at 9pm.
YHA Oxford – See the university city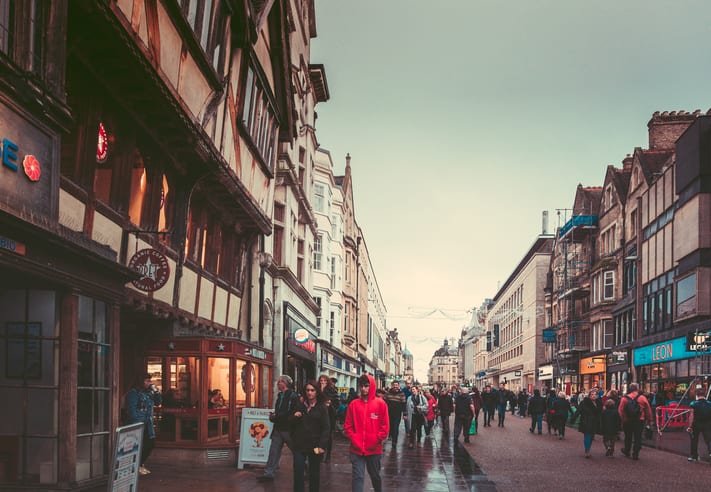 Ah, Oxford. The spires, the pubs, the literary associations hidden around every corner. The city centre is compact and walkable, which makes YHA Oxford – located right next to the train station, a short wander from the key attractions – a great option for everyone from families to festive shoppers. Our verdict? Top-class honours.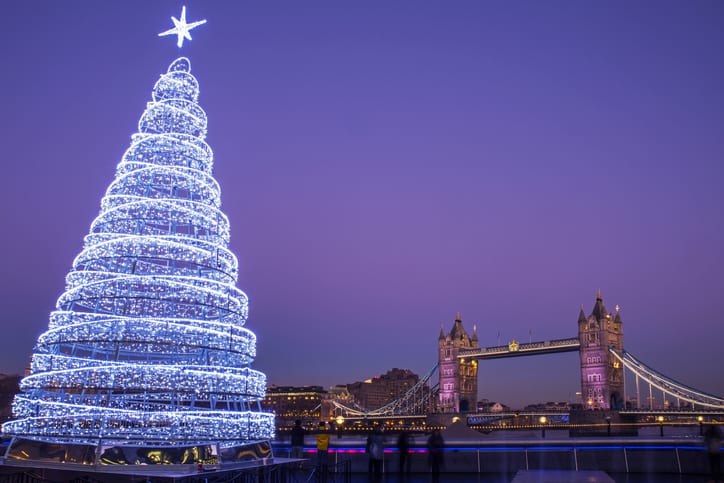 We have seven separate hostels in and around the capital – from historic YHA London St Paul's to bright-lights-based YHA London Oxford Street – but this South Bank gem is as fine a choice as any of them. It has 70 en-suite rooms and sits a walk away from bus, rail and Tube stops, while being far enough from the centre to offer a sense of sanctuary.