We're currently locked in battle with our cousins Down Under at YHA Australia in what we're calling the #YHAshes! They recently wrote
this article about how much better Australia is than England
, so we thought we'd just set the record straight! Please read with tongue in cheek!
Weather
Whilst Australia might bathe in sunshine for 12 months of the year, we like to enjoy our sunshine a little more sporadically. With 4 discernible seasons, including fresh winters, colourful autumns and well, changeable springs, you can always rely on Britain for variety! And when the sun does come out, we go crazy for it!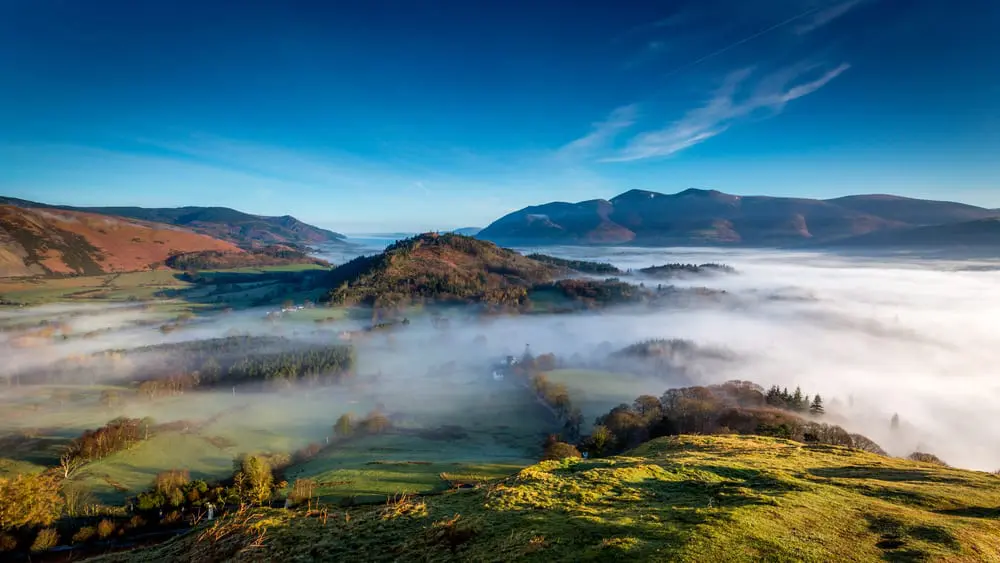 Beaches
Yep, Australia has nice beaches. But so do we. In fact, we can't seem to see any Australian beaches on this list of the world's best beaches which features Rhossili! Oh, and we can't think of many Aussie beaches with a castle looming beautifully above it!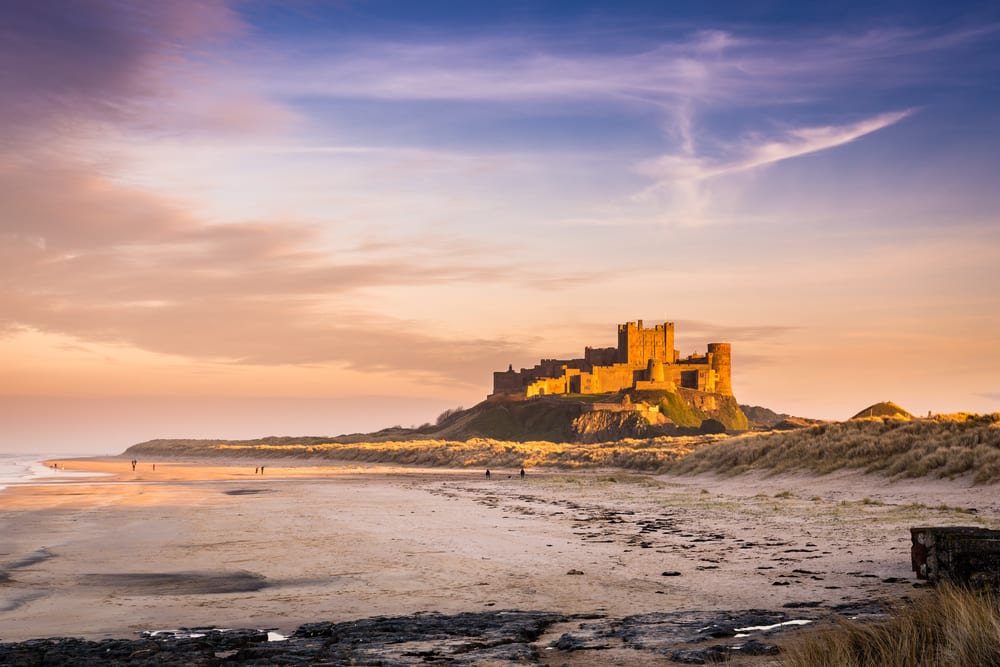 Dental Hygiene
Well this just isn't true. I mean, just look at this glorious grin.
Cricket
This might not age well, but who currently holds the Ashes again? (Revised 2018: Yep – that didn't age well… but have you seen us play One Day cricket?!)
Sport in General
We could pick a million holes in any argument claiming Australians are better at sport than us Brits, but we'll just quietly make our point with a simple image. Nuff said. (Image of the Olympic medal table)
Beer
Oh, come on. Everybody knows that England is the beer capital of the world, and with almost 4 times as many breweries as Australia, we know where we'd rather go for a pint of the good stuff. Oh, and we have a hostel called YHA Beer too! Good call.
Wildlife
With spiders, snakes, crocodiles and countless other creatures you'd rather not encounter, we'll take our placid cows, friendly sheep and portly pigs any day of the week! Nobody wants to be checking under the toilet seat every time they go, do they?
Fish and Chips
If there's something that really gets our backs up, then it's foreigners claiming their fish and chips are better than ours! The dish simply isn't complete without mushy peas. Or curry sauce.  Or gravy. Or whatever else you love to enjoy yours with.
Yeast Spreads
Yet another thing that was perfectly enjoyable and serviceable as it is, but the Australians just had to play around with it. You either love it or you hate it, but its iconic jar and striking logo will never be improved upon. Don't mess with a classic.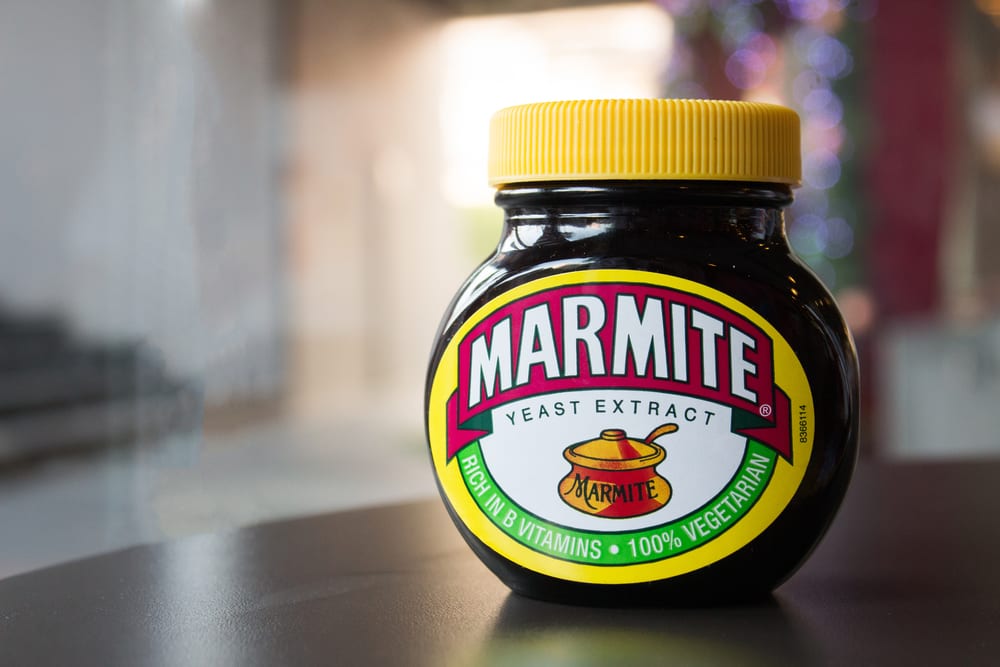 Wheat Breakfast Cereals
Woah woah woah. You claim you've bettered all of our famous inventions and then complain about the ONE thing we might have borrowed from Down Under?! Let's be honest, who even eats Weetabix any more?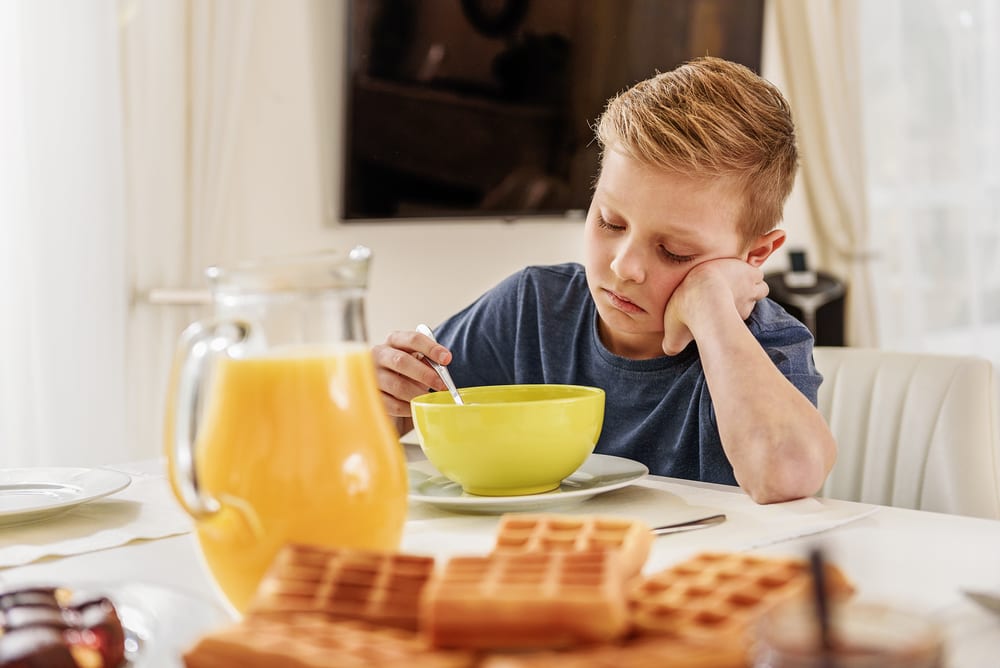 History
You might have the oldest living culture on earth but we have THE Queen and her ever-so-cute herd of cutie corgis. Oh, and it just so happens that she's a patron of YHA England and Wales. What a woman.
Newcastle
There's only one true Newcastle! The 'Toon' is a thriving metropolis, home to two great universities, a unique accent, the Great North Run and one of the best nights out in the UK! It's also produced some of the nation's greats including Alan Shearer, Sting, Ant and Dec and er, Cheryl Cole.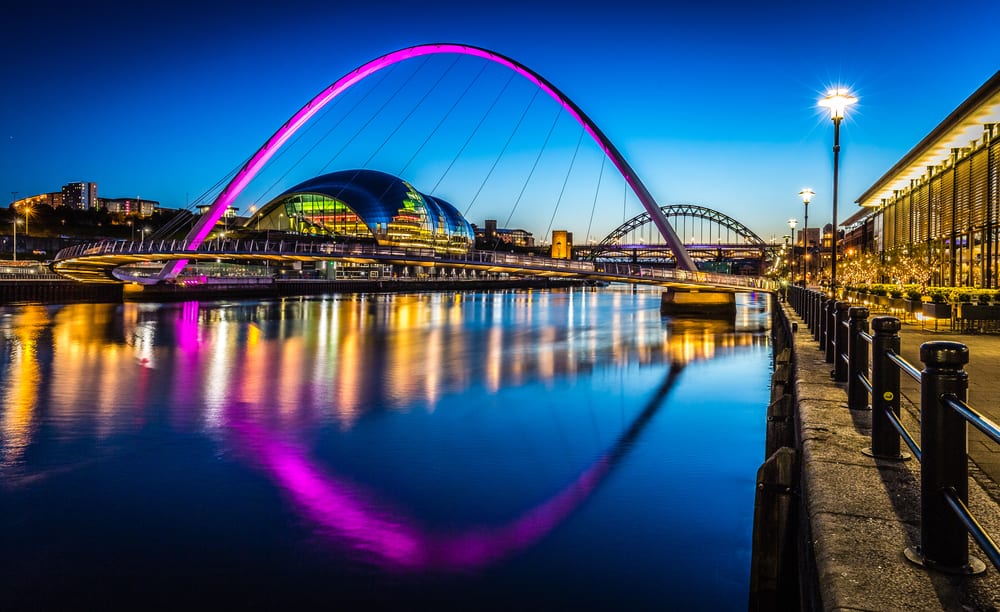 Exciting Animals
Whilst they may look sensational on our screens on Sunday nights as part of David Attenborough's  Blue Planet, we're not quite sure we'd call sharks, crocodiles, jellyfish and stingrays exciting! More like terrifying! No, we're quite content with watching that from the comfort of our sofas. We prefer our animals to be cute, furry and harmless.
Funny town names
We see your Dunedoo, Humpybong and Delicate Nobby and we raise you Cockermouth, Fanny Barks, Honey Knob Hill and Ramsbottom (and that's without mentioning some of the Welsh place names we can't spell). Oh, and that's not forgetting we have a place name with an exclamation mark in it. Westward Ho! dya like that?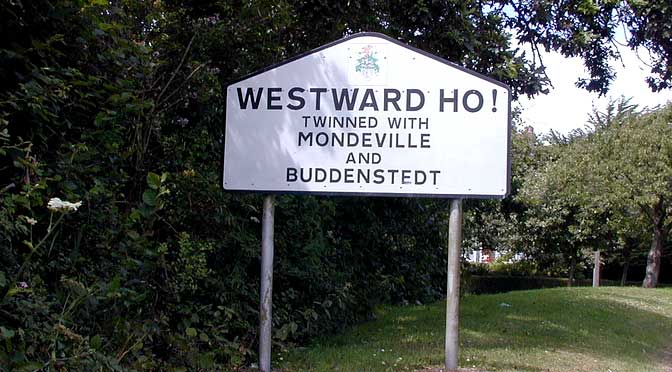 Sausages
There's SO much more you can do with a sausage than simply chucking it on a barbecue! From toad in the hole, to pigs in blankets and hearty casseroles, we love a Lincolnshire and a Cumberland in all manner of dishes. Oh, and sausages for breakfast are just the best.
Outdoor Lifestyle
Much like our weather, our landscapes are remarkably varied. With a wealth of national parks ideal for cycling, climbing, canoeing and of course walking (pub stops are optional but recommended), we can't get enough of the outdoors. Oh, and you don't have to drive for about 4 years to get from one area to the next. Bonus.
Greetings
Is the whole 'G'day mate' even a thing? What's wrong with a polite 'hi' or 'hello' or even an 'alright?'? We're only saying hello – and come to the self-catering kitchen of a YHA hostel and you'll find that from most people you'll get plenty more than just a hello. Maybe even their life story.
Soapies
First of all 'soapies'? What is it with the Australian habit of adding 'ie' to the end of everything? Anyway, yes, we do love our soaps. Let's be honest, we're the only reason Neighbours is still going, which means we're solely responsible for launching the careers of Kylie Minogue, Margot Robbie and Jason Donovan.
Coffee
Nah, tea. Strong, milk, no sugar.
Commute to work
Let's be honest, you don't all get the 'river ferry' to work do you? We love our silent-yet-crowded commutes amongst the hustle and bustle of a busy rush hour. It provides us with plenty of time to listen to our music and become fully accustomed with how shiny the tops of our shoes are.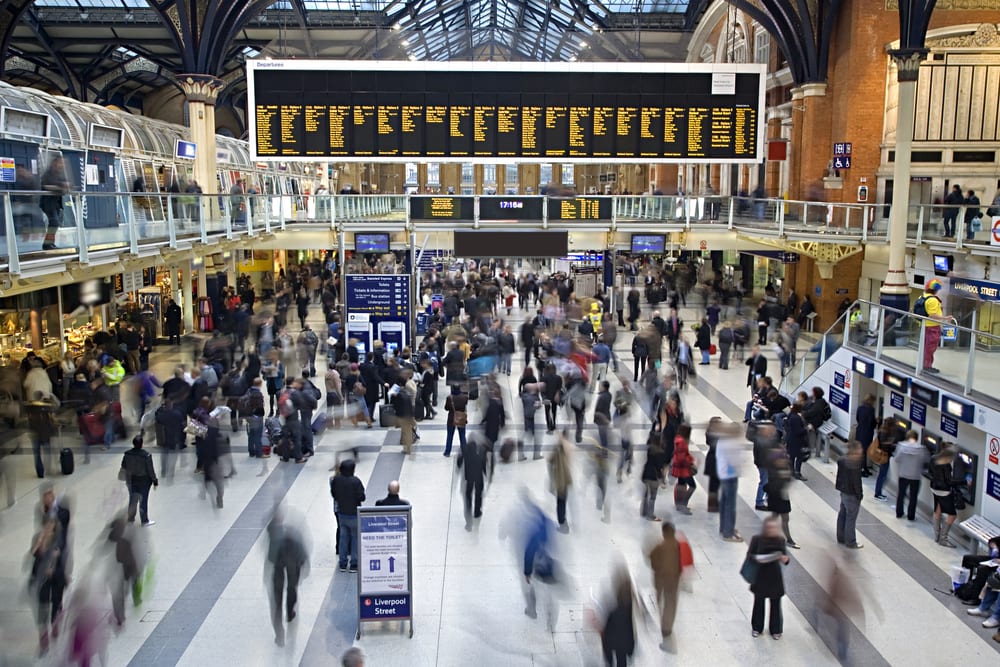 Still not sure which country you prefer? Find out once and for all with our super-simple personality quiz!
Keep up to date with the #YHAshes on our Facebook page