The leaves are changing colour, the air is chilly, and the nights are drawing in. Autumn's here – hooray!
It's time to wrap up warm, tuck into your favourite comfort food, and enjoy as the leaves crisp up and fall from the trees. Autumn is one of the best seasons, so here are a few things to look forward to over the next couple of months…
The kaleidoscope of colour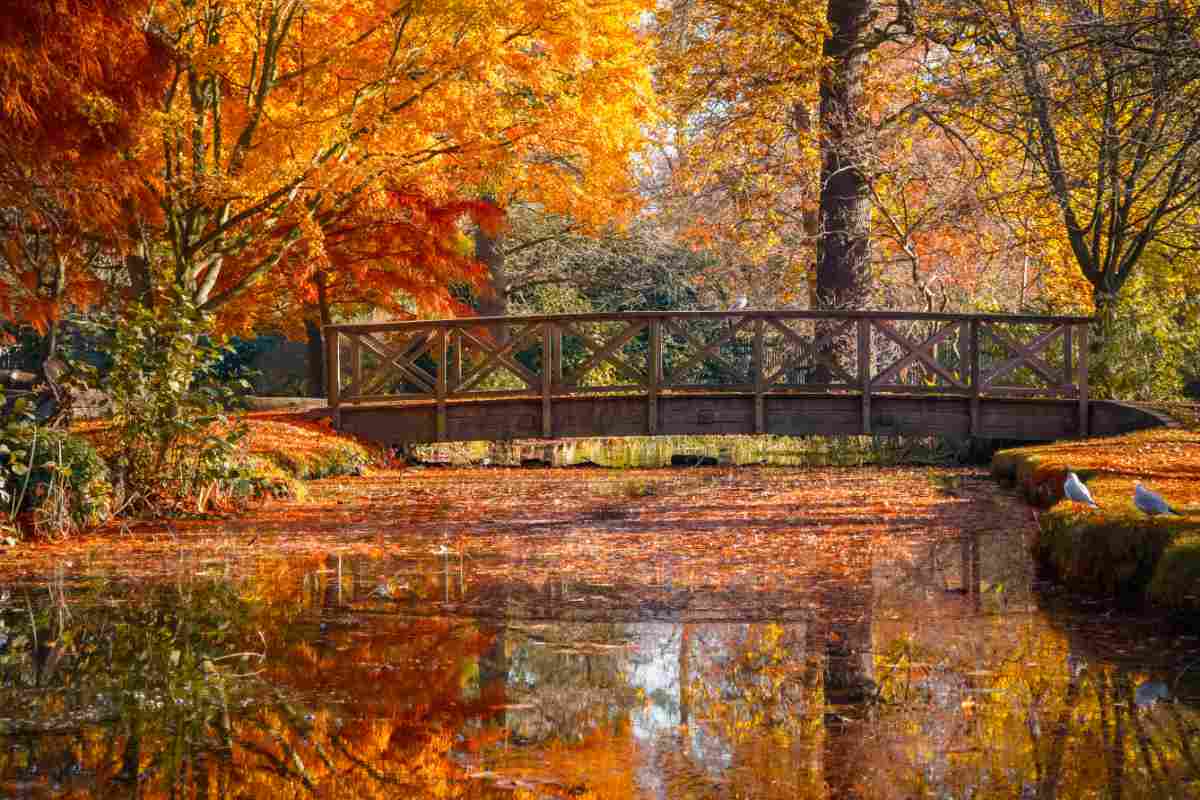 A very distinct feature that marks autumn season is the leaves changing colour. From fresh green leaves to vibrant reds, oranges and yellows, the trees transform the landscapes, making autumn the perfect season to take some scenic snaps and spend time in the great outdoors.
The autumn shades can brighten up your mood. Yellow is associated with cheerfulness and red can boost confidence and improve attention span.
Indulgent roast dinners return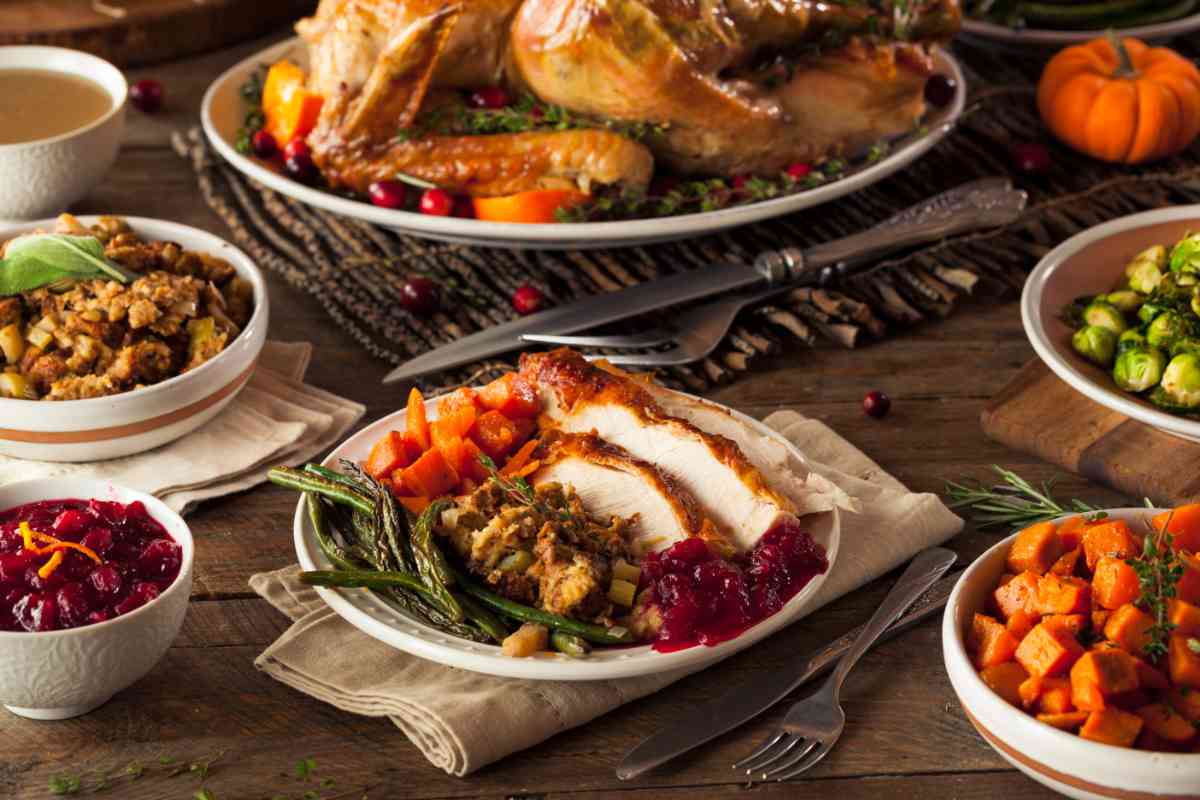 During the summer months, roast dinners are sometimes forgotten about. But now there is a chill in the air and the nights are drawing in fast, it's time to say goodbye to fresh salads, hot dogs and burgers and welcome back hearty meals, just like the British roast dinner.
Autumn has got to be the most picturesque season, and we're fortunate that there are many autumn rambles to explore when the season begins to change. What's better than wrapping up warm, venturing out into the beautiful landscapes and stopping off for a tipple at the local?  Ahh – we can't wait.
We have many YHAs located in glorious walking terrain. Whether you want to wander in a national park, hike up a mountain or walk along the coast, we have a property to suit. Take a look.
Remember, remember the fifth of November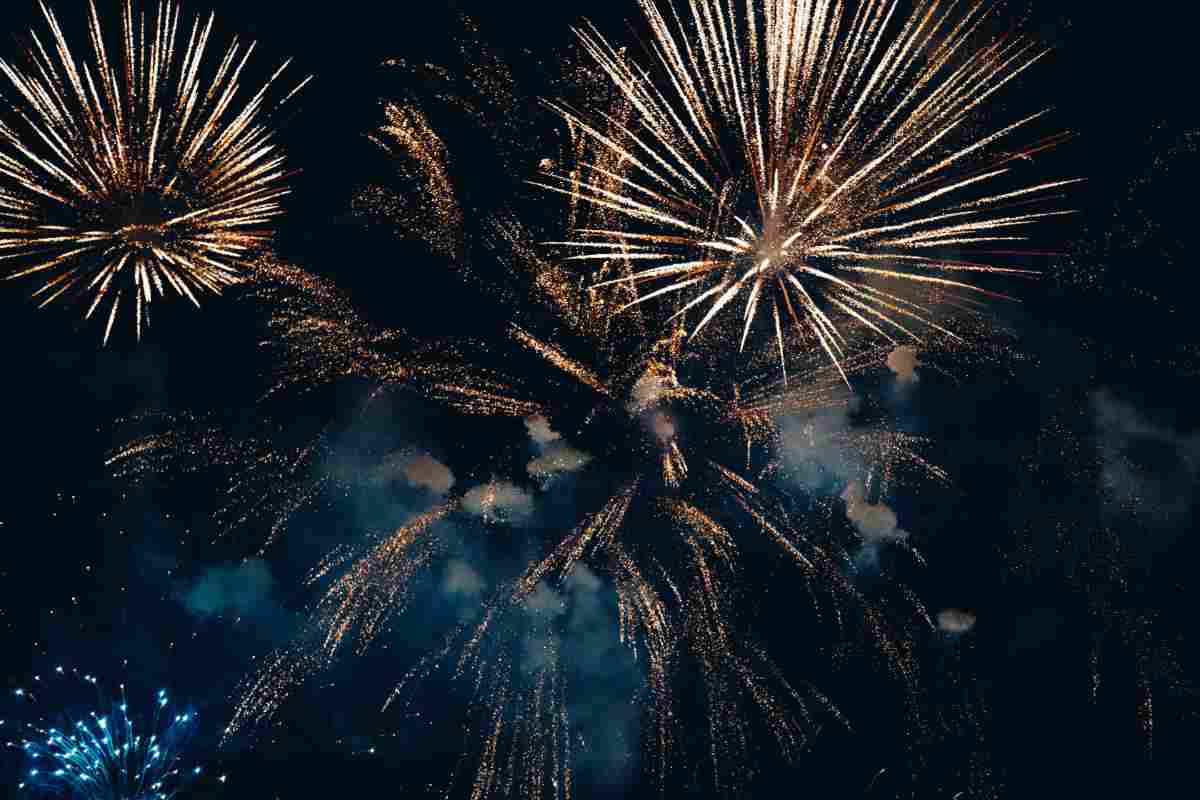 What event just screams autumn? You guessed it – Bonfire Night. Watching glittering balls of fire shoot through the skies, the smell of sizzling burgers, sweet candy floss and bonfire toffee and the roaring bonfire. What more could you want on an autumn evening with loved ones?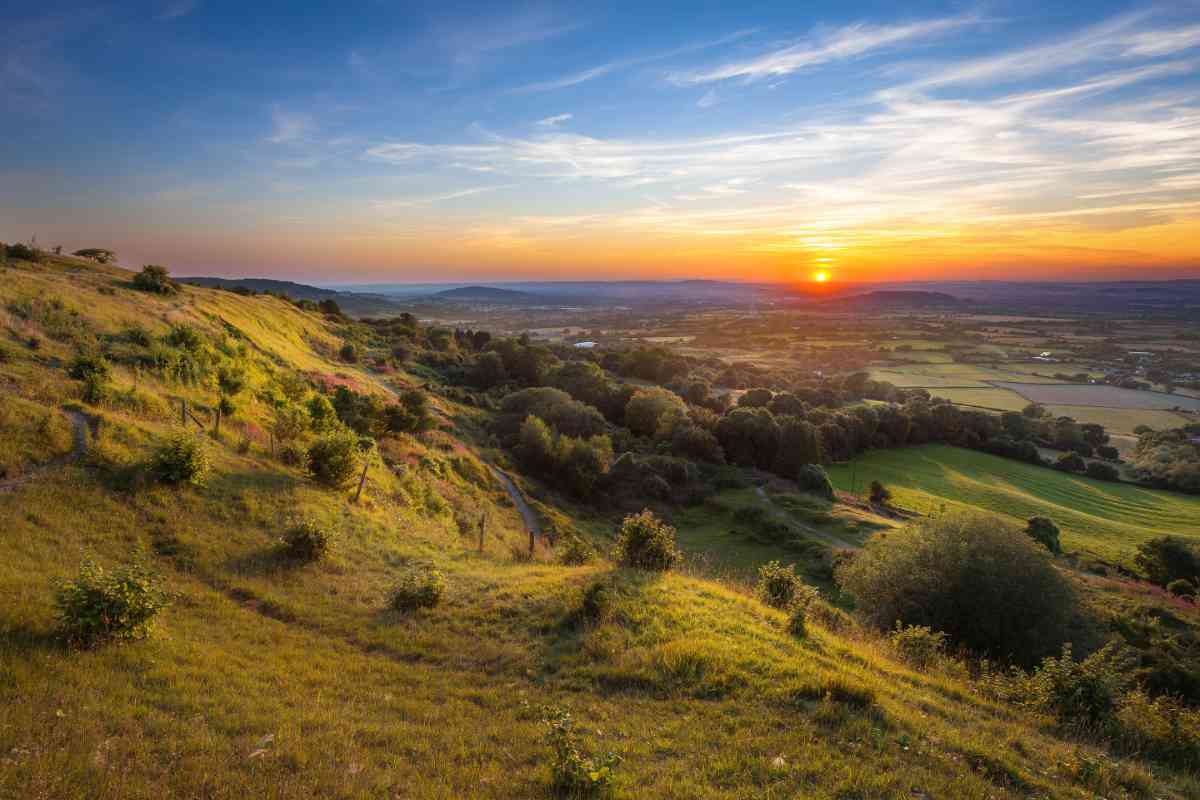 As the days are getting shorter and colder, the skies are getting brighter and bolder. From orange and red to pink and purple, it's such a pretty sight seeing the sky full of spectacular colour. Where's your favourite sunrise and sunset watching spot?
Look out for the glorious Harvest Moon which marks the beginning of autumn. This wonderful spectacle falls around two weeks after the autumn equinox and traditionally aided farmers to harvest crops into the night. Accompanied by clear, starry skies, it's a wonderful sight on an evening stroll.
Discover more autumn escapes with YHA.
Photo credit: denis_333 / Leigh / I-Wei Huang / Brent Hofacker / rdonar / grki / worranam2w / Adobe Stock