Sometimes you might want to spend the 5th of November indoors, so to add a bit of sparkle to your evening we've come up with some great crafts and makes for you and your little ones.
Easy peasy and healthy as well.
What you need: Kebab sticks, fruit – we used grapes, blueberries and strawberries.
What you do: Simply load a kebab stick with a blueberry followed by a grape, followed by another blueberry and grape and one more blueberry and a grape, then top with a strawberry and voila! You have the perfect healthy bonfire night snack.
This will keep children occupied for at least twenty minutes. Make your own scratch paper for a perfect firework picture.
What you need: paper, crayons or oil pastels, black acrylic paint, washing up liquid, paintbrush.
What you do: colour in your sheets of paper with crayons, making sure they were as colourful as possible. Then mix the black paint with a good squirt of washing up liquid and a paintbrush to colour over the crayon. You may need a second coat once the first is dried to make sure it's fully covered. Once your paint is completely dry use a kebab stick, cocktail stick or sharp edge (ask a grown-up to help) to scrape your firework display.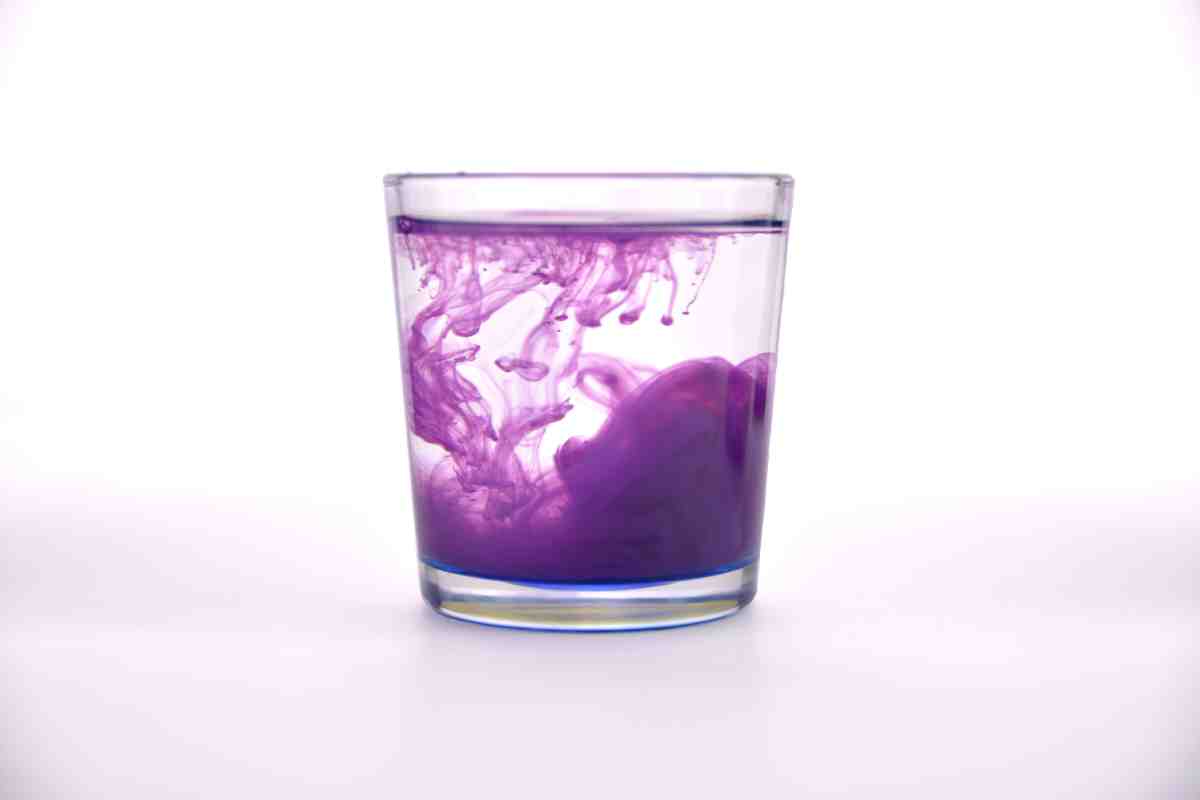 What you will need: a jam jar or similar, a small bowl, warm water, cooking oil, fork.
What you need to do: fill the jar about ¾ full with warm water, mix a little of the oil with a few drops of food colouring together in the bowl, pour the mixture slowly into the jar with the water, watch as the fireworks begin!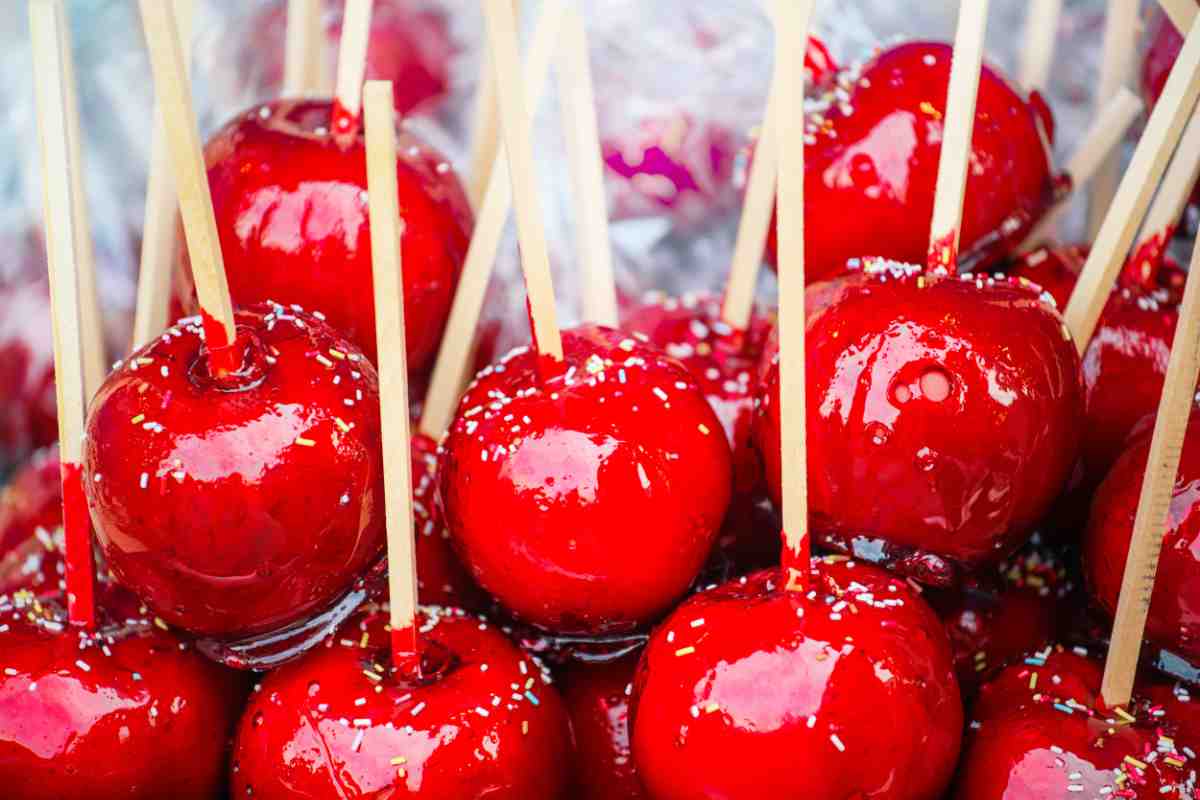 No bonfire night is complete without sweet and sticky toffee apples.
What you will need: 550g sugar, 300ml water, six eating apples, skewers.
What you do: Gently heat the sugar and water in a pan until the sugar dissolves. Spear the apples with the skewers. Once the sugar has dissolved, turn up the heat and let the mixture boil until the mixture turns a delicious, caramel colour. Dip each apple into the caramel to coat, then place on a baking tray to cool for at least three hours. Enjoy!
Simple and delicious. Perfect if you have a sweet tooth.
What you need: rich tea biscuits, the chocolate of your choice, marshmallows, foil.
What you need to do: cut out squares of tin foil big enough to wrap the delights in. Put one biscuit on each piece of foil and top with two chunks of chocolate and a marshmallow. Place the other biscuit on top and wrap tightly. Put the s'mores into the oven and warm through for four minutes, so that the chocolate and marshmallows are melted. Carefully remove from the oven and allow to cool slightly before carefully peeling off the foil. 
Photo credit: Lukas Gojda / Daniel Gilbey / blueringmedia /Romantik89 /Bits and Splits / dusk / Adobe Stock