Fiction or non-fiction? Whatever your interest, seek out a publication to match at one of these six of our favourite book shops.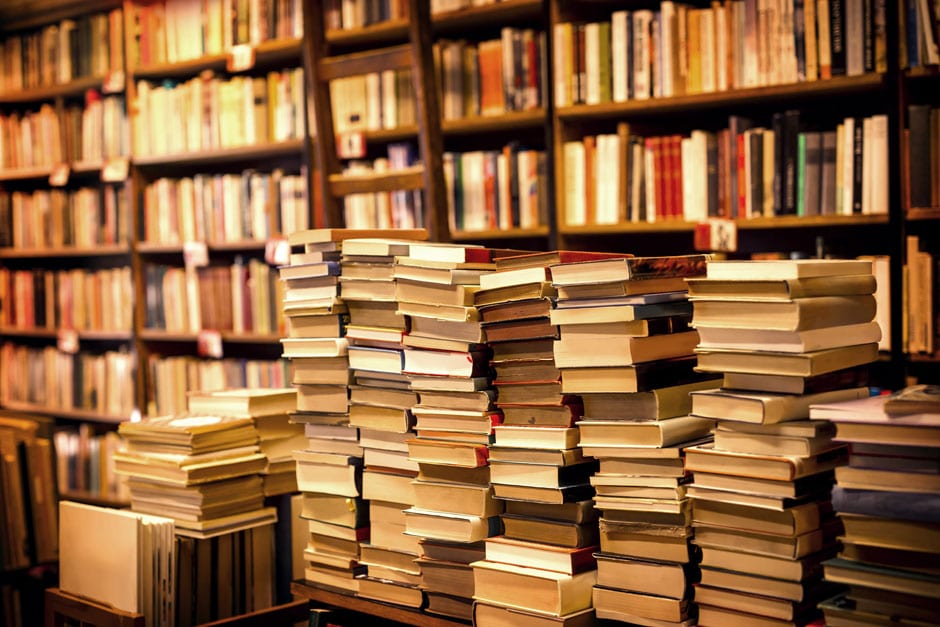 We start with one of the UK's largest second hand bookshops; located in the former booking office of Alnwick's Victorian railway station, the building's original features have been made even more beautiful with quirky additions such as 40 foot murals and a model railway linking the book columns in the central room. It's a true original and a great place to spend a lazy afternoon. With a roaring coal fire in the colder months and the best fruit and nut cake in town, you're in for a real treat with this one.
Nearest hostel: YHA Alnwick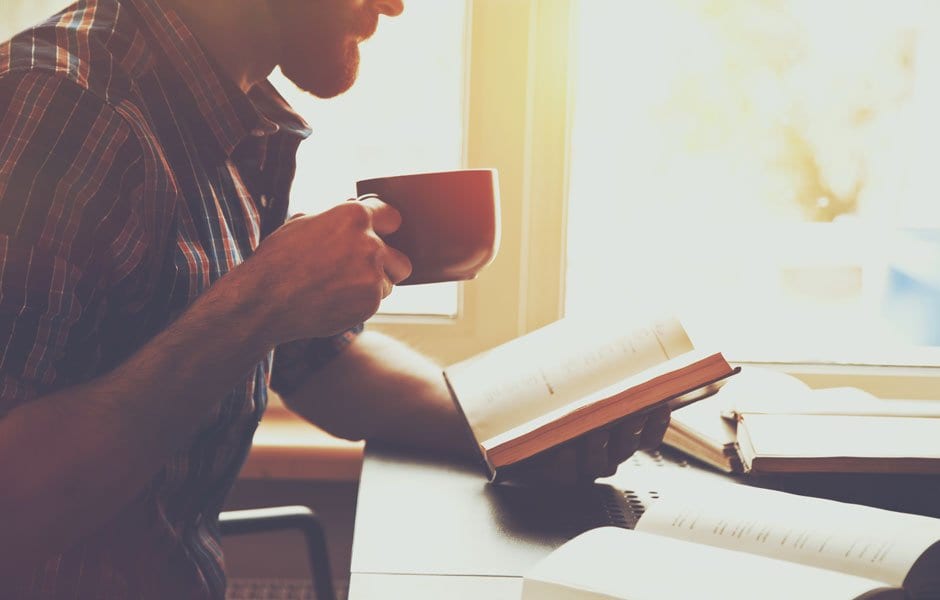 Customers, community and creativity characterise the concerns at the heart of this independent in Much Wenlock. From pre-loved treasures to unbroken spines, this award-winning labour of love keeps bookworms (from all over the world) coming back for more. It's been going for over 25 years and now has a rather well-established calendar of events, including story-time for young adventurers every Friday morning at 11am.
Nearest hostel: YHA Wilderhope Manor
In any list of literary hotspots, it would hardly do to leave out Hay-on-Wye. Otherwise known as the Town of Books, Hay is celebrated for its second hand and antiquarian bookshops. Whether you're looking for a crime fiction specialist (the ostentatious and outrageous Murder and Mayhem) or the 200,000-volume-strong Hay Cinema Bookshop, it is well worth the journey. If it's a fine day and you have two wheels, opt to cycle there via quiet country lanes and a stop off at the Boat Inn by the river.
Nearest hostel: YHA Kington
Head to Bold Street to check out the alternative bookshop that's become a stalwart of Liverpool's independent scene. From socially-conscious fiction, through children's books to the philosophy of change, this community hub is much more than a bookshop! It's a melting pot of cultures and ideas. Check it out! You won't be disappointed. Plus, it's only a 15-minute walk away from the hostel.
Nearest hostel: YHA Liverpool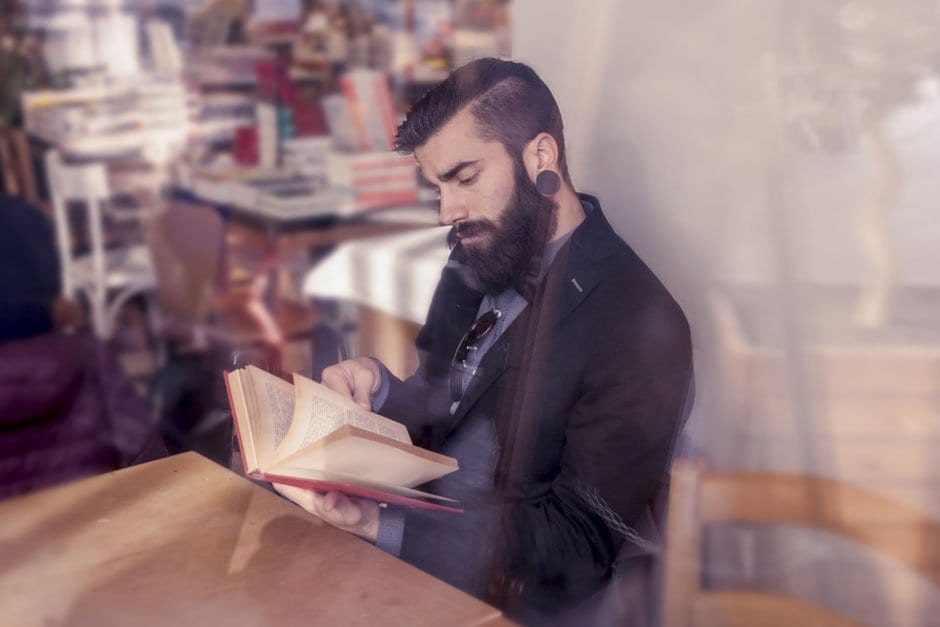 The biggest, boldest and most famous of all bookstores: the flagship Foyles on Charing Cross Road. It isn't a second-hand bookshop no but, with 50 departments spread over five floors, it's surely worthy of a mention. If you're in the capital and need a particular book, chances are you'll find it on the shop's four miles of shelves.
Nearest hostel: YHA London Oxford Street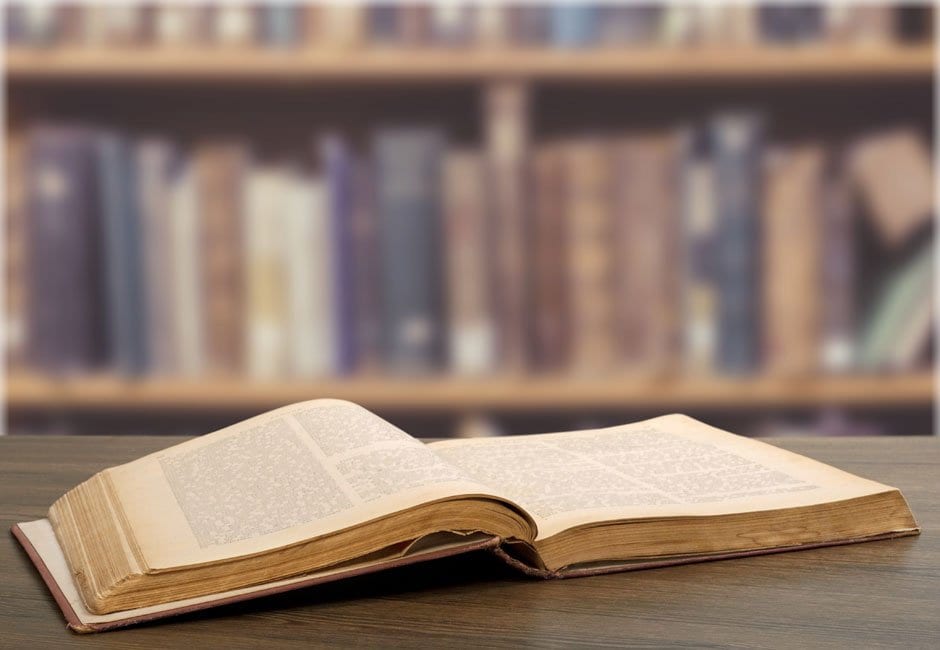 Just a three-minute walk from the hostel, Sam Read's lies on Grasmere village green. This little award-winner has traded since 1887 and stocks a surprisingly varied offering, from the latest novels to modern classics via a not-insignificant poetry collection – well this is the land of Wordsworth and Coleridge after all.
Nearest hostel: YHA Grasmere Butharlyp Howe