The colours are changing and the air has that sweet crispness promising bobble hats and frost-tipped mornings. Perfect weather to grab your binoculars and a flask of tea and head out for a weekend of bird watching…and we've put together a bird-watching checklist. Take a look!
Leighton Moss, Lancashire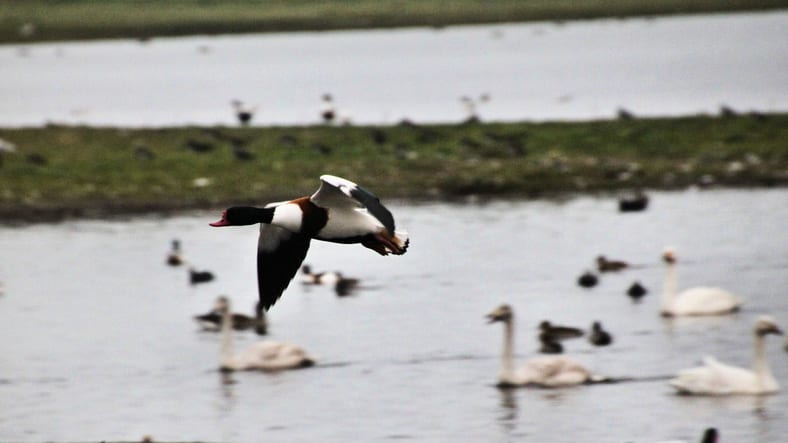 Stay: YHA Ambleside
A must on a bird-watching checklist. Leighton Moss is the largest reed bed in the north west and is much loved by serious bird watchers for the variety of species that make it their home. From bearded tits to bitterns, marsh harriers to egrets and huge numbers of autumnal waders, Leighton Moss is the place to be for our feathered friends. You may also catch a glimpse of rutting red deer or a shy otter amongst the reeds.
Shapwick Heath National Nature Reserve, Somerset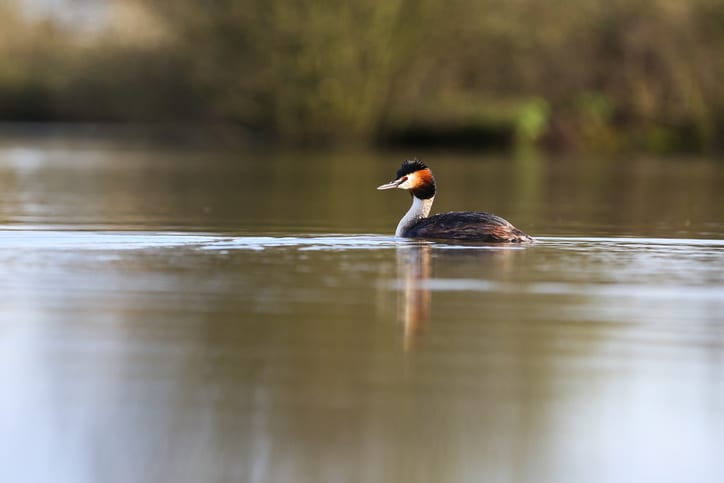 Stay: YHA Cheddar
This natural nature reserve is a haven of fern woods, wildflower meadows and open water fringed with reed beds. Over 64 species of birds call Shapwick Heath home, including Cetti's warbler and the great crested grebe. A little birdie also tells us that between November and February it's the best place in the country to see the skies darken with swirling clouds of starlings.
Isles of Scilly, Cornwall
Stay: YHA Land's End
If you thought it didn't get any more beautiful than the mainland Cornish coast, then you haven't had the pleasure of visiting the Isles of Scilly. These gorgeous islands are home to many native species as well as some exotic seasonal visitors. They're also the only English breeding ground for colonies of Manx shearwater and storm petrel. Making the trip to the isles is a true adventure; you can take a cruise on the Scillonian passenger ferry from Penzance or you can hop on a 15-minute flight in a tiny 19-seater plane from Land's End airport. You'd be scilly not to.
Anglesey, North Wales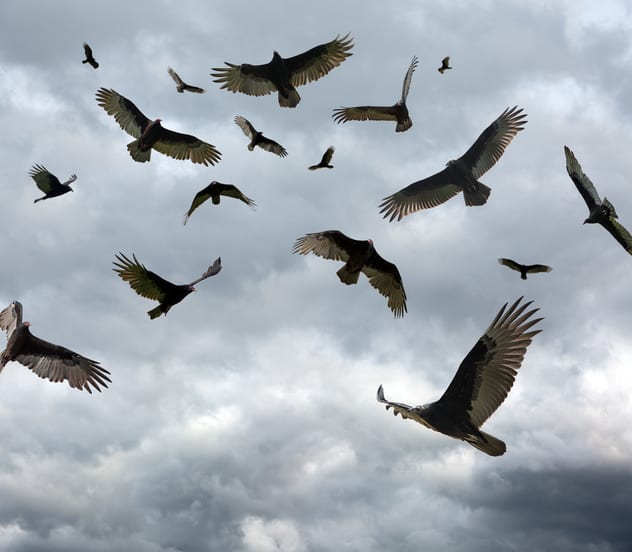 Stay: YHA Snowdon Llanberis
This island at the end of the Menai Strait in the north west of Wales is a contradiction of small, welcoming coves and tall, dramatic cliffs, all encompassed by the Anglesey Coastal Path. Perfect, then, for spotting the teeming wildlife that so inspired painter and fellow twitcher Charles Tunnicliffe. Brimming with blue tits, blizzards of buzzards, storms of skylarks and plentiful puffins, obviously deserving a place on our bird-watching checklist.
If you have a bird-feeder, remember to keep it nice and full with nuts and seeds. You can also get creative by making your own bird snacks. Try these ideas.
Ivan / Adobe Stock