Winter is coming. And the animal kingdom is making its preparations. Spend your autumn wowed by the wonders of nature and watch as as the autumn animals busy themselves foraging, feasting and laying the foundations for their next generations. Her's our list of places dotted around the UK to spot some terrific autumn animals.
The Badger Bar, Rydal
Stay: YHA Grasmere
In autumn, badgers are building up their fat stores for the winter. A popular feasting spot for the badgers of Rydal village (30 minute walk from YHA Grasmere) is the back garden of The Badger Bar. Each night at dusk, people gather to watch the resident clan eat their evening meal. It's a bonus that the pub serves their human patrons excellent fayre and there's a quality range of ales too. Back at the ranch, our hostel grounds are home to owls and other wildlife including the odd deer.
RSPB Minsmere
Stay: YHA Blaxhall

RSPB Minsmere is a great spot for identifying the incredible autumn animals what come out to play and is home to one of the largest wild herds of red deer outside Scotland. It's rutting season, which means a lot of strutting, bellowing and battling by the males of the species. The stags are best seen from the viewpoint on Westleton Heath which is open daily. In addition to the deer, you might spot the rare stone-curlews, green woodpeckers and rabbits. The Suffolk Coast and Heaths Area of Outstanding Natural Beauty is one of Britain's most important areas for wildlife. YHA Blaxhall puts you and your binoculars right in the middle of it all.
While you're in the area, don't miss the aforementioned murmurations at nearby Dingle Marshes.
Ramsey Island
Stay: YHA St David's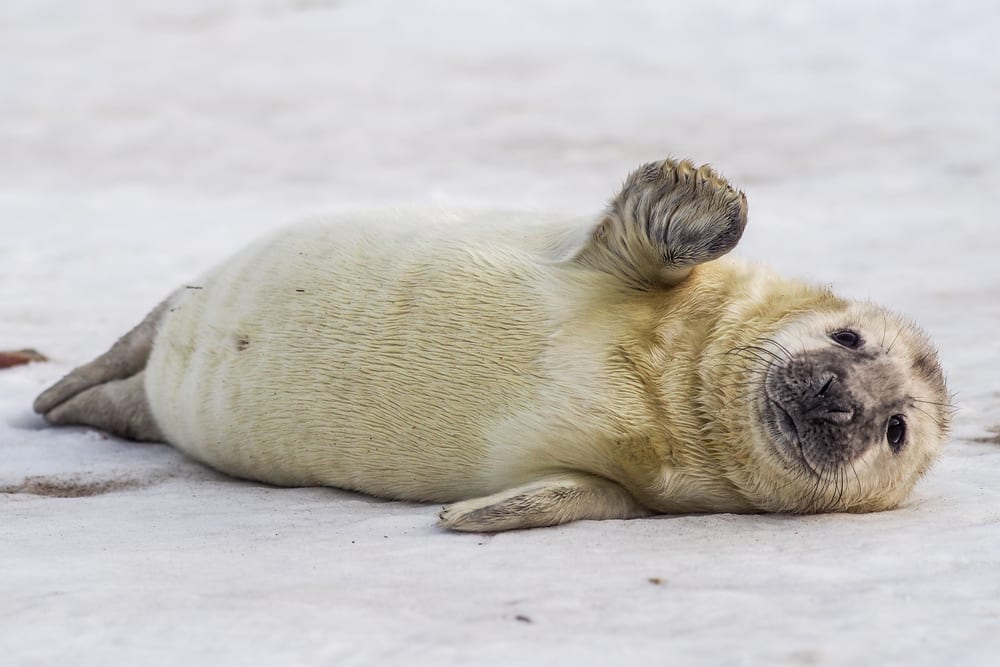 The secluded beaches of west Wales are popular pupping sites for Atlantic grey seals. Between August and November one of the largest breeding colonies in the British Isles takes up residence on Ramsey Island, just off the Pembrokeshire coast. Hop aboard a boat trip around the island to admire fluffy white pups and proud mums in their hundreds.