Once in a while, you have to disconnect to reconnect. Slow down. Nature's got you. Let's spend some time — some quality time — outside.
First, pick your spot
Go on a little adventure and discover somewhere new, quiet, peaceful. If you need some suggestions, try out the free OS Maps Greenspace layer. Simply zoom into your location and check out the public green spaces nearby. Alternatively, download the Komoot app and plot your path.
Drop the distance
Resist the urge to attach achievement to your walk. You don't have to go far, or fast. You just have to go. And the slower you go, the more you'll see. Build in time to stop, appreciate, wander and wonder. Whatever time you can spare, spend it getting to know a place, a wood, a park, a pond. Observe the wildlife. Spot the seasonal changes. Revel in little discoveries.
Be in the moment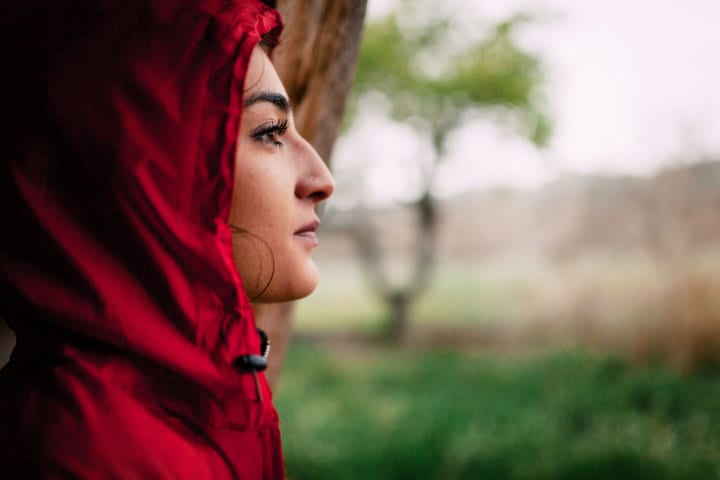 Mindful walking offers us a route out of rehearsing unhelpful thought patterns. Getting carried away with your thoughts? How many shades of green can you see? Stop and count every instance of blue in your periphery. Is that birdsong you hear? Breathe deeply, what can you smell? Hug a tree, touch a leaf, feel the rain or the wind or the sun on your face. Grounding ourselves in our surroundings through our senses helps bring a busy mind back to the moment.
Get a sense of scale
Lift your eyes to the vast sky, marvel at decades or centuries-old trees, clock rock formations shaped over millennia. It doesn't diminish what's happening right now but connecting with the giants of the natural world — with the magic and majesty of the world around us — can help us see that this trouble is temporary.
Got any more tips to share? We'd love to read them. Tag @YHAOfficial #LiveMoreYHA on Twitter and Instagram or join the conversation at /WeAreYHA on Facebook.
Discover more about YHA.