Have a browse of some of the season's best reasons to get out and about in the months ahead. There's plenty of awesome events going on…
Alien Rescue Escape Room
Eden Project
Selected dates 14th January to 19th February
Stay: YHA Eden Project
Can you crack Eden Project's new escape room? Created by the team behind some of London's top live game experiences (including the lead designer for The Crystal Maze live), Alien Rescue challenges groups to work together to solve a variety of mind-boggling puzzles – before time runs out… Your mission is to rescue a dying alien, and you have until 19th February to take up the challenge. Book ahead.
Brick Wonders
The Harley Gallery, Worksop
22nd January to 2nd April
Stay: YHA Sherwood Forest
Kids big and small will love this one. Just a 15-minute drive from the hostel, the Harley Gallery plays host to an exhibition of ancient, natural and modern wonders. But this is no dusty museum display – it is past and present, painstakingly recreated in miniature. A Lego master has built 70 scale models that include the seven wonders of the ancient world, the Great Wall of China, the Great Barrier Reef, the Model T car and the International Space Station. Best of all, entry is free.
Jorvik Viking Festival
York
20th to 26th February
Stay: YHA York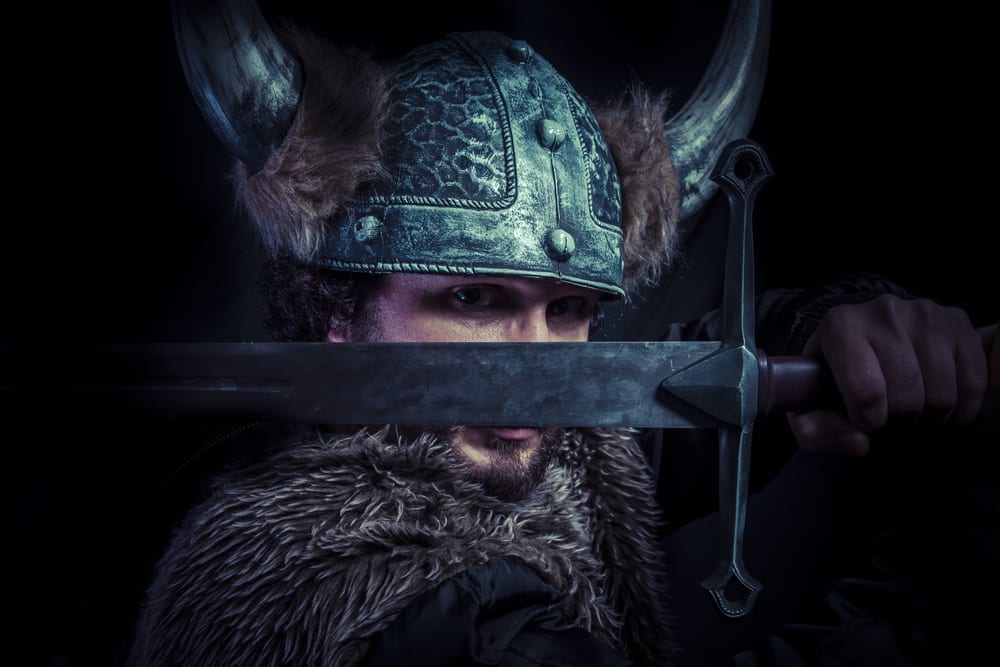 Spend February half term in the company of Eric Bloodaxe and friends. Jorvik's huge Viking Festival is the largest in Europe and is a city-wide celebration of this fascinating period in York's past. Throughout the week visitors will have the opportunity to hear from reenactors, watch dramatic hand-to-hand combat and walk around the authentic living history encampments. The festival attracts 40,000 visitors a year and most events are free.
Broadstairs Blues Bash
Broadstairs
17th to 19th February
Stay: YHA Canterbury
Live music is alive and well on the Kent coast! With a thriving scene and an eclectic mix of venues large and small, this vibrant Victorian seaside town is never silent. February's free Blues festival attracts more than 50 local, national and international acts to its 14 venues. Plus, it's a lovely place to take a quick break by the sea.
Royal Shrovetide Football
Ashbourne
28th & 29th February
Stay: YHA Ilam Hall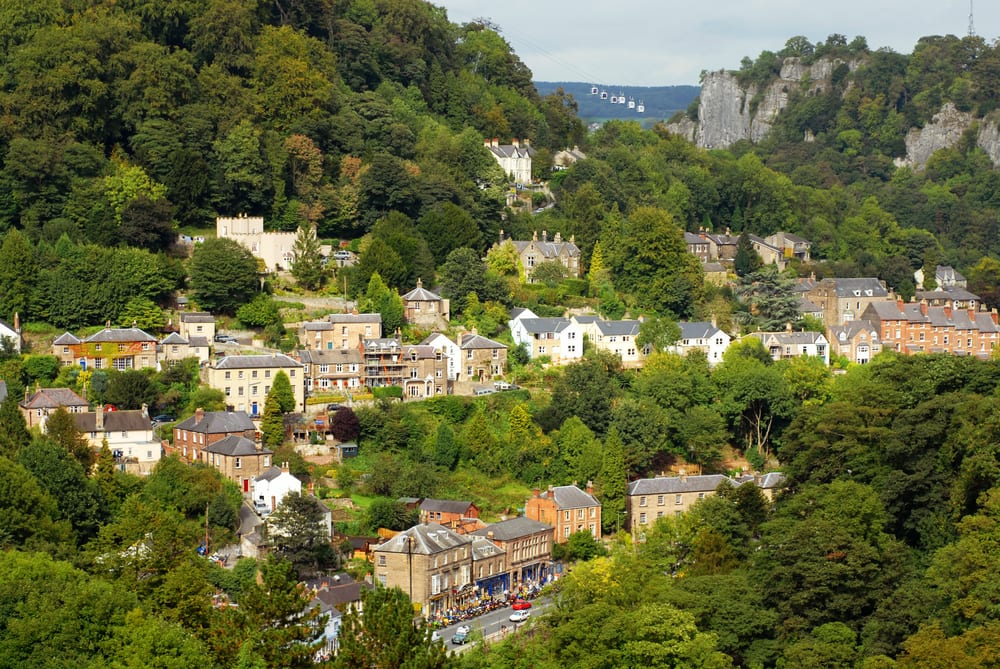 It happens but once a year, yet it's a sight to behold. With few rules and local pride at stake, Royal Shrovetide Football is a riotous tradition that sees the Up'Ards take on the Down'Ards in the world's most unconventional footie match. Played over two days, each half is eight hours long and the goals are a whopping three miles apart. Incredibly, the match has been played here almost every year since at least 1667. When Shrove Tuesday rolls around, it's on! Don't miss it.
Words by the Water, Festival of Words and Ideas
Theatre by the Lake, Keswick
3rd to 12th March
Stay: YHA Keswick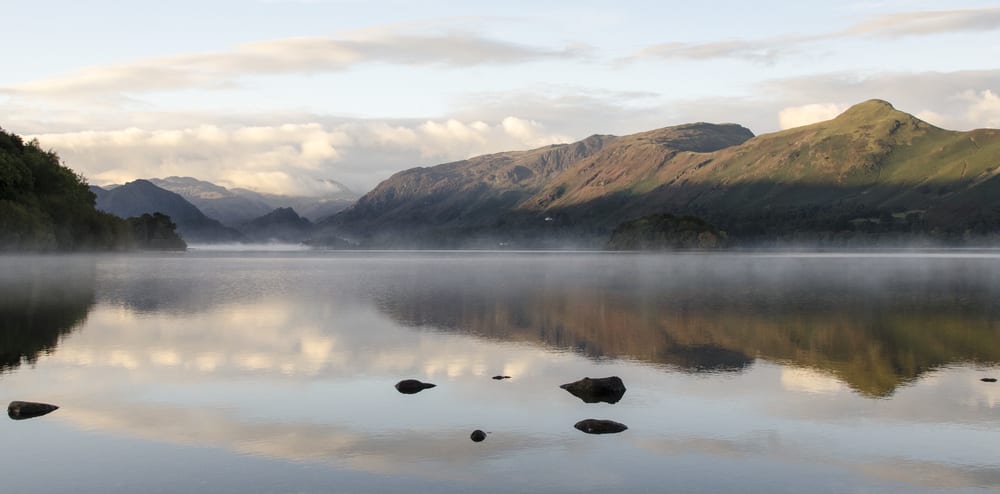 Check in to refurbished YHA Keswick and check out this terrific ten-day festival. Writers and thinkers from the worlds of politics, philosophy, fiction and history will come together to deliver spirited lectures and lead fascinating discussions, all at this wonderful theatre on the shore of Derwentwater. The inspiring line-up includes festival president Melvyn Bragg, stand up Mark Watson, novelist A.L. Kennedy and political figures Vince Cable and Alan Johnson.
York Literature Festival
York
16th to 30th March
Stay: YHA York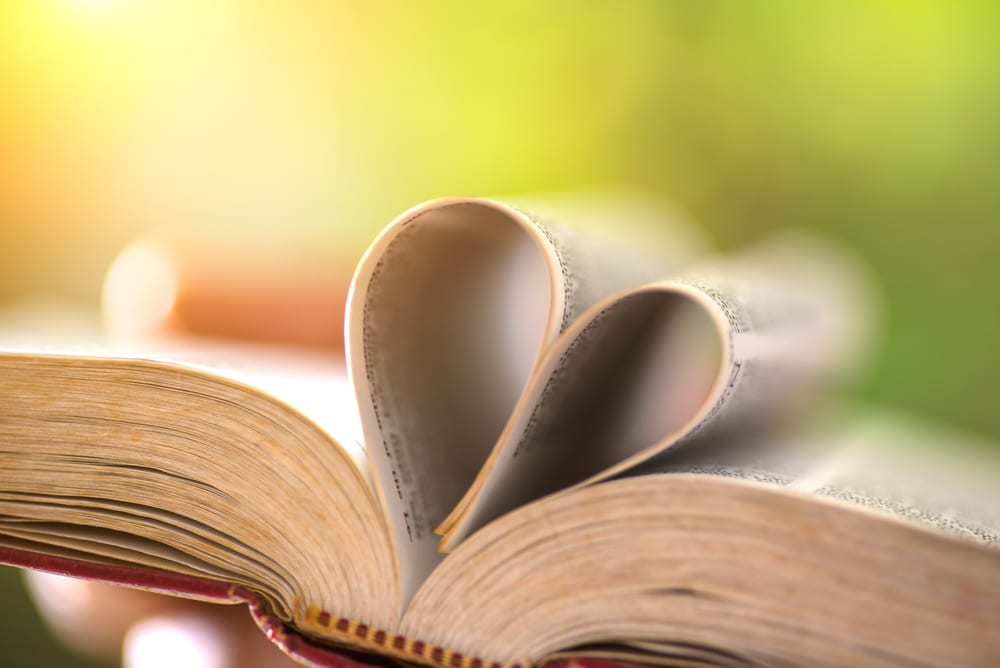 Wide-ranging in its scope, this fantastic festival is a cerebral celebration of all things arty. It has an emphasis on literature, spoken word and poetry but also features comedy, cinema, theatre and music. This year's programme promises to be the most ambitious yet with more than 60 events over the festival's two weeks.
Look ahead, book ahead!
Eden Classic Cyclo Sportive
Eden Project
7th May
Stay: YHA Eden Project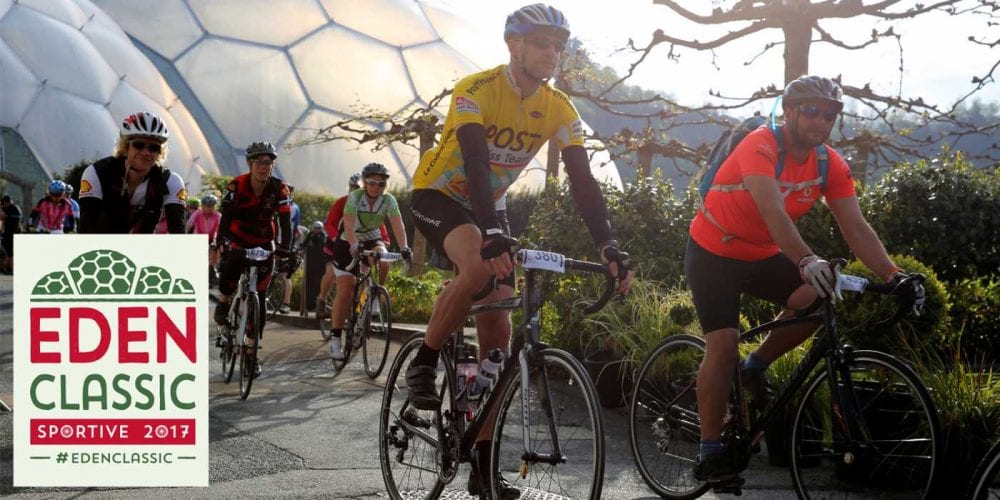 Here's a unique opportunity to cycle the length of the Eden Project, passing the world-famous Biomes as you go. There are three routes to choose from on this mass-participation ride (35, 62 or 100 miles) and all promise sensational scenery. Book your place online today and look forward to an epic cycle on the Cornish coast.
Divine Soul Retreats
YHA South Downs
9th to 12th June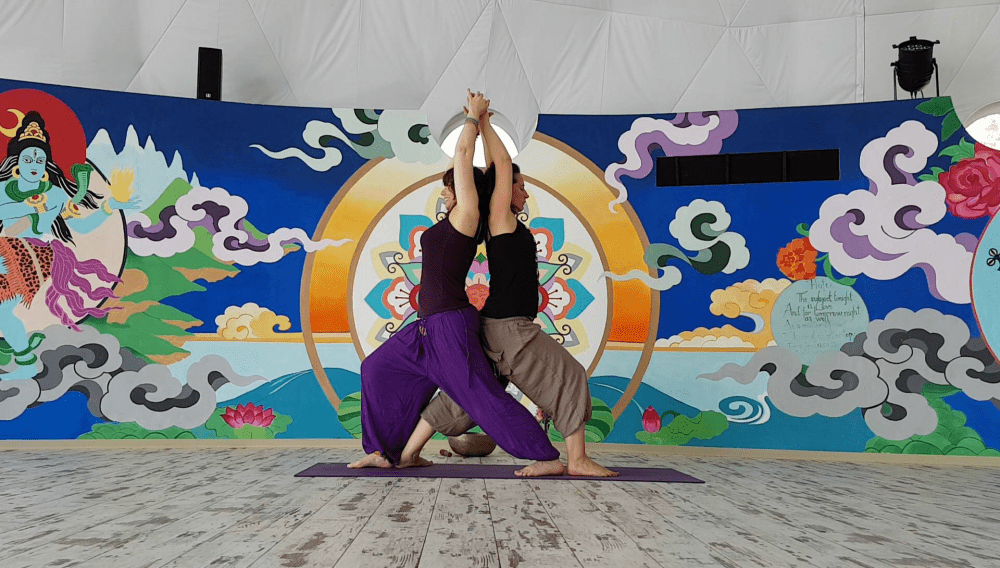 Treat yourself and your soul to an idyllic few days at this glamping yoga and meditation retreat. This deeply nurturing experience will provide the perfect foundation from which to centre, re-balance and re-connect with your heart. Surrounded by spectacular scenery, you'll walk in meditation, enjoy holistic therapies and treatments, and stretch your way to health and happiness in daily yoga sessions.